Work and Travel USA - EMPLEADOR 381, PUESTO Housekeeper / Snowboard-Ski Instructor
‹‹ Ver otros puestos
‹‹ Ver más puestos de trabajos de este empleador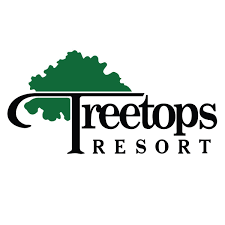 Treetops Ski Resort
, Michigan
Housekeeper / Snowboard-Ski Instructor
Salario: $ 15.00 p/hour / $ 13.00 p/hour
Fecha de ingreso: Dic 01 - 22
Fecha de finalización: Mar 05 - 31
Horas de trabajo promedio: 32+
Sexo requerido: Ambos.
Nivel de Idioma: Intermediate / Advanced.Vacantes Disponibles: 3 / 5 (Housekeeper female only).
La empresa:
ENTREVISTAS: VIRTUALES VIA SKYPE
When it comes to winter adventure, ski resorts in Michigan have a lot to offer. When you're ready to see what northern Michigan skiing is all about, come on up to the Treetops ski resort. We have more for you to do this winter than you can shake a ski at.
From skiing and extreme tubing to dog sledding and sleigh rides and our famous Skiable Feast, it would be silly to go anywhere else. When you experience our comfortable lodging, deluxe spa, and plentiful on-site dining options, you won't want to leave.
At Treetops, we're all about family and fun times, with a side of cool.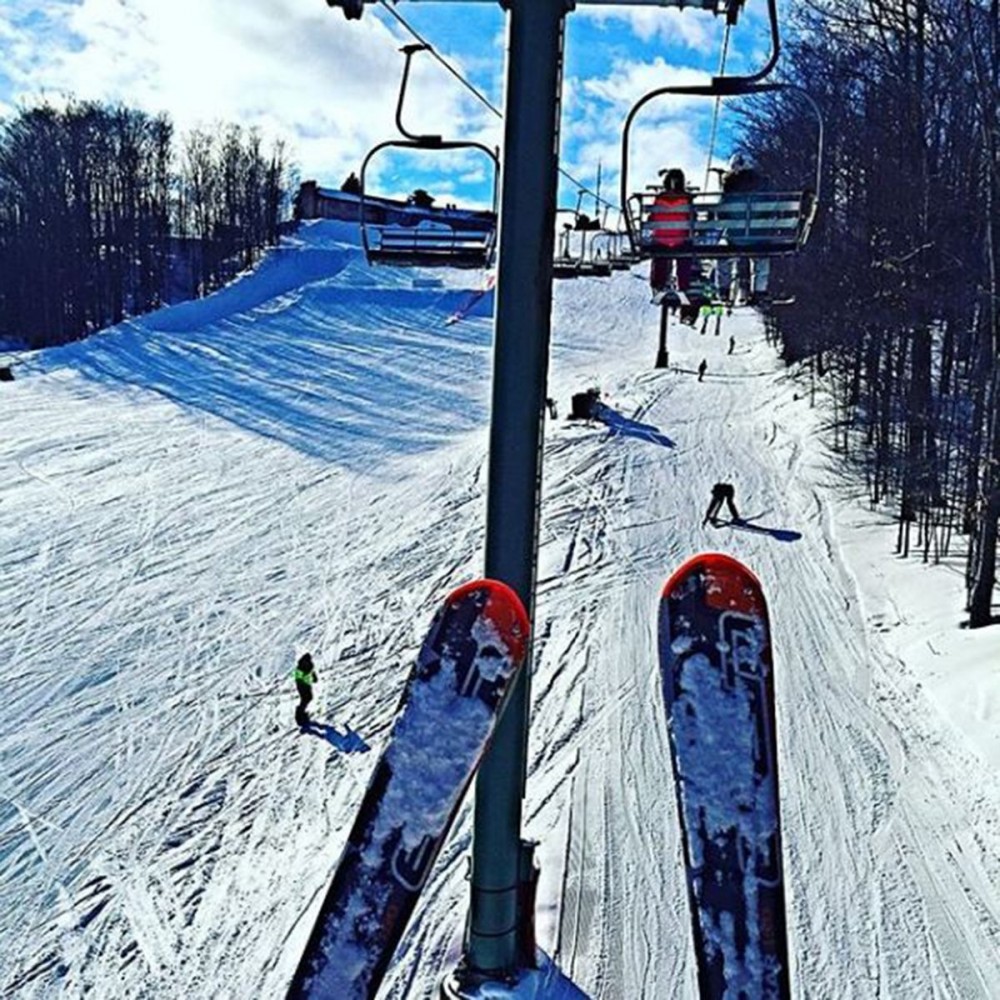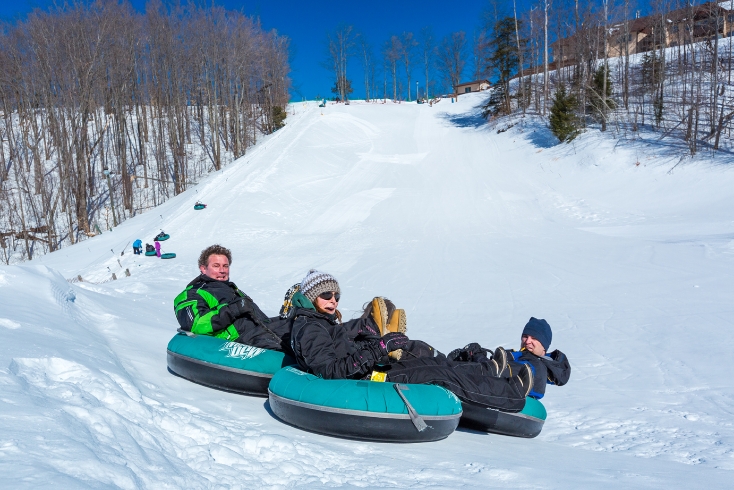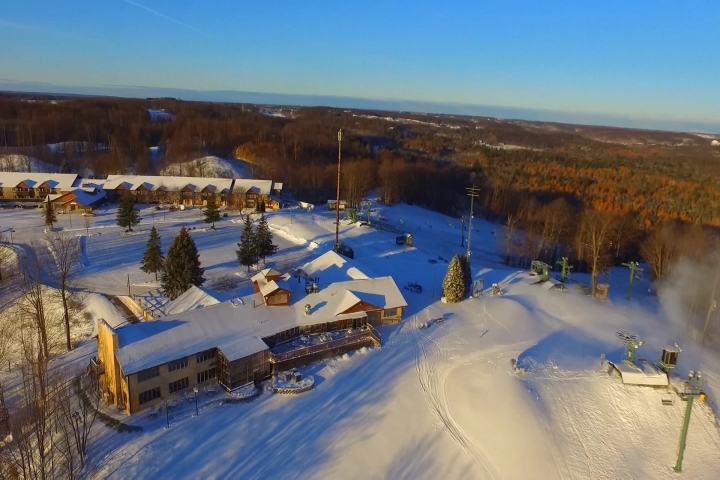 Otros datos:
Lift Operator: spend their days helping customers, of all skill levels, load and unload from lifts, in all kinds of weather. As a result, enjoyment of the outdoors is a must! The job of a lift operator is critical to the success of any ski operation because much of the customer's time is spent with them.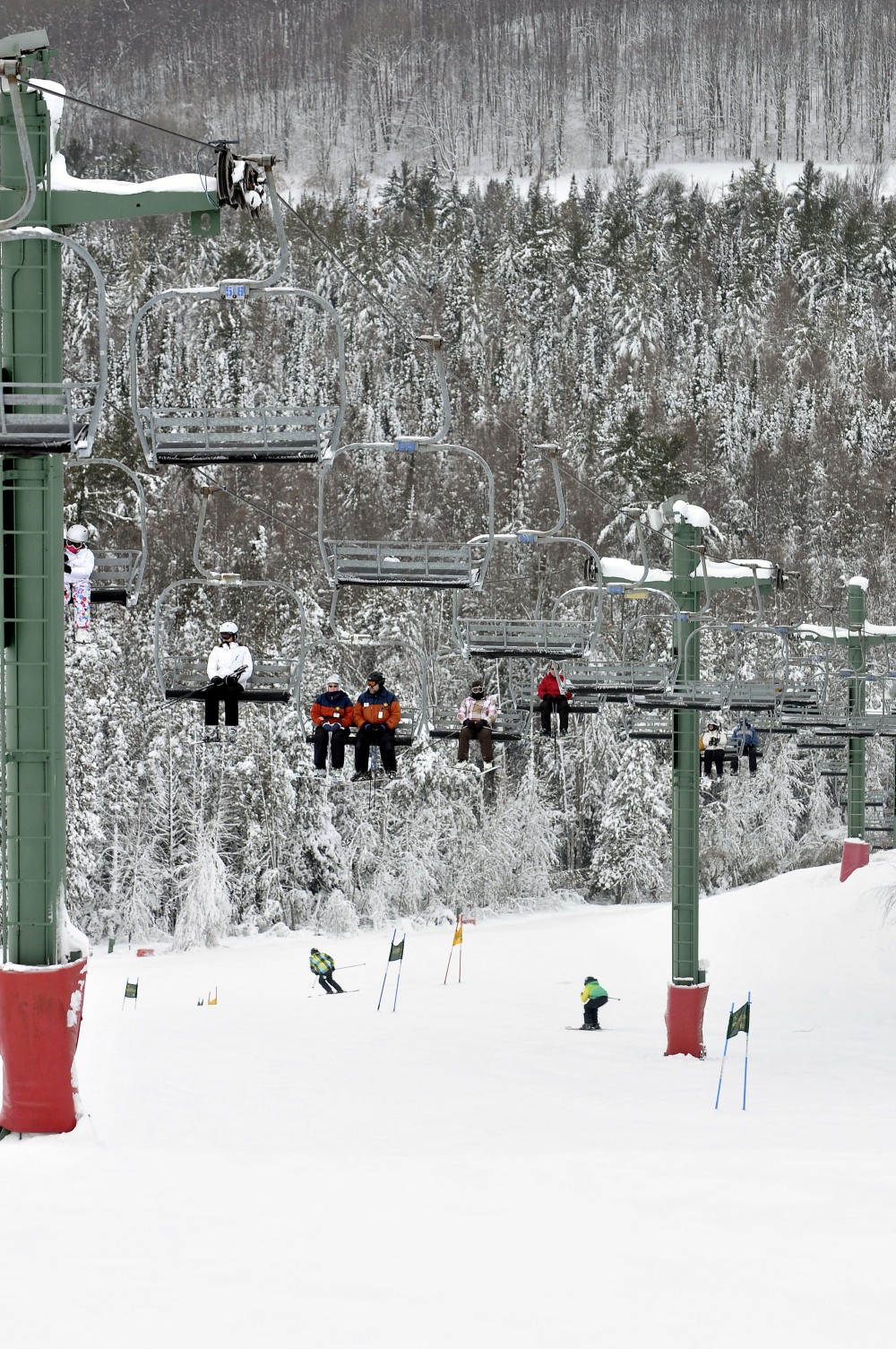 Host: Guide guests through dining room to seating and provide any needed assistance.
Monitor all dining rooms at all times for seating availability, service, and safety and well-being of guests.
Stand and move about restaurant for long periods of time. Must be able to lift, bend and stoop.
Lift menu cases and high chairs weighing up to 20 pounds. Pour coffee and tea for guests using server's tray.
Move and arrange tables and chairs and organize seating for groups with special needs with a minimal
amount of disturbance to other guests. Sweep dining rooms. Gather trash from receptacles and deliver to the back door of store and some other related tasks.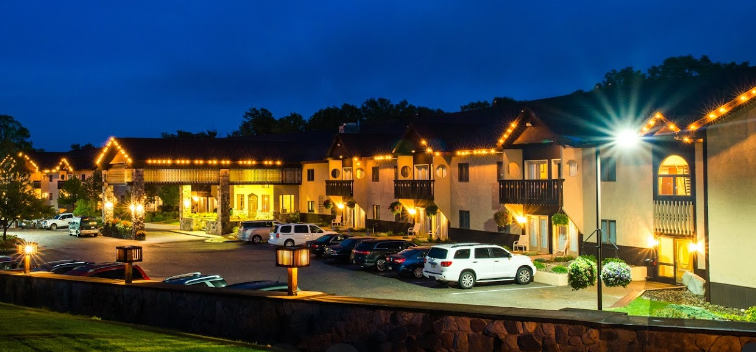 Alojamiento:
Provided. Students live in shared housing on site (2 miles). 2 people per bedroom. Beds, linen, dining room table & chairs, TV with satellite service, WiFi, microwave, refrigerator, 2 burner stove, shared Washer & dryer. Cost is $ 70 per person per week. Initial refundable deposit required.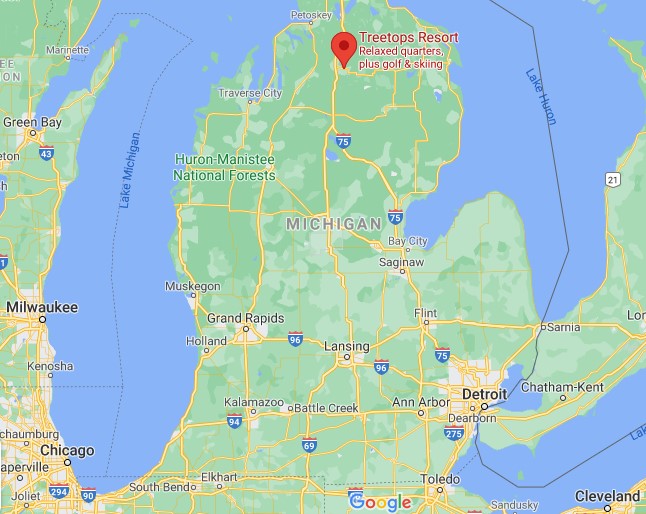 ‹‹ Ver otros puestos
‹‹ Ver más puestos de trabajos de este empleador
Elegí el nombre del estado aquí abajo y conocé los puestos de trabajos disponibles. Para ver el listado completo, hacé click aquí.
CONOCÉ MÁS SOBRE EL PROGRAMA WORK AND TRAVEL USA
Puestos de Trabajo
Conocé todas las posiciones que tenemos abiertas, cuál es el sueldo en cada una de ellas y los requisitos.
Ferias de Empleadores
Esto y mucho más podrás elegir durante nuestra Feria de Trabajo presencial con más de 25 empleadores..
Charlas Informativas
Participá todos los martes 12hs y jueves 15hs, en nuestras oficinas. Cupos limitados