Work and Travel USA - EMPLEADOR 427, PUESTO Various positions
‹‹ Ver otros puestos
‹‹ Ver más puestos de trabajos de este empleador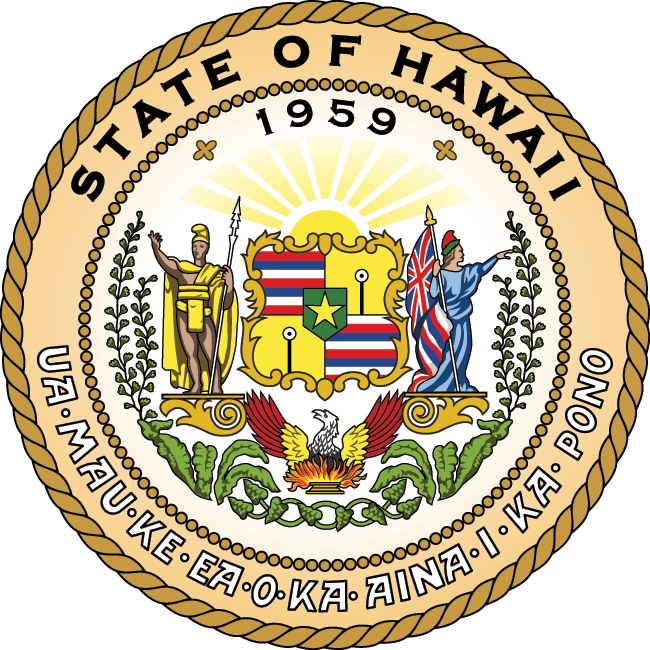 HAWAII JOBS
Hawaiian Beaches, Hawaii
Various positions
Salario: varies. Please check below
Fecha de ingreso: Dic 1 - 15
Fecha de finalización: Mar 15 - 25
Horas de trabajo promedio: 30-35
Sexo requerido: Ambos.
Nivel de Idioma: Upper Intermediate to Advanced.Vacantes Disponibles: .
La empresa:
Para poder aplicar a Empresas de Hawai, es requisito INDISPENSABLE que los participantes sean 100% flexibles y que estén dispuestos aplicar a cualquiera de las que se detallan más abajo, teniendo en cuenta que estas Empresas son las que usualmente contratan estudiantes de Welcome Abroad con la visa J1 durante su época de invierno.
No se podrá seleccionar una Empresa en particular, sino que en función de los cupos de cada una de ellas (que son extremadamente limitados), la Prioridad de cada participante (en función de la fecha de inscripción al programa) y el nivel de inglés, podremos así asignar algunas entrevistas, las cuales -repetimos-, son LIMITADAS.
Algunas de las Empresas que usualmente contratan con WELCOME ABROAD: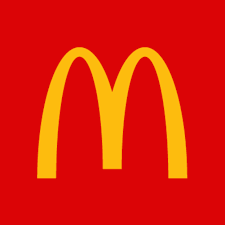 Crew Member responsibilities include: greeting customers, using the point of sale system, taking and filling orders either through the drive-through or counter, collecting payment and providing change as needed, repeating customer orders for accuracy, assembling orders, handing orders to customers and thanking them. General cleaning is required as well as re-stocking condiments and dry products (cups, napkins, and utensils) for customer and store use. Additional duties may be assigned by the supervisor.

Participants may also learn the Production position. Responsibilities of this position include: assembling customer orders by reading the Kitchen Video System (KVS) monitor, communicating to the service area any special requests by customers, cooking in grill and fryer areas,making products for customers and labeling them for appropriate holding times, re-stocking raw product items and dressing table for cooking and assembly, and washing dishes. Additional duties may be assigned by the supervisor. Pay Rate $15.00 per hour. Overtime hours may be available.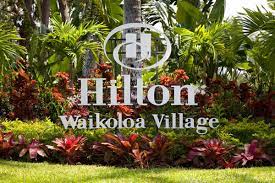 www.hiltonwaikoloavillage.com
Work for one of the largest Hiltons in the world and learn first-rate work ethics. We are in a luxury tropical setting. Our hotel provides
a unique experience for employees and guests. Learn Hawaiian culture and diverse multicultural experience that mixes Hawaiian and
far east. We have quarterly meetings, International Day, Support Charity Walk, tropical ocean setting, island living.
Wage: $ 18.30 p/hour

Position: Cook
Job description: Must have advanced English to read instructions and recipes. This is a fast-paced job! You will be responsible for preparing food items on a timely basis; cooking and preparing food items according to recipes and quality standards; preparing food items for cooking; stocking
food items as needed; cleaning and maintaining kitchen and food prep equipment; maintaining proper sanitation controls of products; prepare sauces, vegetables, meat, fish and poultry items properly. You must be able to stand for your entire shift and be able to lift up to 50lb/35kg. Drug test is required prior to starting. Requires attention to detail, punctuality, and a great service attitude & team spirit. You need to be flexible since you may
be asked to assist in other departments. May be required to work overtime. Must be dependable, hard-working, friendly, and a very trustworthy and honest individual.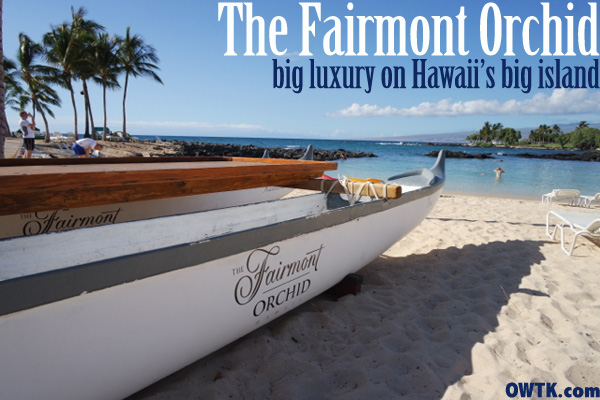 www.fairmont.com/orchid-hawaii
Students will experience cultural activities, annual celebrations and colleague activities throughout the year. Numerous things to see and do in Hawaii including: Luau's; employee parties and potlucks; low cost excursions around the islands; shopping with host family and co-workers. You also may have occasional use of recreational equipment upon approval on non-peak days.
Wage: $ 10.15 + tipsPosition
Job description: Food & Beverage: Prior server experience helpful. Assist guests regarding menu items in an informative & helpful manner. Have full knowledge of menu items. Serve food & beverages to guests. Follow service & safety standards, as well as safety & sanitation policies when
serving food to guests. Must be able to remain calm. Must lift up to 30 lbs (14 kg), as well as bend, kneel & stand for the entire shift & be quick on your feet. Must have great customer service skills & be capable of working in a fast paced environment. Must have an upbeat, positive attitude at all times.
You may be trained and asked to work in housekeeping occasionally. Must be willing to do any additional duties as requested. Schedule & department may fluctuate, must be flexible. Pay varies by department. Some departments and positions may include tips, this does not guarantee you will always be in that position or making tips. Department and schedule will be determined by management.
Otros datos: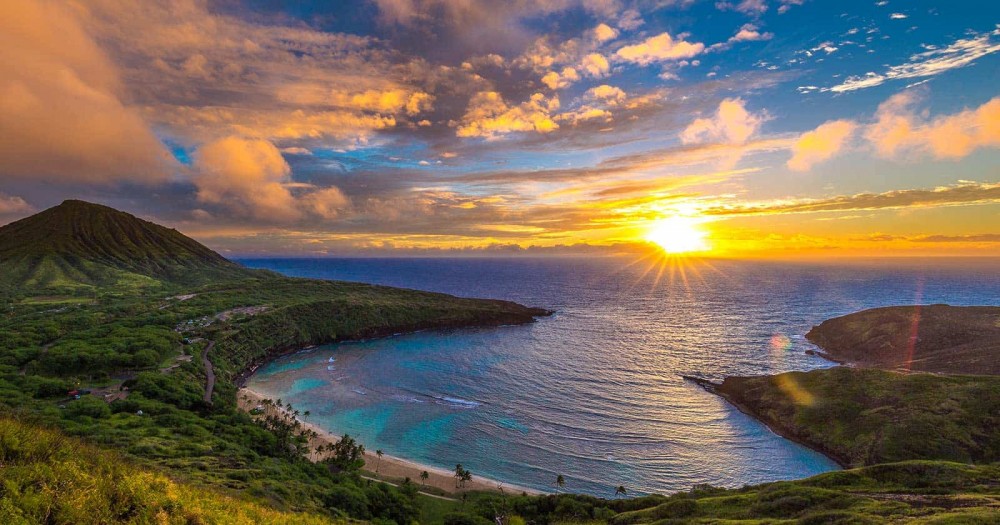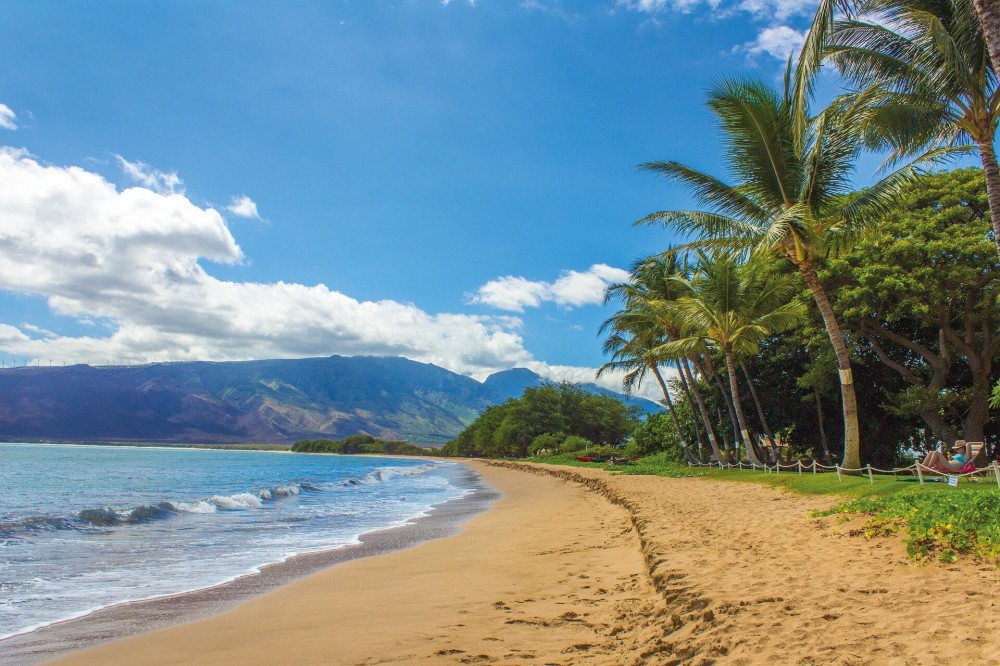 Alojamiento:
Algunas empresas NO ofrecen alojamiento provisto, pero dan información sobre alternativas posibles. Promedio mensual por participante de $ 500 a $ 700. Está habilitada la opción de búsqueda particular de housing.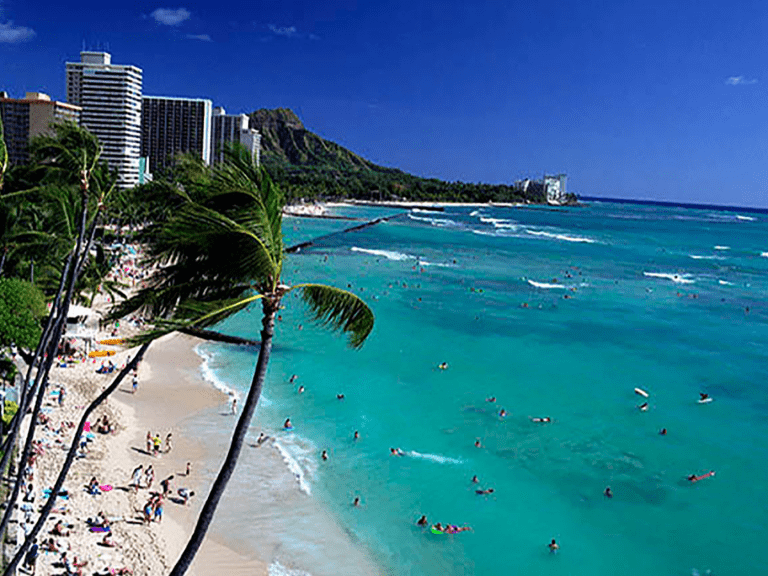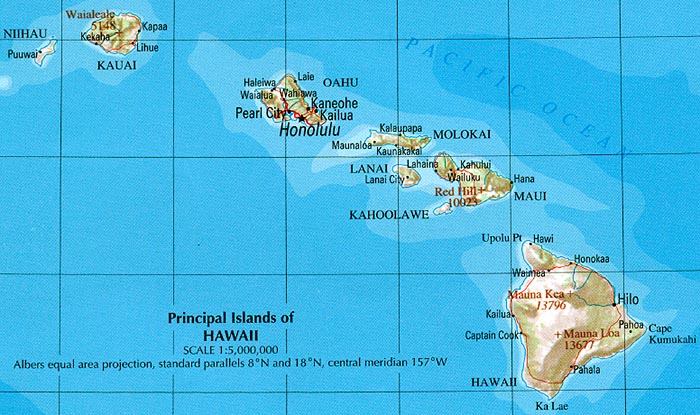 ‹‹ Ver otros puestos
‹‹ Ver más puestos de trabajos de este empleador
Elegí el nombre del estado aquí abajo y conocé los puestos de trabajos disponibles. Para ver el listado completo, hacé click aquí.
CONOCÉ MÁS SOBRE EL PROGRAMA WORK AND TRAVEL USA
Puestos de Trabajo
Conocé todas las posiciones que tenemos abiertas, cuál es el sueldo en cada una de ellas y los requisitos.
Ferias de Empleadores
Esto y mucho más podrás elegir durante nuestra Feria de Trabajo presencial con más de 25 empleadores..
Charlas Informativas
Participá todos los martes 12hs y jueves 15hs, en nuestras oficinas. Cupos limitados