Work and Travel USA - EMPLEADOR 417, PUESTO Room Attendant - Housekeeper
‹‹ Ver otros puestos
‹‹ Ver más puestos de trabajos de este empleador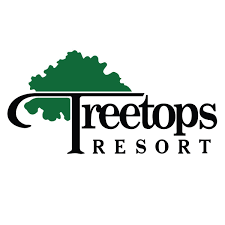 Treetops Ski Resort
Gaylord, Michigan
Room Attendant - Housekeeper
Salario: $ 15.00 p/hour + possible tips
Fecha de ingreso: Dic 15 - 20
Fecha de finalización: Mar 01 - 15
Horas de trabajo promedio: 32+
Sexo requerido: Femenino.
Nivel de Idioma: Intermediate .Vacantes Disponibles: 1.
La empresa:
When it comes to winter adventure, ski resorts in Michigan have a lot to offer. When you're ready to see what northern Michigan skiing is all about, come on up to the Treetops ski resort. We have more for you to do this winter than you can shake a ski at.
From skiing and extreme tubing to dog sledding and sleigh rides and our famous Skiable Feast, it would be silly to go anywhere else. When you experience our comfortable lodging, deluxe spa, and plentiful on-site dining options, you won't want to leave.
At Treetops, we're all about family and fun times, with a side of cool.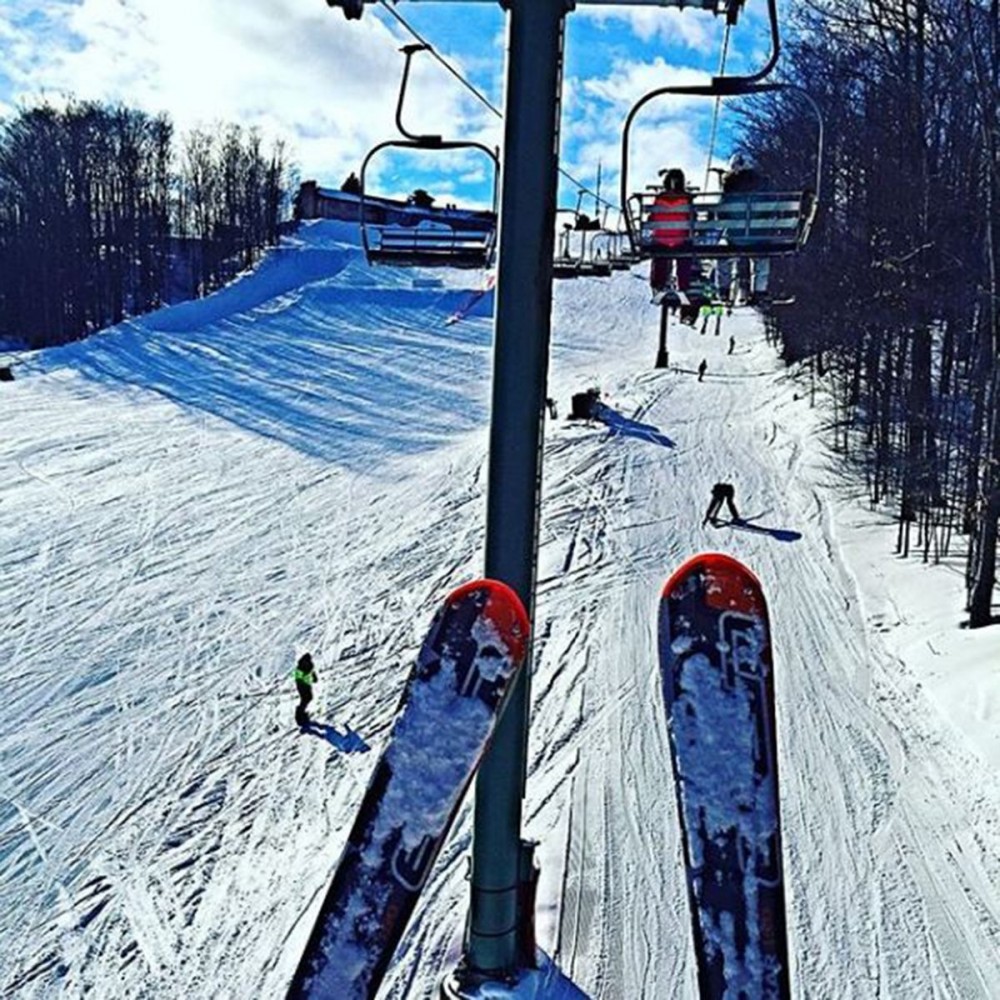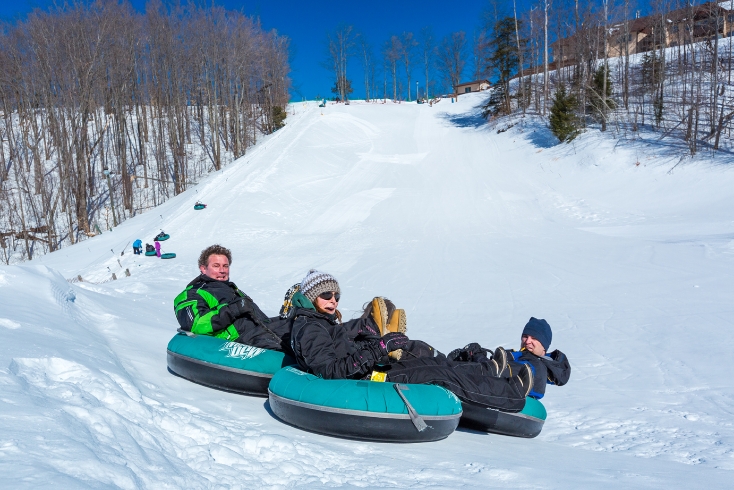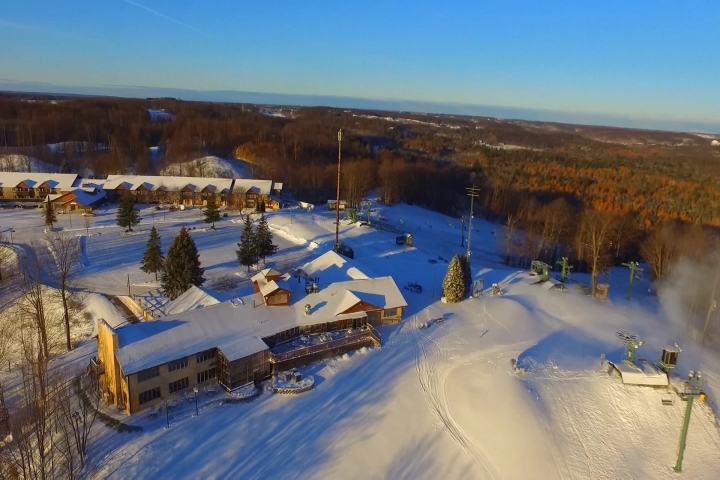 Otros datos:
Snow Instructor: Treetops Resort is looking for instructors who will deliver quality ski or snowboard instruction to groups and individuals of all ages, providing excellent guest service in a safe and fun environment. Maintain safety and skier/snowboard responsibility as top priority while skiing/riding and teaching and instruct group and private lessons of varying levels. Greet and assist guests in a friendly, helpful, respectful manner
REQUIREMENTS:
Must be fluent in English.
Demonstrated ability to downhill ski or snowboard.
Ability to work during day-time hours.
Prior experience providing good guest service.
Must have Advanced English
Must be able to work in a team
Must have outstanding Guest Service Skills
Must be well organized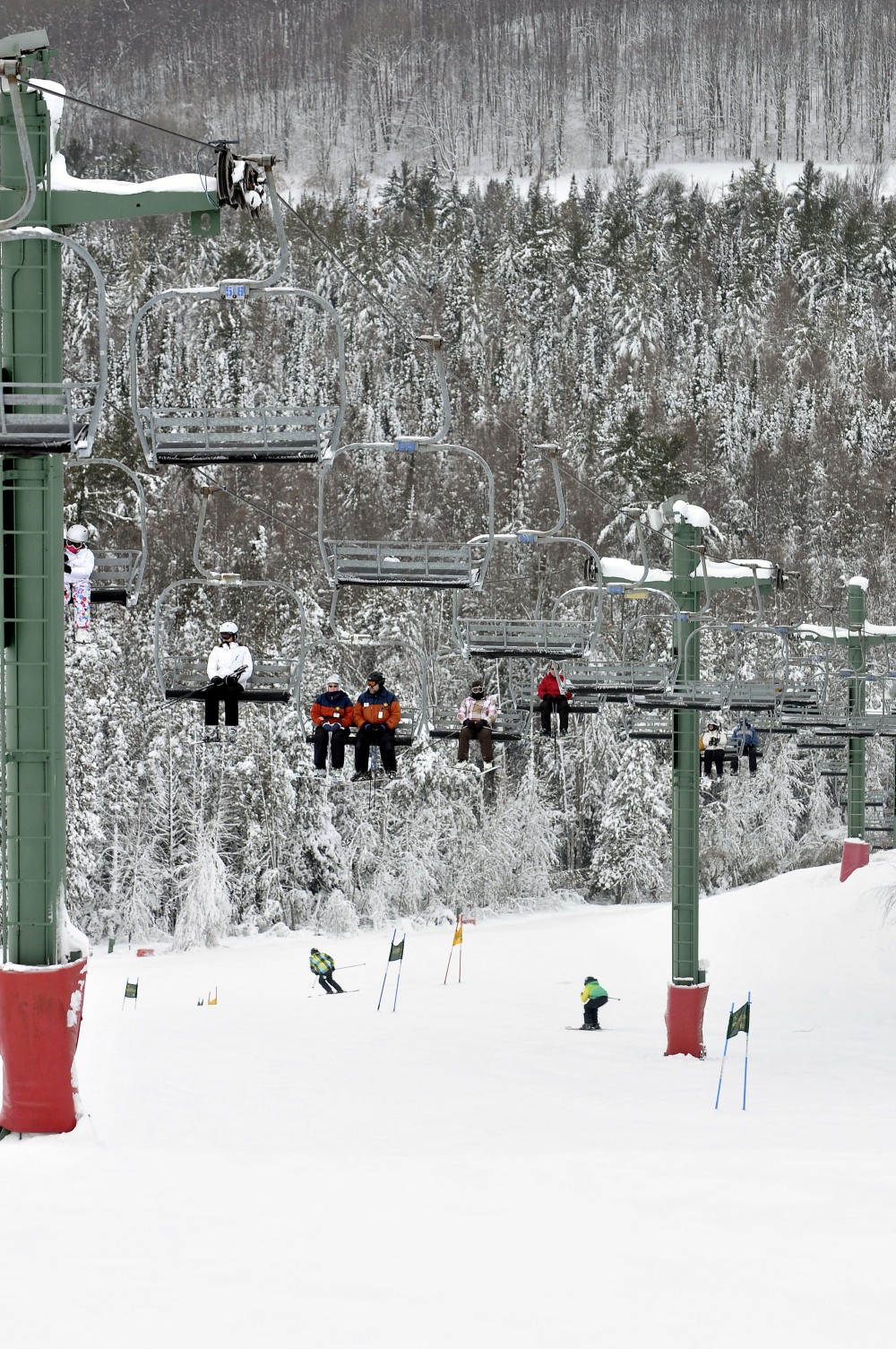 ROOM ATTENDANT - HOUSEKEEPER (females only): Attending guests needs with courtesy and friendliness
Proper use of chemicals and other cleaning supplies. Vacuuming, Sweeping, and Mopping
Cleaning guest rooms including furniture, walls, kitchenettes, windows, sinks, tubs, toilets,
mirror, etc. Replenishing room items and stocking housekeeping carts Using a radio for communication with teammates Picking up and transporting trash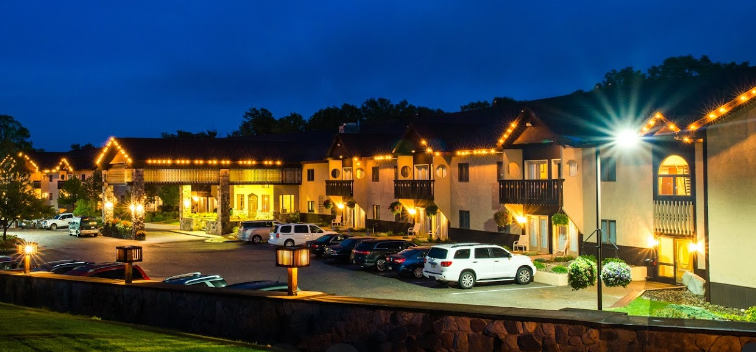 Lift Operations:
Preparing and maintaining loading & unloading areas for chair lifts, conveyor, and handle tow lifts Responsible for proper inspection and pre-operation checks before lift operations Engage with guests during lift operations
Check for guest lift tickets and proper identification during hours of operation Performs other duties as assigned
Alojamiento:
Provided. Students live in shared housing on site (2 miles). 2 people per bedroom. Beds, linen, dining room table & chairs, TV with satellite service, WiFi, microwave, refrigerator, 2 burner stove, shared Washer & dryer. Cost is $ 75 per person per week. Initial refundable deposit required.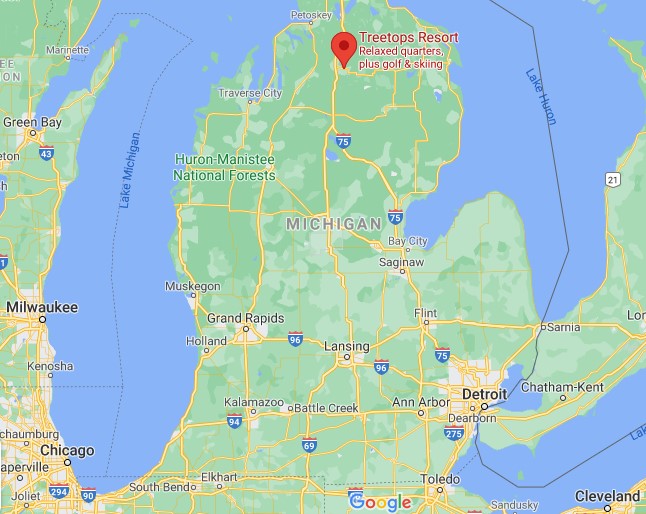 ‹‹ Ver otros puestos
‹‹ Ver más puestos de trabajos de este empleador
Elegí el nombre del estado aquí abajo y conocé los puestos de trabajos disponibles. Para ver el listado completo, hacé click aquí.
CONOCÉ MÁS SOBRE EL PROGRAMA WORK AND TRAVEL USA
Puestos de Trabajo
Conocé todas las posiciones que tenemos abiertas, cuál es el sueldo en cada una de ellas y los requisitos.
Ferias de Empleadores
Esto y mucho más podrás elegir durante nuestra Feria de Trabajo presencial con más de 25 empleadores..
Charlas Informativas
Participá todos los martes 12hs y jueves 15hs, en nuestras oficinas. Cupos limitados