Work and Travel USA - EMPLEADOR 415, PUESTO Steward
‹‹ Ver otros puestos
‹‹ Ver más puestos de trabajos de este empleador

Ocean House Hotel & Spa, Rhode Island
Westerly, Rhode Island
Steward
Salario: $ 14.00 p/hour
Fecha de ingreso: Dic 01 - 15
Fecha de finalización: Mar 15 - 30
Horas de trabajo promedio: 32+
Sexo requerido: Masculino.
Nivel de Idioma: Advanced.Vacantes Disponibles: 1.
La empresa:
A stay at Ocean House is the perfect way to escape. Explore our current offers, specially curated to reflect the best that the New England coast has to offer.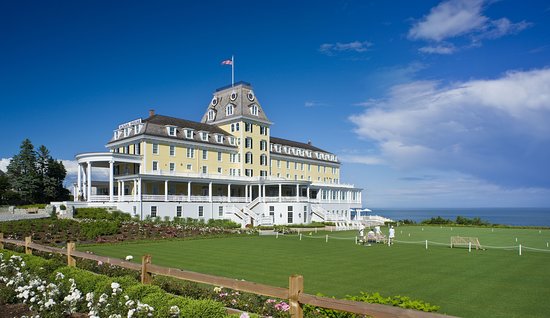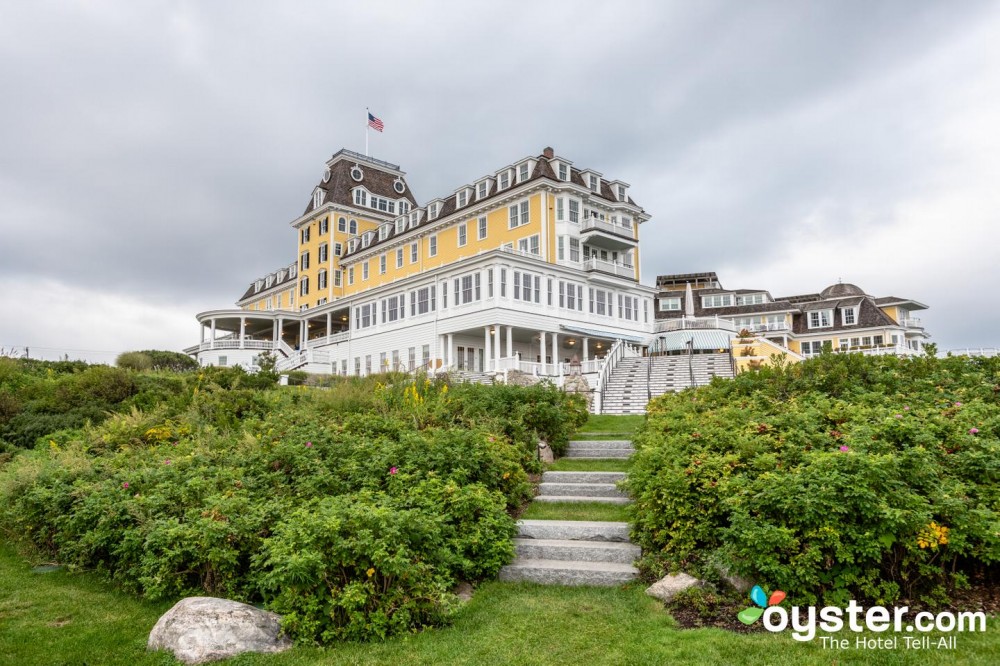 Otros datos: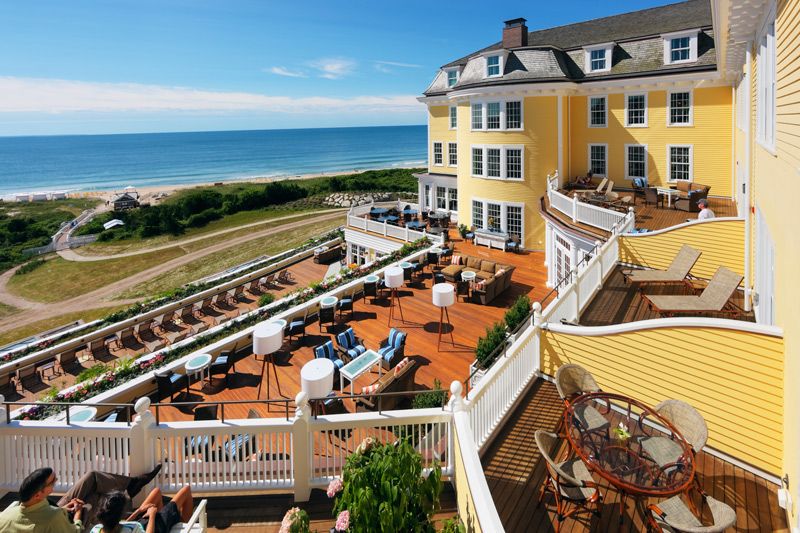 PREP.COOK:
Constantly and consistently exhibit Ocean House & COAST core values and standards of behavior including adherence to the Forbes 5-Star standards. Follow instructions to perform necessary prep work of ingredients for use in preparation of all food items. Work at a pace and in a manner that maintains proper pace of service and provides service of orders at proper temperature while remaining safe. Follow direction of supervisors to combine ingredients to prepare all orders to portion, flavor and presentation standards established by Executive Chef. Keep all prep areas, tools and equipment clean, organized and in a sanitary state in accordance with safe food handling practices and health code requirements. Ensure proper par stock is maintained based on menus and forecasted business levels. Communicate with supervisors, culinary staff and service staff to ensure proper pace of service and quality of food is maintained.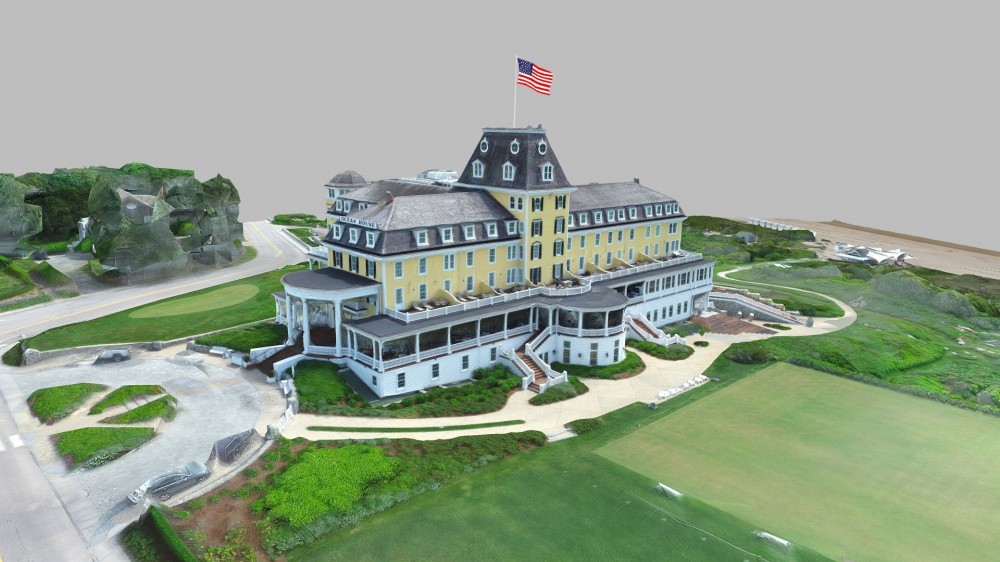 STEWARD:
Job Responsibilities: Constantly and consistently exhibit Ocean House core values and standards of behavior including adherence to the Forbes 5-Star standards.Wash dishes, glassware, flatware, pots, and/or pans using dishwashers or by hand. Place clean dishes, utensils, and cooking equipment in storage areas.
Maintain kitchen work areas, equipment, and utensils in clean and orderly condition.
Stock supplies such as food and utensils in serving stations, cupboards, refrigerators, and salad bars. Sweep and scrub floors. Clean garbage cans with water or steam. Sort and remove trash, placing it in designated pickup areas. Clean and prepare various foods for cooking or serving. Transfer supplies and equipment between storage and work areas, by hand or using hand trucks. Keep Staff Café area clean and stocked Load or unload trucks that deliver or pick up food and supplies.
Alojamiento: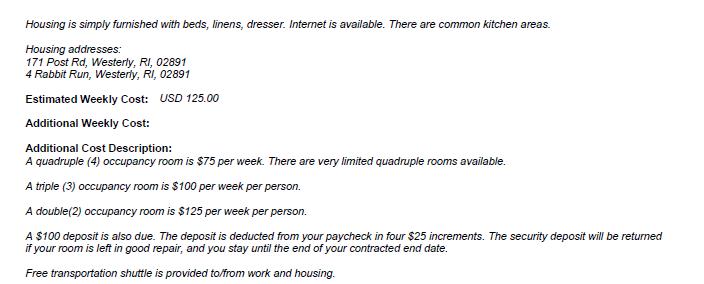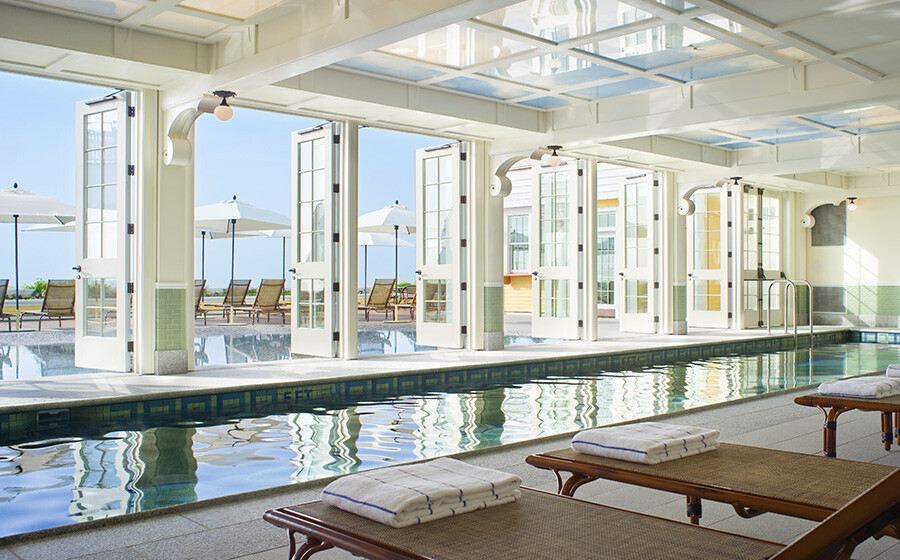 3 hours from NYC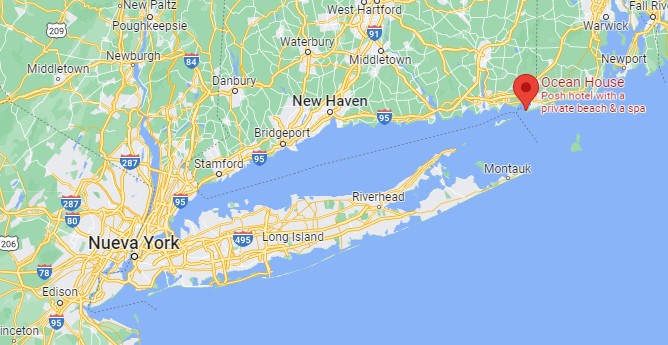 ‹‹ Ver otros puestos
‹‹ Ver más puestos de trabajos de este empleador
Elegí el nombre del estado aquí abajo y conocé los puestos de trabajos disponibles. Para ver el listado completo, hacé click aquí.
CONOCÉ MÁS SOBRE EL PROGRAMA WORK AND TRAVEL USA
Puestos de Trabajo
Conocé todas las posiciones que tenemos abiertas, cuál es el sueldo en cada una de ellas y los requisitos.
Ferias de Empleadores
Esto y mucho más podrás elegir durante nuestra Feria de Trabajo presencial con más de 25 empleadores..
Charlas Informativas
Participá todos los martes 12hs y jueves 15hs, en nuestras oficinas. Cupos limitados