Work and Travel USA - EMPLEADOR 413, PUESTO Ride Attendant / Housekeeper
‹‹ Ver otros puestos
‹‹ Ver más puestos de trabajos de este empleador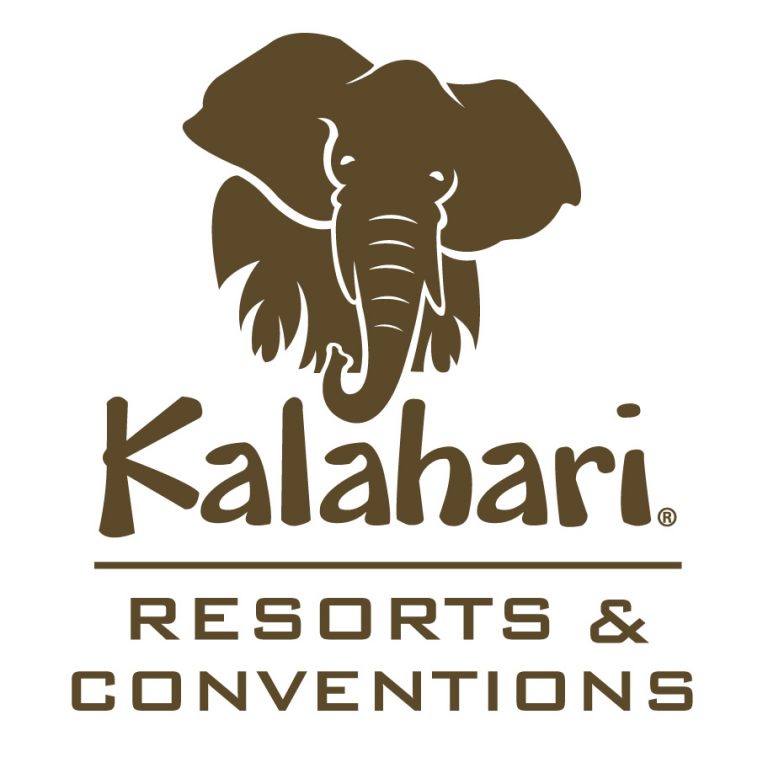 Kalahari Resort - Austin - Texas
Round Rock, Texas
Ride Attendant / Housekeeper
Salario: $ 13.00 p/hour / $13.50 p/hour
Fecha de ingreso: Dic 1 - 23
Fecha de finalización: Mar 10 - 31
Horas de trabajo promedio: 32-35
Sexo requerido: Ambos.
Nivel de Idioma: upper intermediate - advanced.Vacantes Disponibles: 2 / 15.
La empresa:
APLICANT MUST SEND A YOUTUBE VIDEO FOR THE EMPLOYER SELECTION
When you visit Kalahari Resorts, you'll know right away you're somewhere special. Featuring an exciting mix of rides, slides and adventures, it's an incredible time for anyone of any age. With an array of amenities like the Spa Kalahari & Salon and exceptional dining options, Kalahari will attract locals and tourists from all over the country, give you the chance to meet so many interesting people!

Any time of year is a good time to live and work at Kalahari Resorts located within a short driving distance from Austin, Texas. This region teeming with history offers year-round cultural tours and art exhibitions, abundant antiquing and brand-name shopping and a full calendar of festivals showcasing the heritage, music and food of Texas area.

If you like variety and enjoy working in an exciting, active environment, then Kalahari Resorts in Texas is the perfect place to spend your Work Travel program!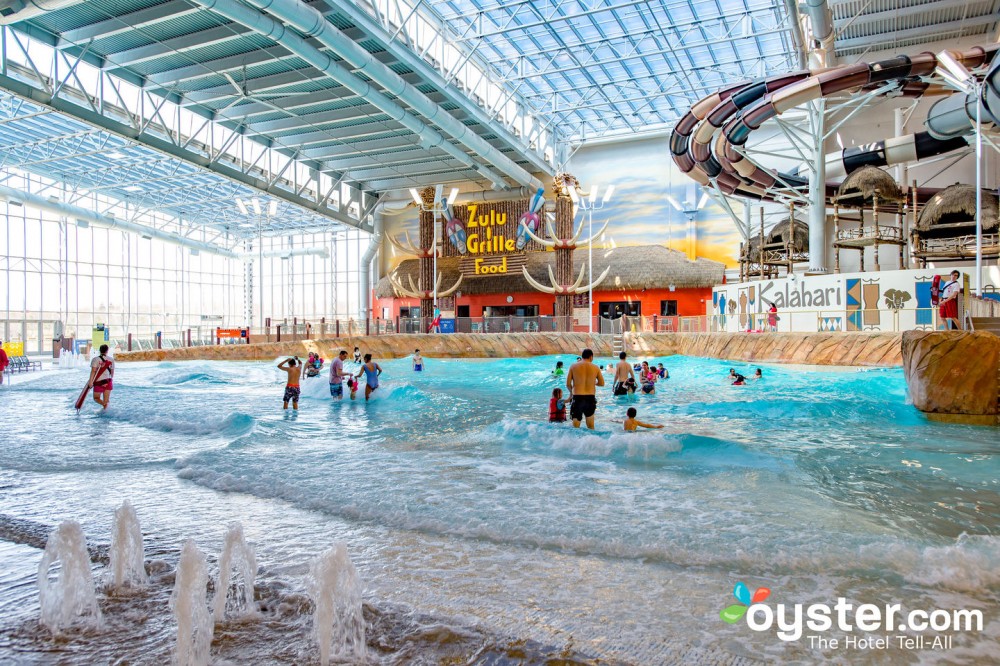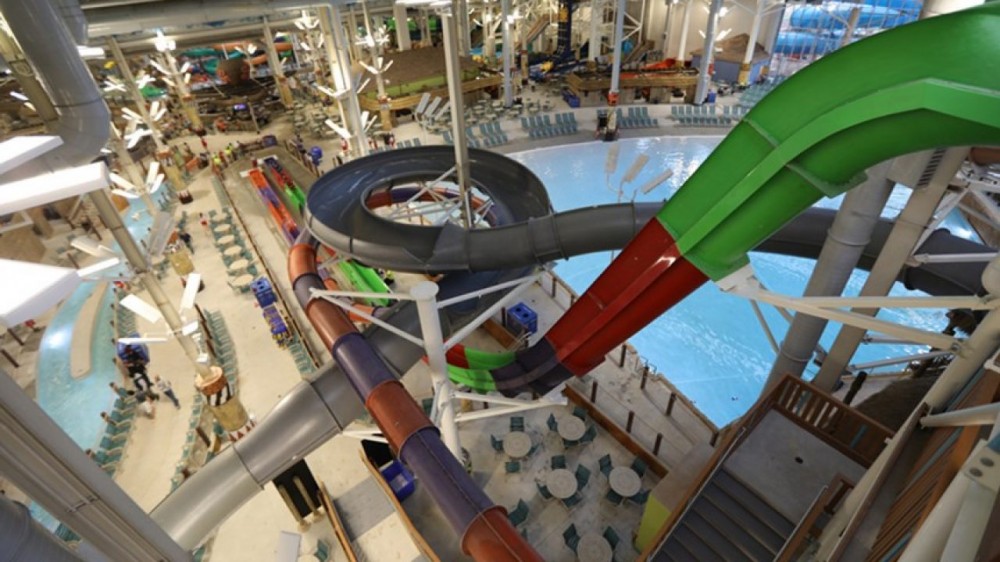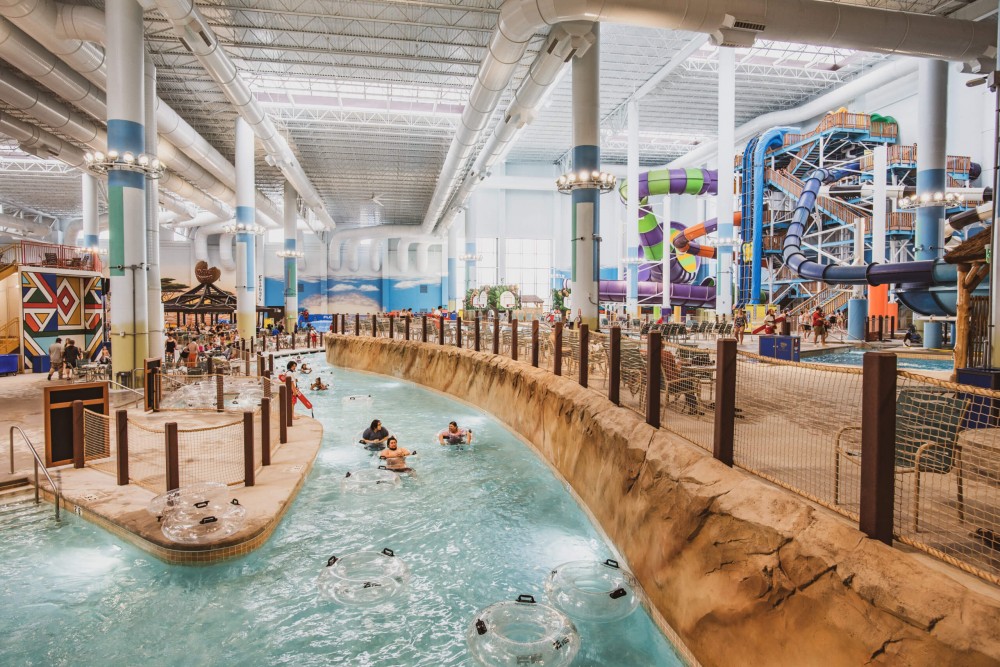 Otros datos:
EMPLOYEE BENEFITS:
*Employee discounts on food and retail items.
*Employee discounted rate onpark admission.
*Good performance is rewarded with tokens that are redeemable for various prizes.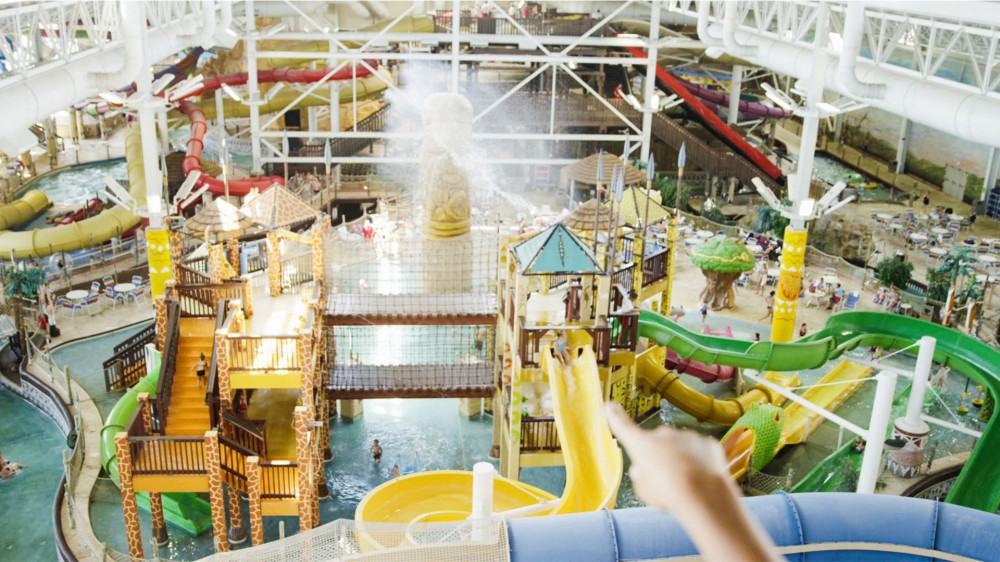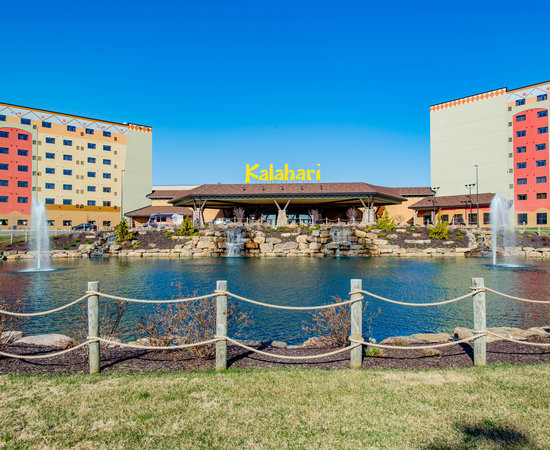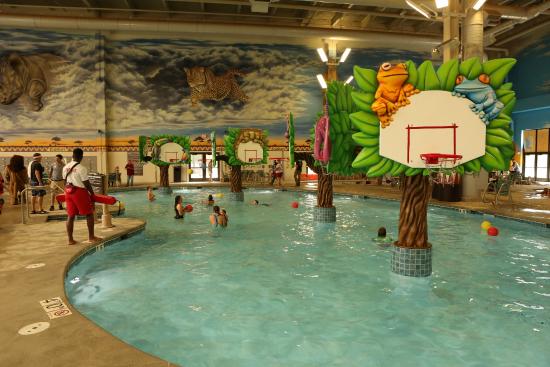 As a Restaurant Attendant you may work in a variety of positions or may be assigned to a specific position upon arrival:

Busser: As a Busser provide friendly, responsive service to assist in keeping tables and restaurant areas clean and provide outstanding guest service.
Cashier: As a Cashier, provide a genuine smile and friendly, responsive service to guests to help create a beyond expectation diningFood Runner: As a Food Runner, provide friendly, responsive service to create a beyond expectation dining experience for all guests.Host/Hostess: As a Host or Hostess; prompt recognition and providing a warm and friendly greeting with a smile and responsive service is essential to create a beyond expectation dining experience for all guests. Manage the efficiency and timeliness of seating guests to their tables with their wishes in mind.
As a Food & Beverage/ Retail Concessions Team Member and Cashier, provide a genuine smile and friendly, responsive service to guests to help create a beyond expectation dining or take-out experience. To actively participate as a team and use core values and service expectations listed in the Kalahari Promise daily.
Ride Attendant: Provide friendly, responsive service to create an exceptional entertainment experience for all of our guests. Each ride attendant's primary objective is to show our guests a safe, fun time, and deliver the ultimate in customer service.
Housekeepers responsibility is to maintain a clean, sanitary, comfortable and tidy environment for our guests. Our resort has 2-3 bedroom condominiums, suites, villas and cabins that require housekeeping duties.
Housekeepers may be asked to help in our laundry department that will require the cleaning (washing and drying) of all hotel linens, replenish supplies and stock of linen through housekeeping closets throughout the hotel.
Alojamiento:
HOUSING PROVIDED BY THE EMPLOYER
$300 Deposit Required- $50 nonrefundable at the end.
Deposit is not refunded if participants employment is ended earlier then stated on DS form for any reasons.
Estimated Weekly Cost per student : USD 110.00

‹‹ Ver otros puestos
‹‹ Ver más puestos de trabajos de este empleador
Elegí el nombre del estado aquí abajo y conocé los puestos de trabajos disponibles. Para ver el listado completo, hacé click aquí.
CONOCÉ MÁS SOBRE EL PROGRAMA WORK AND TRAVEL USA
Puestos de Trabajo
Conocé todas las posiciones que tenemos abiertas, cuál es el sueldo en cada una de ellas y los requisitos.
Ferias de Empleadores
Esto y mucho más podrás elegir durante nuestra Feria de Trabajo presencial con más de 25 empleadores..
Charlas Informativas
Participá todos los martes 12hs y jueves 15hs, en nuestras oficinas. Cupos limitados