Work and Travel USA - EMPLEADOR 411, PUESTO Lift Operator
‹‹ Ver otros puestos
‹‹ Ver más puestos de trabajos de este empleador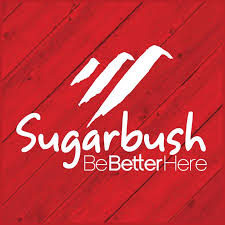 Sugar Bush Ski Resort, Vermont
Waterbury, Vermont
Lift Operator
Salario: $ 18.00 p/hour
Fecha de ingreso: Dic 1 - 10
Fecha de finalización: Mar 15 - 30
Horas de trabajo promedio: 30-35
Sexo requerido: Ambos.
Nivel de Idioma: Advanced.Vacantes Disponibles: 2.
La empresa:
Our mission here at Sugarbush is to cultivate a spirit of lifelong adventure and camaraderie. Sugarbush is a place where families and individuals of all ages can dream, discover, explore and thrive as they pursue their own individual adventures. We do believe that life is better here in the Mad River Valley, and we are committed to making Sugarbush a better place as well. We also want our guests and our employees to feel and get better by being part of our special community. In life, many of us share a desire to live our lives tomorrow a little better than today. Call it what you will. Motivation. Drive. Perseverance.
But every day, we have the opportunity to get a little better. Up here at Sugarbush, we're into following our passions and improving on them at every turn. We want to ski a little harder, jump a little higher, and catch some more air. We want to serve a little faster, drive a bit longer, and make a bigger splash.
Our mission applies to all of our employees as well as our guests. We hope that you not only do your jobs as well as you can but that you also feel part of our family and experience the fun of adventure that Sugarbush offers and the sense of camaraderie too with our guests and fellow teammates.
And when you're not working, well, hit the trails on your mountain bike, take a few runs off the Castlerock chair, or use your employee discount for a cozy, fireside dinner at Rumble's Kitchen. Take advantage of this glorious place we call home. We think you'll find that at Sugarbush, you, too, can Be Better Here." https://www.sugarbush.com/employment#tab=sugarbush-vision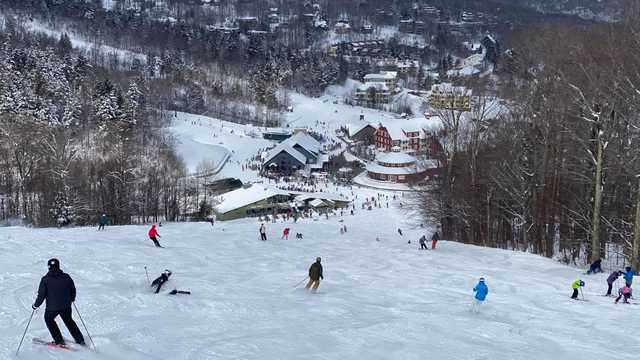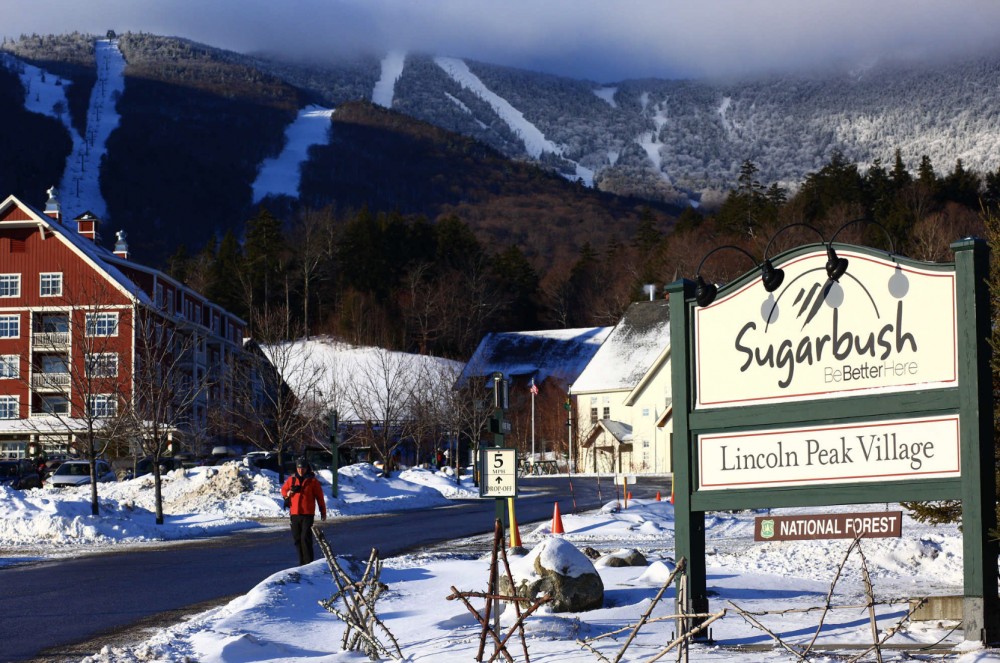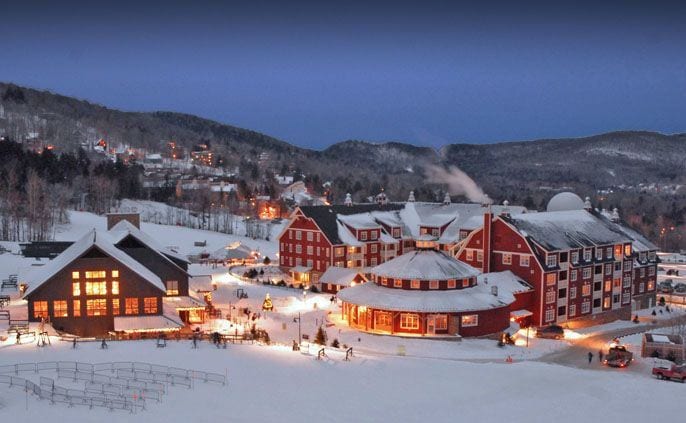 Otros datos: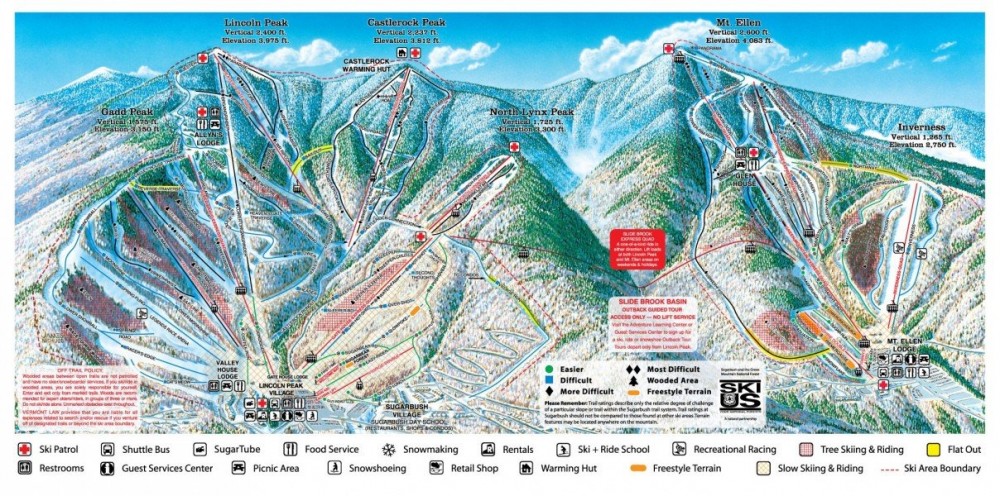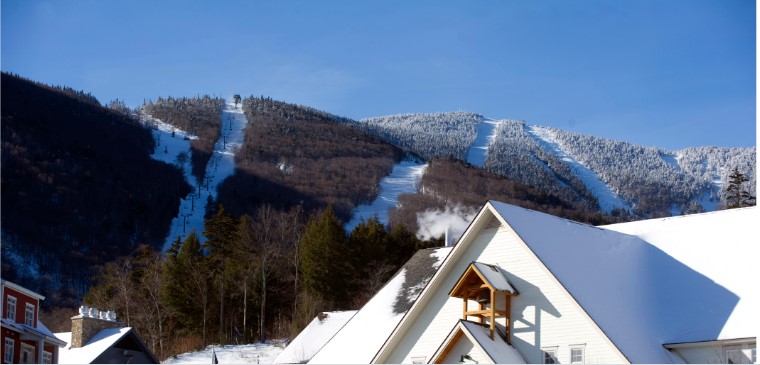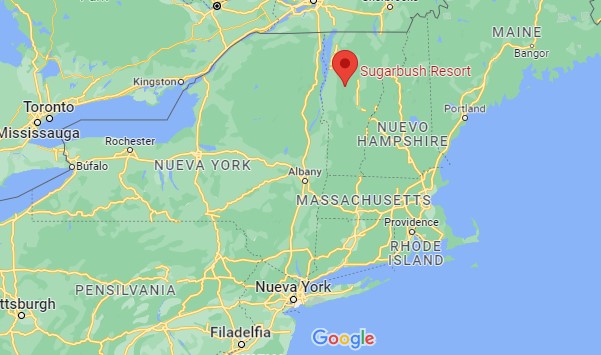 Alojamiento: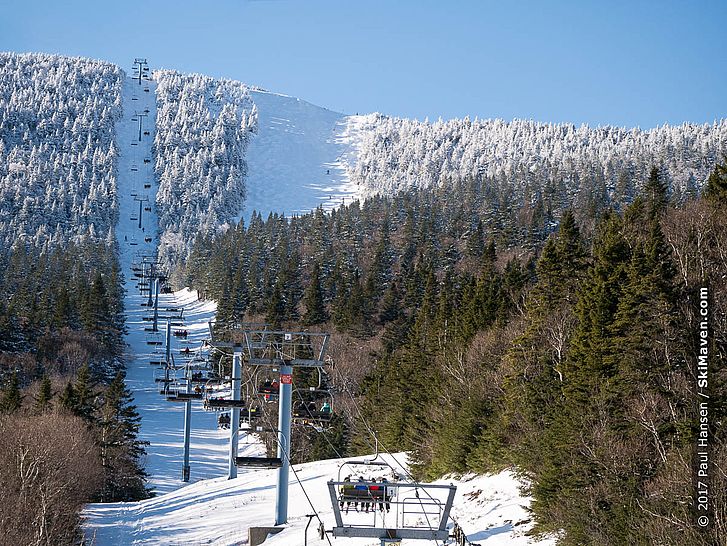 ‹‹ Ver otros puestos
‹‹ Ver más puestos de trabajos de este empleador
Elegí el nombre del estado aquí abajo y conocé los puestos de trabajos disponibles. Para ver el listado completo, hacé click aquí.
CONOCÉ MÁS SOBRE EL PROGRAMA WORK AND TRAVEL USA
Puestos de Trabajo
Conocé todas las posiciones que tenemos abiertas, cuál es el sueldo en cada una de ellas y los requisitos.
Ferias de Empleadores
Esto y mucho más podrás elegir durante nuestra Feria de Trabajo presencial con más de 25 empleadores..
Charlas Informativas
Participá todos los martes 12hs y jueves 15hs, en nuestras oficinas. Cupos limitados