Work and Travel USA - EMPLEADOR 403, PUESTO Room Attendant (Housekeeping Assistant)
‹‹ Ver otros puestos
‹‹ Ver más puestos de trabajos de este empleador

Anaheim Majestic Garden Hotel, Disneyland, CA
Anaheim, California
Room Attendant (Housekeeping Assistant)
Salario: $ 15.50 p/hour
Fecha de ingreso: Dic 01 - 05
Fecha de finalización: Mar 03 - 10
Horas de trabajo promedio: 32+
Sexo requerido: Ambos.
Nivel de Idioma: From Upper intermediate to Advanced .Vacantes Disponibles: 7.
La empresa:
CANDIDATES SHOULD ONLY APPLY TO THIS HOST COMPANY IF THEY DO HAVE THE REQUIRED LEVEL OF ENGLISH, AFTER WELCOME ABROAD TEST DONE WITH THEIR ENGLISH LEVEL STATED AT EACH STUDENT PROFILE.
OTHERWISE, ADDITIONAL CHARGES MAY APPLY.
For your Anaheim adventures, Let the Magic begin at the Anaheim Majestic Garden Hotel.
When it comes to Anaheim hotels, there's one escape that's the ideal base camp for your Disneyland® Resort adventures: the castle-themed Anaheim Majestic Garden Hotel. The crown jewel of SoCal theme parks is just ½ mile away from the Anaheim Majestic Garden, and we offer a free hotel shuttle, the Dream Machine, to and from the Disneyland® Resort every day. And because we are a Disneyland® Resort Good Neighbor Hotel, you can purchase Disneyland® Resort Park Hopper® Tickets on our designated ticket page. Once you arrive at our Anaheim hotel, you'll be thrilled by the grand castle entry, Anaheim's largest hotel rooms (almost 500 square feet), an outdoor swimming pool, bar, restaurants, and 13 acres of tranquil gardens—all ideal for unwinding after a day of Disneyland® Park fun.
40 MINUTES FROM LOS ANGELES, CA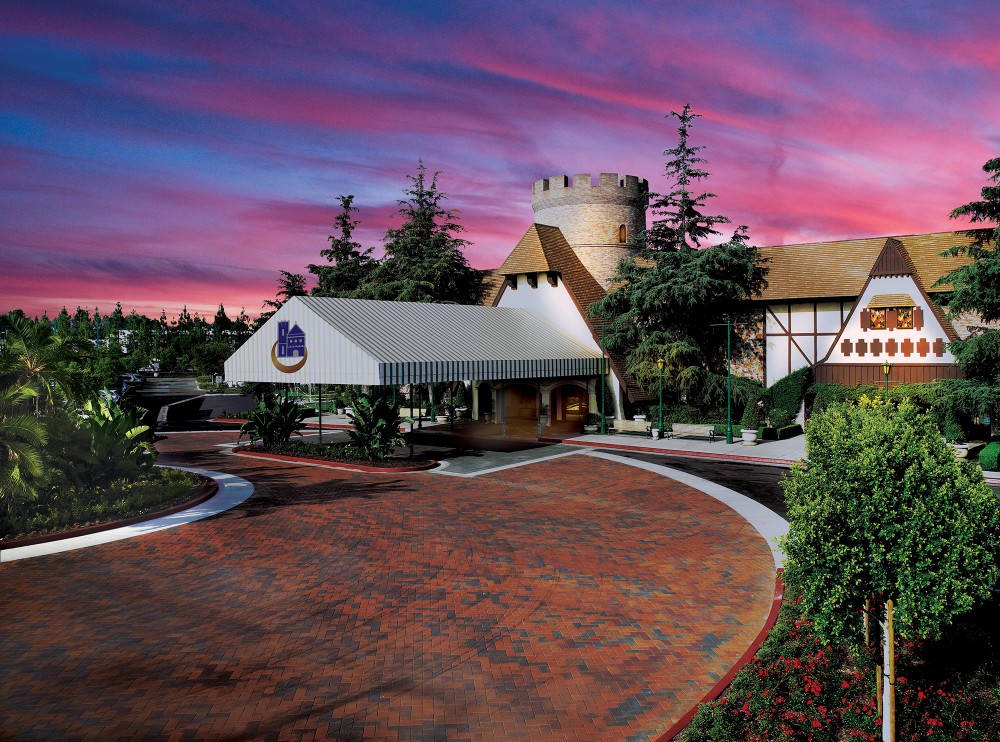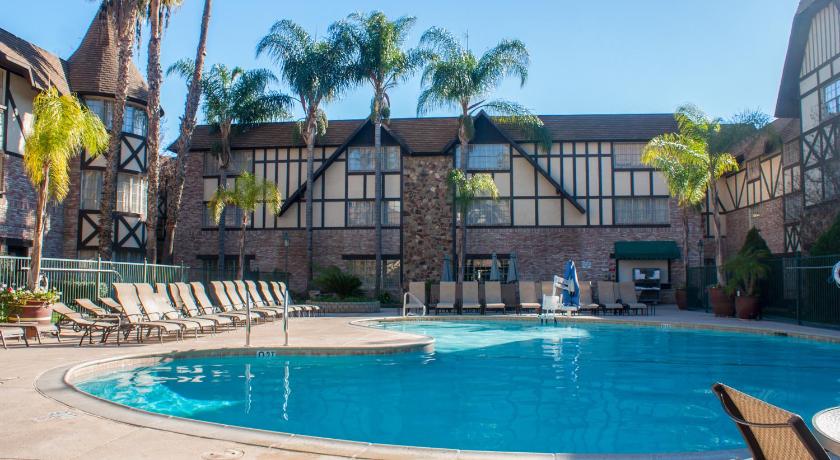 Otros datos:
JOB DESCRIPTION: Room Attendant - Housekeeping Assistant
EXAMPLE OF DUTIES: ESSENTIAL FUNCTIONS
Average Percent of Time
60% Clean suites, as assigned, which includes making beds, cleaning bathrooms, dusting, vacuuming, and washing windows/ tracks. Reports rooms as clean and available. Report's maintenance deficiencies to maintain room in compliance with hotel standards.
10% Strip dirty linen/towels and remove used amenities from room/suite.
10% Check maid cart for supplies, stock as needed.
5% Greet guests immediately with friendly/sincere acknowledgement.
5% Replenish linen and guest amenities.
5% Clean balconies if applicable.
5% Respond to special request by guests (such as providing extra amenities or service time requests).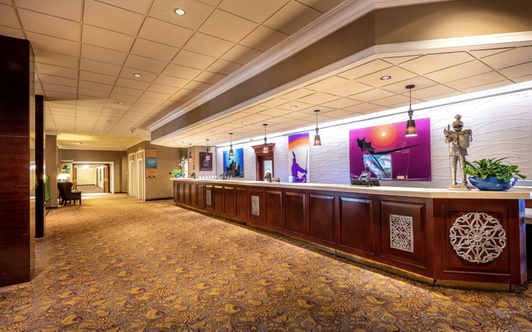 JOB DESCRIPTION: Food & Beverage Attendant
The Food & Beverage Attendant is responsible administering the basic day-to-day food & beverage service duties, such as opening and closing, answering calls, taking food & beverage orders, and preparing meals and beverages.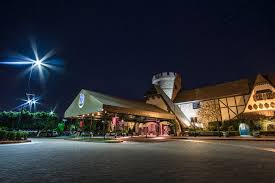 Alojamiento:
Housing details to be arranged by the Host Company
Previous Season (for information only): Rooms to be provided in the hotel at $290 bi-weekly per person (to be deducted from the bi-weekly paycheck). The rooms will be shared by two J1 students of the same gender. Initial deposit required.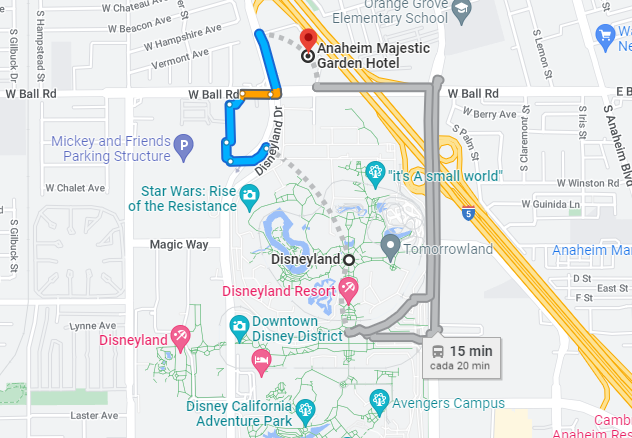 ‹‹ Ver otros puestos
‹‹ Ver más puestos de trabajos de este empleador
Elegí el nombre del estado aquí abajo y conocé los puestos de trabajos disponibles. Para ver el listado completo, hacé click aquí.
CONOCÉ MÁS SOBRE EL PROGRAMA WORK AND TRAVEL USA
Puestos de Trabajo
Conocé todas las posiciones que tenemos abiertas, cuál es el sueldo en cada una de ellas y los requisitos.
Ferias de Empleadores
Esto y mucho más podrás elegir durante nuestra Feria de Trabajo presencial con más de 25 empleadores..
Charlas Informativas
Participá todos los martes 12hs y jueves 15hs, en nuestras oficinas. Cupos limitados