Work and Travel USA - EMPLEADOR 396, PUESTO Steward - Dishwasher
‹‹ Ver otros puestos
‹‹ Ver más puestos de trabajos de este empleador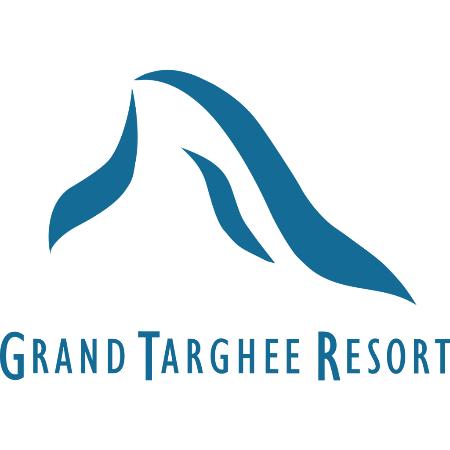 Grand Targhee Ski Resort - Wyoming
Afton, Wyoming
Steward - Dishwasher
Salario: $ 17.00 p/hour
Fecha de ingreso: Dic 1 - 31
Fecha de finalización: Mar 15 - 31
Horas de trabajo promedio: 32-35
Sexo requerido: Ambos.
Nivel de Idioma: upper intermediate.Vacantes Disponibles: 4.
La empresa:
Since 1969 Grand Targhee has been the home of skiing on the west side of the Tetons. With consistent snowfall, wide-open terrain, and breathtaking views it has remained a staple of the area since its opening. While we've seen a few changes over the years and have more on the way, the Targhee vibe is still alive and well. Since the lifts started spinning we've embraced being laid back and keeping it simple. We were built for skiers and we've tried to keep it that way.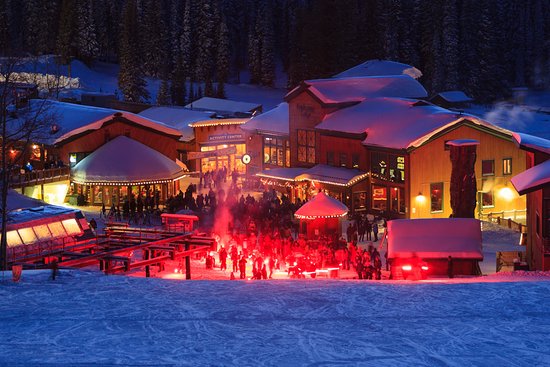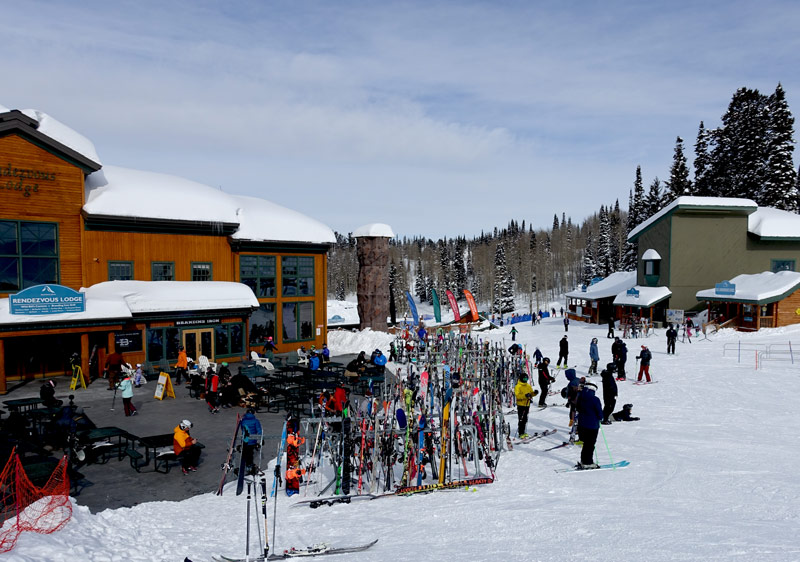 Otros datos:
BUSSER:
Participant will serve as assistants to wait staff and restaurant staff in helping clear, clean, and maintain guest spaces and tables for incoming guests. Busser duties include, but are not limited to: maintaining cleanliness in all areas of the restaurant including all dining and wait station areas, stocking tables with the proper place settings, and replenishing consumables on tables and in wait stations as needed. Bussers will also prepare and deliver room service meals to resort guests. General cleaning required and additional duties may be assigned by supervisor as necessary.
ROOM ATTENDANT:
Room Attendants are responsible for making sure each and every guest is given exceptional service, and all their needs are met to their satisfaction. Position duties include, but are not limited to: cleaning resort hotel rooms, guest bathrooms, making beds, removing guest linens, vacuuming, dusting, cleaning showers, sinks, floors and toilets, as well as stocking utility carts. Some cleaning of common areas will be required as well. Laundry duties may be assigned at the supervisor's discretion. Housekeeping requires participants to use cleaning chemicals. Other duties will be assigned by supervisor as necessary.
STEWARD - DISHWASHER:
Dishwashers are responsible for maintaining kitchen work areas, restaurant equipment and utensils in a clean and orderly condition, washing dishes, sweeping, mopping floors, and general cleaning of work area. Participant will also be responsible for operating the dishwasher and monitoring proper chemical levels, helping with prep work, and general cleaning of kitchen and dining area. Other duties and general cleaning may be assigned by supervisor as necessary. If a participant hired as a Dishwasher has kitchen or cooking experience, they may have the opportunity to earn hours as a Prep Cook. Prep Cook duties include, but are not limited to: maintaining kitchen work areas, preparation of fruit and vegetables to be used in salads and sandwiches, preparation of simple salads and sandwiches from prepared products, plating of desserts and general food preparations duties for the stocking of the pantry, assisting cooks in the kitchen, and assembling ingredients for items on menu.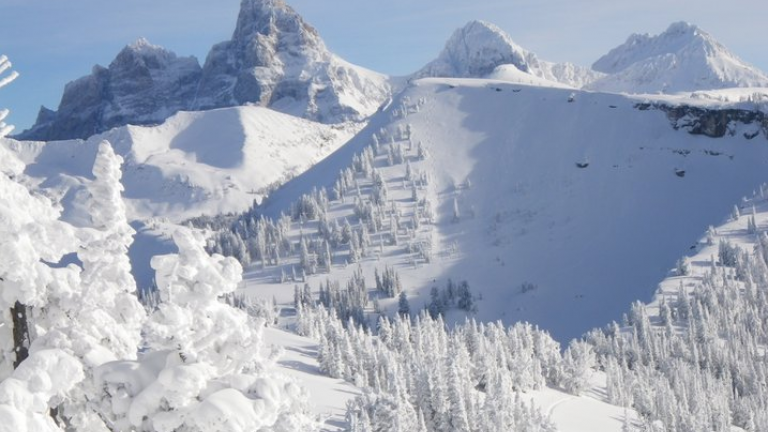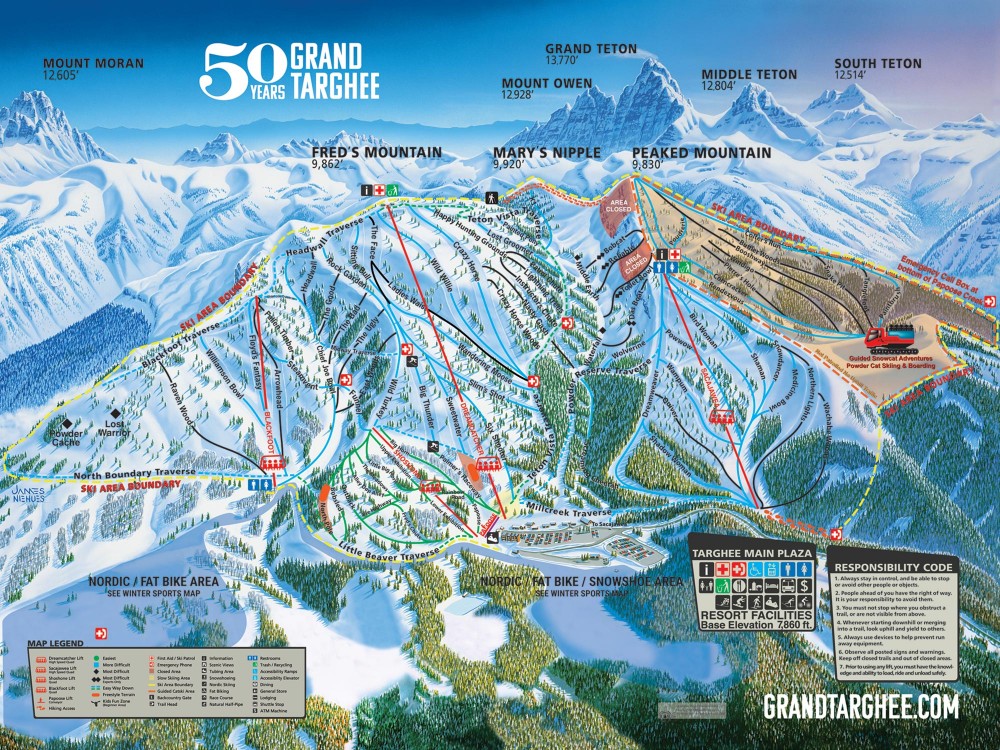 Alojamiento: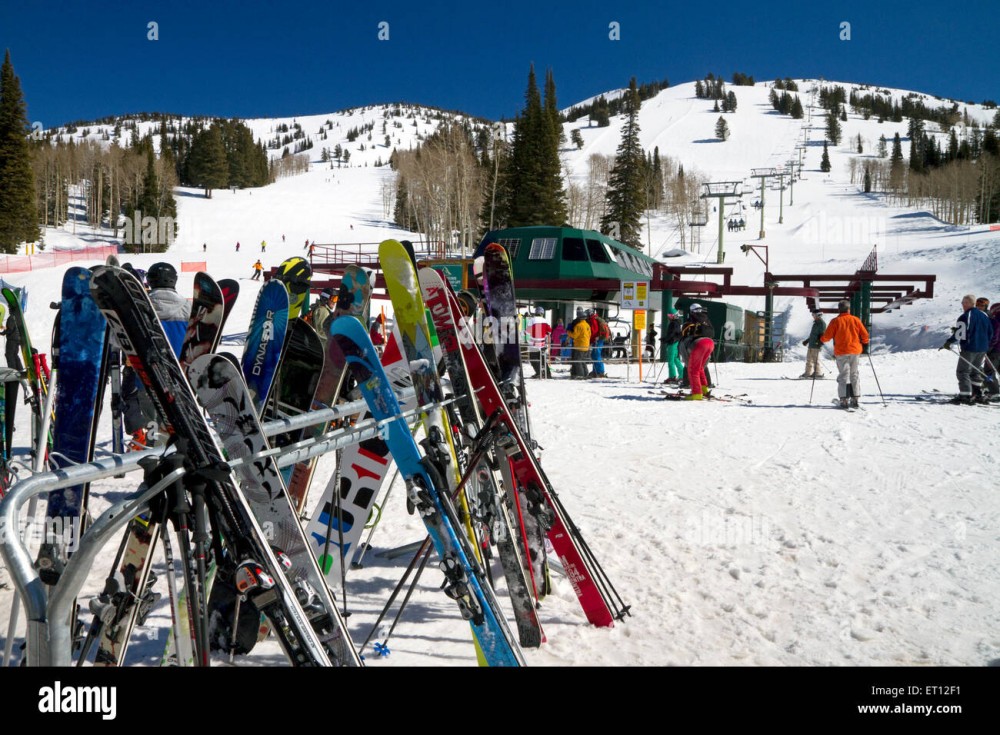 Housing
Participants will live in Grand Targhee's brand new employee housing. Each unit will have 6 bedrooms and each room will accommodate 1-2 participants. A maximum of 8 participants will share each unit. Each bedroom also has its own private bathroom. Units are furnished, have a washer/dryer available for use, and the cost of rent includes all utilities (water, sewer, trash, electricity, + DISH satellite service). It will be $480 per person per month for a private room or $370 per person per month for a shared room.
Housing Cost $370-$480 per person, per month
‹‹ Ver otros puestos
‹‹ Ver más puestos de trabajos de este empleador
Elegí el nombre del estado aquí abajo y conocé los puestos de trabajos disponibles. Para ver el listado completo, hacé click aquí.
CONOCÉ MÁS SOBRE EL PROGRAMA WORK AND TRAVEL USA
Puestos de Trabajo
Conocé todas las posiciones que tenemos abiertas, cuál es el sueldo en cada una de ellas y los requisitos.
Ferias de Empleadores
Esto y mucho más podrás elegir durante nuestra Feria de Trabajo presencial con más de 25 empleadores..
Charlas Informativas
Participá todos los martes 12hs y jueves 15hs, en nuestras oficinas. Cupos limitados