Work and Travel USA - EMPLEADOR 380, PUESTO
‹‹ Ver otros puestos
‹‹ Ver más puestos de trabajos de este empleador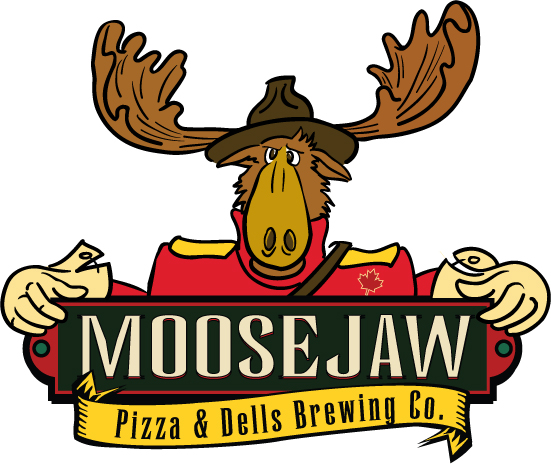 Moosejaw Pizza & Dells Brewing Co.
Wisconsin Dells, Wisconsin
Salario:
Fecha de ingreso: Dic 1 - 20
Fecha de finalización: Mar 15 - 30
Horas de trabajo promedio:
Sexo requerido: Ambos.
Nivel de Idioma: .Vacantes Disponibles: .
La empresa:
Locally owned, Moosejaw Pizza & Dells Brewing Co. is located in the heart of Wisconsin Dells between Chicago and Minneapolis. Moosejaw seats 600+ customers within the 3 levels. We specialize in fresh, piping, hot pizzas (with dough made fresh daily) plus comfort foods such as burgers, pastas, salads, sandwiches, entrees & kids' meals. Now Serving Breakfast Saturdays & Sundays from 8-11am! With Moose Antlers to wear, 3 bars & a large arcade, we are sure to become a Family Favorite!
Moosejaw is Wisconsin Dells' only brewpub! Our hand crafted brews travel straight from our brew tanks to your glass…
We feature 10 Microbrews on Tap plus we bottle & can our favorites on-site, so you can take home brews to enjoy!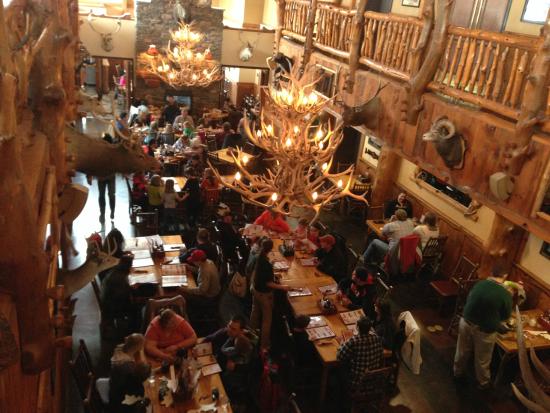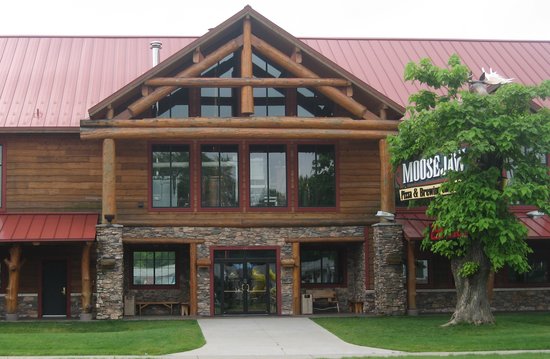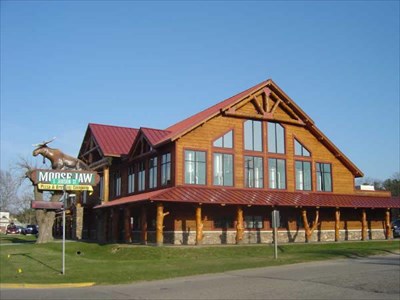 Otros datos: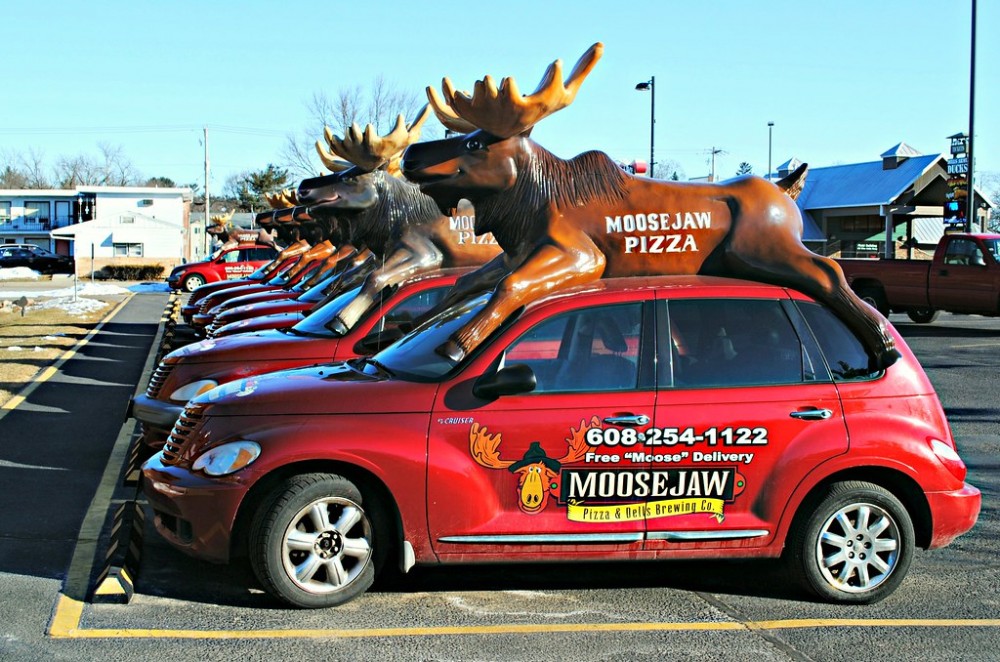 Host: Greeting and seating guests, providing menus and silverware, cleaning duties, various other job duties as assigned.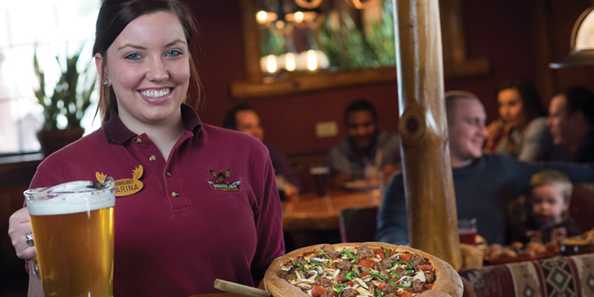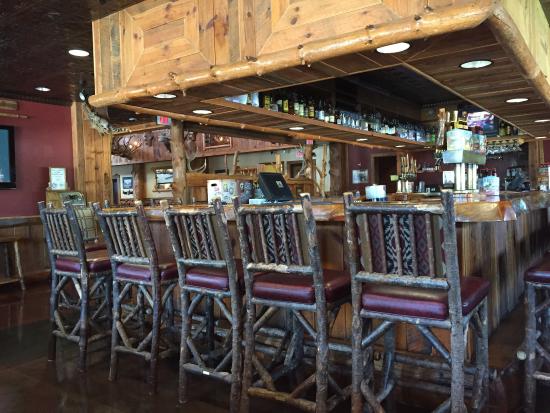 Alojamiento:
Provided. International Residence Hall is a licensed housing accommodation. This means that the Village of Lake Delton has inspected this housing and has approved it for J1 Students. It is REQUIRED to live in a Licensed Housing Accommodation.
It is required to live in Host Company provided housing. Once you sign the job offer, you are agreeing to the housing provided by your Host Company. The Community and Administration Building (CAB) houses our office, laundry facility, and a community recreational room. The community room is an area for our occupants to gather, enjoy each others company, have fun, and relax. The community room has couches, a T.V. a Ping Pong table, and a billiard table. Only three to four occupants per dorm unit. Full Private bath in each unit. Free Wi-Fi Internet access on entire property. Refrigerator and Microwave in each unit
Common Kitchen areas on each floor. Community Building with laundry and recreational lounge area. Outdoor recreation areas
Bicycle parking. 24 hour Security and Monitoring.
Housing fee per person, per week: $ 100.-
Housing refundable Deposit required upon arrival
1 mile distance from Residence Hall to Moosejaw Pizza & Dells Brewing Co.
Additional charges:
Deposit $300, $200 refundable if lease terms are met, $100 administration fee is non-refundable it covers: Id/key ,linens, pillow ,blanket, towel, and unlimited use of laundry for entire stay. Due before or upon arrival: $300 deposit + 2 weeks rent ($200)= $500
‹‹ Ver otros puestos
‹‹ Ver más puestos de trabajos de este empleador
Elegí el nombre del estado aquí abajo y conocé los puestos de trabajos disponibles. Para ver el listado completo, hacé click aquí.
CONOCÉ MÁS SOBRE EL PROGRAMA WORK AND TRAVEL USA
Puestos de Trabajo
Conocé todas las posiciones que tenemos abiertas, cuál es el sueldo en cada una de ellas y los requisitos.
Ferias de Empleadores
Esto y mucho más podrás elegir durante nuestra Feria de Trabajo presencial con más de 25 empleadores..
Charlas Informativas
Participá todos los martes 12hs y jueves 15hs, en nuestras oficinas. Cupos limitados