Work and Travel USA - EMPLEADOR 362, PUESTO Ski Valet
‹‹ Ver otros puestos
‹‹ Ver más puestos de trabajos de este empleador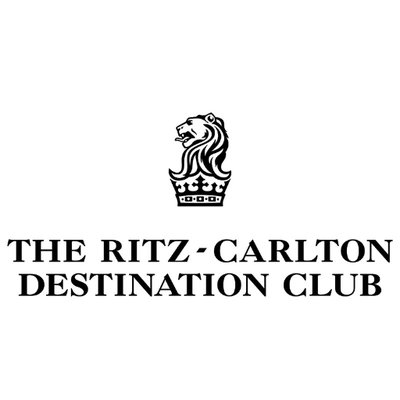 The Ritz Carlton Club
,
Ski Valet
Salario: $ 15.30 p/hour
Fecha de ingreso: Dic 5 - 18
Fecha de finalización: Mar 31
Horas de trabajo promedio: 38-40
Sexo requerido: Ambos.
Nivel de Idioma: Advanced.Vacantes Disponibles: 2.
La empresa:
ENTREVISTAS: VIRTUALES VIA SKYPE
At The Ritz-Carlton Club, Vail, the natural beauty of Colorado is matched only by the style and relaxed sophistication of our amenities. Situated at the base of Vail Mountain, our luxurious two-, three- and four-bedroom club residences feature private balconies, elegant furnishings, gourmet kitchens, and striking views of the incomparable Vail, Colorado landscape, making them ideal for an extended stay vacation.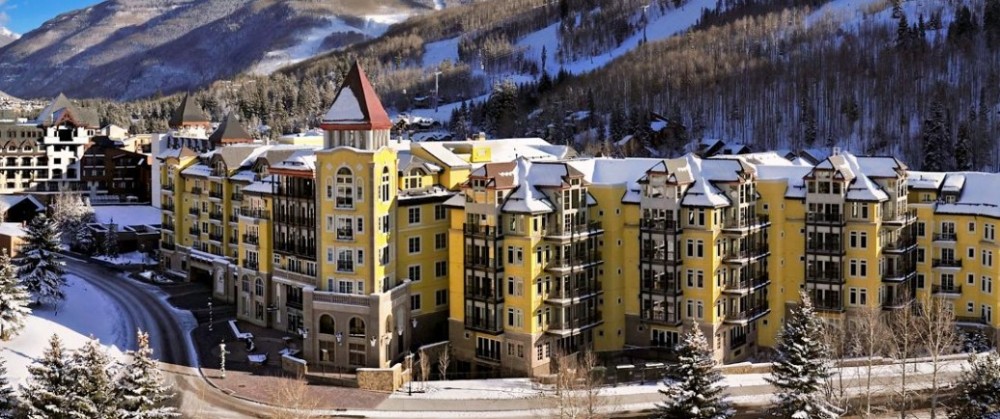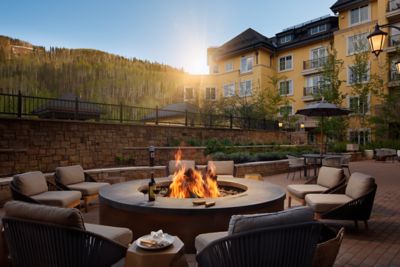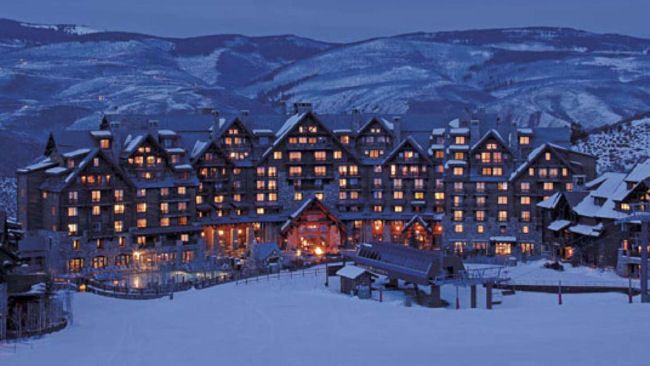 Otros datos:
There is a possibility of receiving tips from guests, but it is not a tipped position. There is a $500 bonus if you complete the season for the job dates that they were hired for.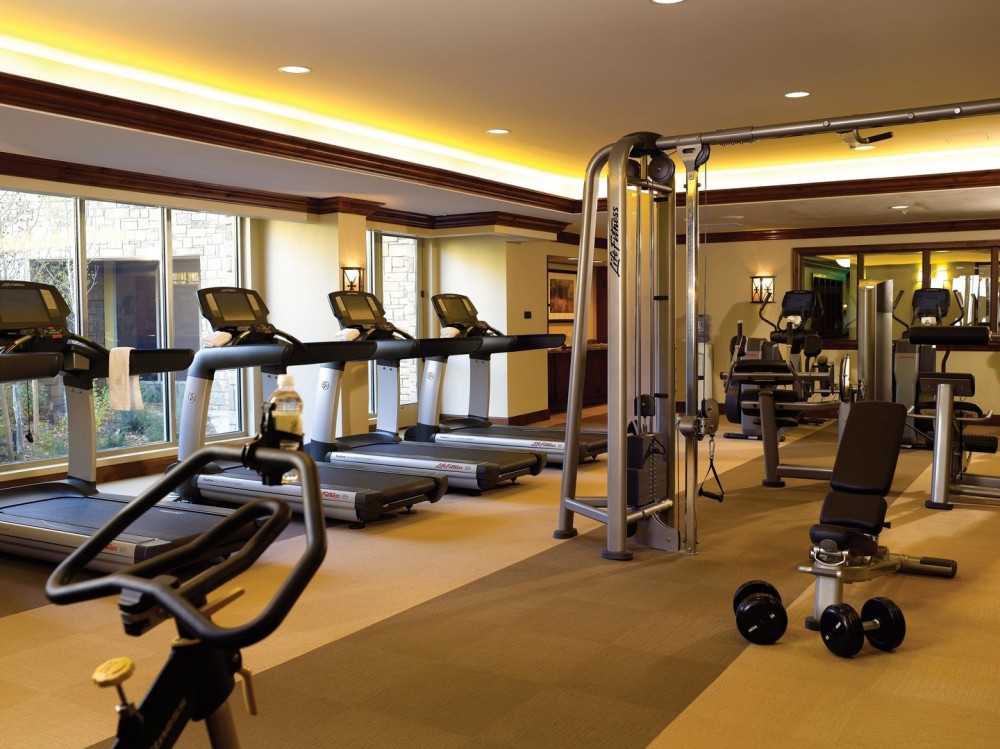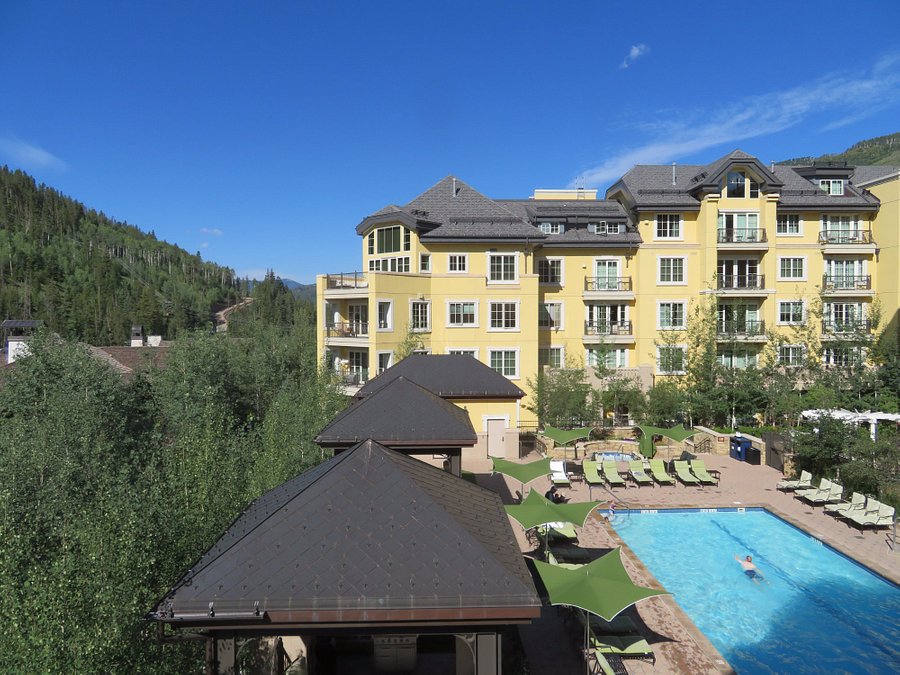 Alojamiento:
Housing is not provided by your Host Company. However, your host company will assist you in finding housing leads.
When searching for housing on your own, a good place to find housing is on Craigslist. Go to: www.craigslist.com
*Select: US
*Select your state: Colorado
*Select your regions: High Rockies (https://rockies.craigslist.org/).
*Select: Housing
*Select: Apartments Houses Room Shares or Short Term/ Sub Lease.
You can usually reply to the ads by email. Click the REPLY TO THIS ADD button to contact the person renting the housing. If you
cannot reply to the ad from the site the advertisement will have a contact phone number or email listed in the ad.
When using Craigslist to find housing NEVER send money to a landlord ahead of time. You should make arrangements to pay for
your housing when you arrive. Again.. DO NOT SEND MONEY FOR HOUSING BEFORE YOU ARRIVE. When you arrive, also
arrange to see the housing first before paying. DO NOT MAKE A PAYMENT TO A PERSON IF THEY DO NOT MEET YOU IN
PERSON AND SHOW YOU THE HOUSING.
If a landlord is asking for money before you arrive, please let us know and we can verify if the person asking for the deposit is
legitimate.
Craigslist has helpful information on how to avoid frauds and scams on their website. Please read this carefully before using the
website: https://www.craigslist.org/about/scams
When searching for housing on your own, Airbnb is a good site to look for short term or long term housing leads:
https://www.airbnb.com.

In the "Where do you want to go?" you should search for housing in these cities: Vail, Avon, Edwards, or Eagle-Vail
Enter the check in and check out dates and the number of guests.
Please read Airbnb's policies carefully: https://www.airbnb.com/help
Please coordinate with other participants to share costs. You may need to get an additional bed or air mattress to fit one person in a bed.
Average weekly fees for housing in the area: $ 200 p/person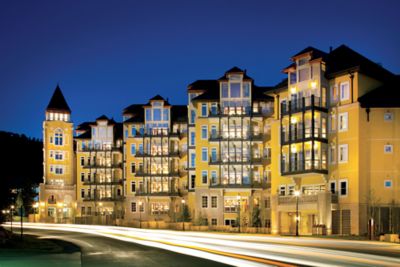 ‹‹ Ver otros puestos
‹‹ Ver más puestos de trabajos de este empleador
Elegí el nombre del estado aquí abajo y conocé los puestos de trabajos disponibles. Para ver el listado completo, hacé click aquí.
CONOCÉ MÁS SOBRE EL PROGRAMA WORK AND TRAVEL USA
Puestos de Trabajo
Conocé todas las posiciones que tenemos abiertas, cuál es el sueldo en cada una de ellas y los requisitos.
Ferias de Empleadores
Esto y mucho más podrás elegir durante nuestra Feria de Trabajo presencial con más de 25 empleadores..
Charlas Informativas
Participá todos los martes 12hs y jueves 15hs, en nuestras oficinas. Cupos limitados