Work and Travel USA - EMPLEADOR 354, PUESTO Houseman
‹‹ Ver otros puestos
‹‹ Ver más puestos de trabajos de este empleador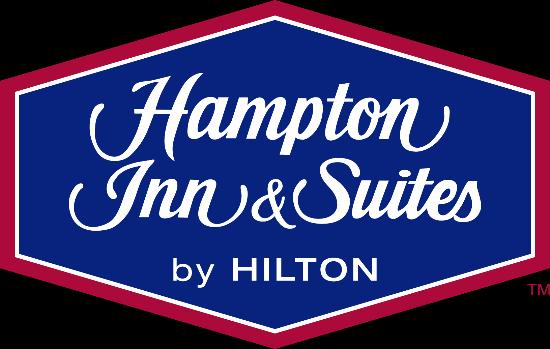 Hampton Inn & Suites
Williamsburg, Virginia
Houseman
Salario: $ 10.00 p/hour
Fecha de ingreso: Dic 1 - 23
Fecha de finalización: Feb 21 - Mar 31
Horas de trabajo promedio: 30-35
Sexo requerido: 0.
Nivel de Idioma: upper intermediate - advanced.Vacantes Disponibles: 2.
La empresa:
ENTREVISTAS: VIRTUALES VIA SKYPE
For an American history lesson unlike any other, you've come to the right place. This town prides itself on its living history museums which include Colonial Williamsburg and the cluster of sites around Jamestown. Colonial Williamsburg is where Historical interpreters re-create life on the eve of the Revolutionary War and is a very popular location for American's to visit during their summer vacations.
In addition to historic attractions, there are world-class roller coasters in Busch Gardens theme Park, Broadway-style shows in
theaters, 18th-century museums, art galleries and a sunset voyage on a pirate ship, among other tours. Walk along the beach, and bike the miles of scenic trails along the Colonial Parkway.

During the winter months there are Christmas shops and festivals, and outstanding holiday shopping at the Williamsburg Outlet mall! Williamsburg has plenty of shopping and dining options. There are also night clubs, bars, restaurants, cinema and shopping malls.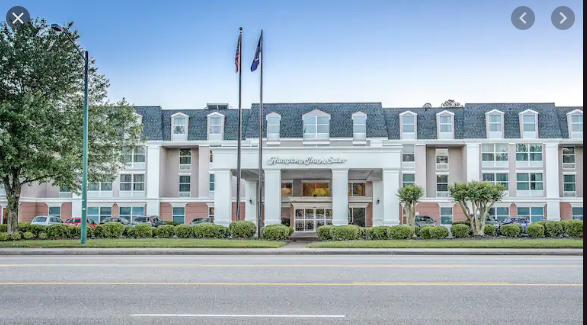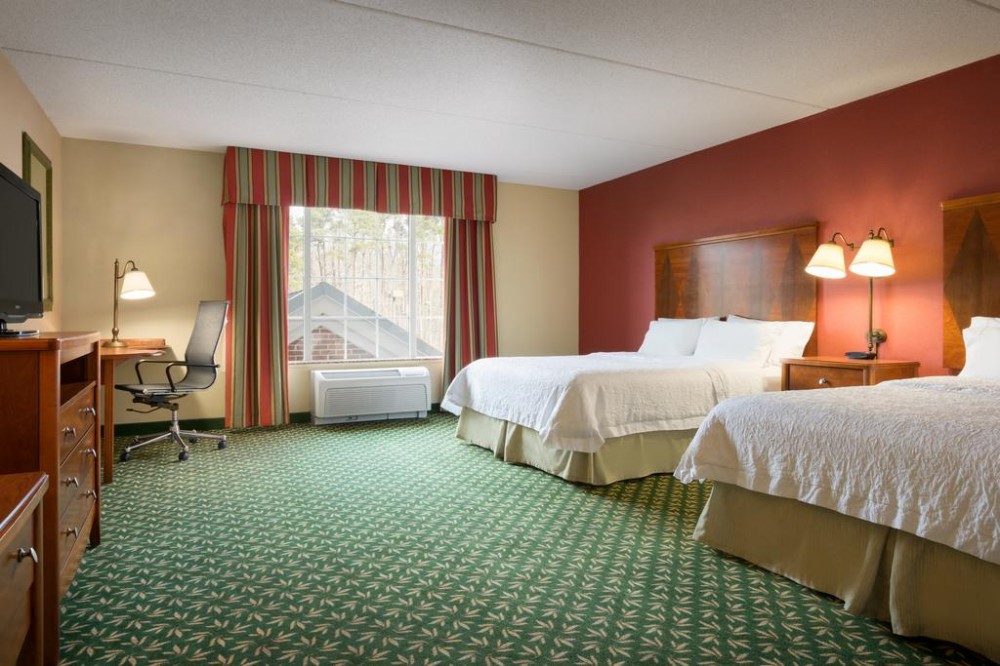 Otros datos: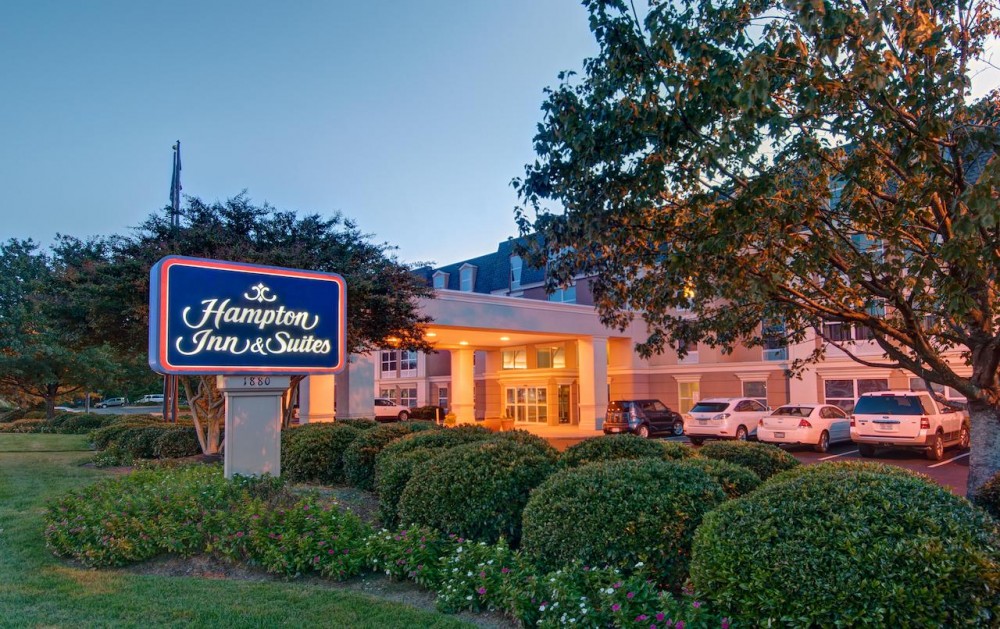 Alojamiento:
Pineapple Inn & Housing Center is not a typical housing location for participants. We believe that it is our job to show what life is truly like in America.
Room Amenities (all rooms offer the following):
1- Full size bed
1- Full size bunk-bed
Maximum occupancy is 3-4 people per room
Complimentary wireless internet access
Microwave
Refrigerator
Color-cable TV
Telephone
Property Amenities:
Complimentary wireless internet access
Living room with computers for resident use
Weekly cleaning of your room
Cooking rooms with stove and ovens
Vending machines (soda and snack)
Outdoor swimming pool (seasonal)
At PIHC we want you to have the best experience possible. We offer a safe, fun and exciting housing for you. We try to offer a number of special events each season, these events are related to holidays; special times or for no reason at all.
Please contact us, once you have been offered a job, to reserve your space with us. Spaces fill up fast, so it is important you do not wait to reserve your room. As soon as you are hired, please email us.
Estimated Weekly Cost: USD 80.00 p/student
Additional Costs Description:
The rates are as follow:
3-4 people in a room - $80.00 per person/per week
2 people in a room - $125.00 per person/per week
1 person in a room - $210.00 per week
Besides the first weeks rent at check-in, we also require a $150.00 (refundable) housing deposit - which ensures your room stays in good order - and a $10.00 (non-refundable) activity fee, which we use to assist with our special events and activities.
If you are sharing a room with 2-3 other participants then you would need to bring $235.00 with you when you check-in.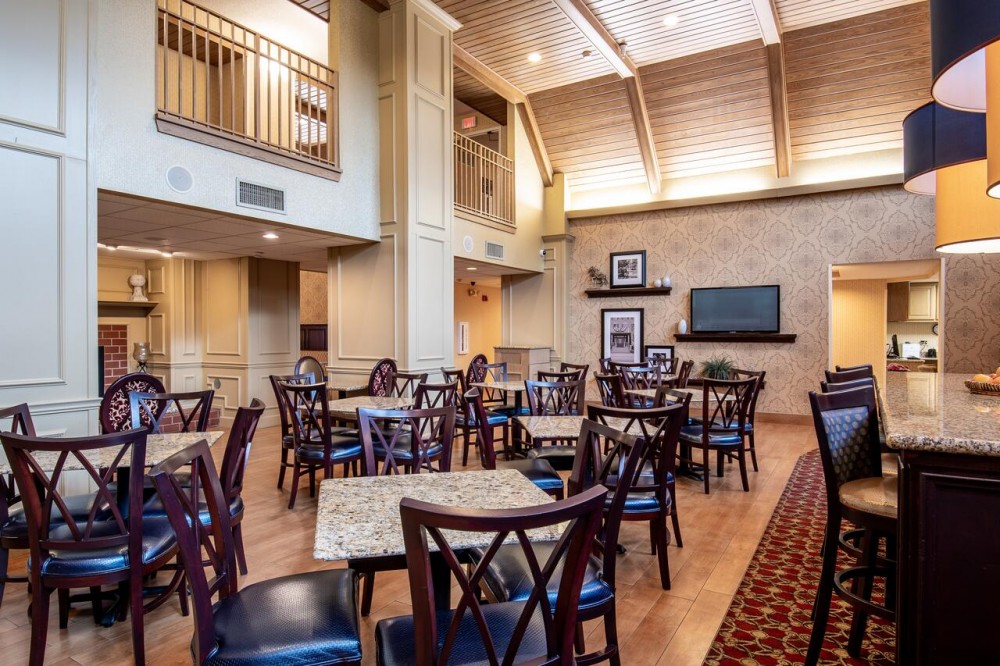 ‹‹ Ver otros puestos
‹‹ Ver más puestos de trabajos de este empleador
Elegí el nombre del estado aquí abajo y conocé los puestos de trabajos disponibles. Para ver el listado completo, hacé click aquí.
CONOCÉ MÁS SOBRE EL PROGRAMA WORK AND TRAVEL USA
Puestos de Trabajo
Conocé todas las posiciones que tenemos abiertas, cuál es el sueldo en cada una de ellas y los requisitos.
Ferias de Empleadores
Esto y mucho más podrás elegir durante nuestra Feria de Trabajo presencial con más de 25 empleadores..
Charlas Informativas
Participá todos los martes 12hs y jueves 15hs, en nuestras oficinas. Cupos limitados