Work and Travel USA - EMPLEADOR 328, PUESTO Assistant Servers
‹‹ Ver otros puestos
‹‹ Ver más puestos de trabajos de este empleador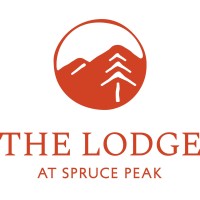 The Lodge at Spruce Peak Ski Resort - Vermont
Swanton, Vermont
Assistant Servers
Salario: $ 5.88 p/hour + tips. Pay Notes: $12.55 p/hour is the minimum you will make INCLUDING tips. You may earn more than $11.75 depending on the amount of tips you earn.
Fecha de ingreso: Dic 1 - 10
Fecha de finalización: Mar 15 - 31
Horas de trabajo promedio: 32-35
Sexo requerido: Ambos.
Nivel de Idioma: Advanced / Upper Intermediate.Vacantes Disponibles: 3.
La empresa:
Central to The Village is The Lodge at Spruce Peak, Stowe's only ski-in, ski-out luxury resort. Breathtaking vistas greet every guest with windows that soar from ceiling to floor. Welcoming suites feature flickering hearths that bathe every room in warm, golden hues. A stay in one of our Penthouse or Rental retreats avails you to perks normally reserved for residential owners alone – including private check-in services, dedicated concierge assistance, daily continental breakfast, and so much more.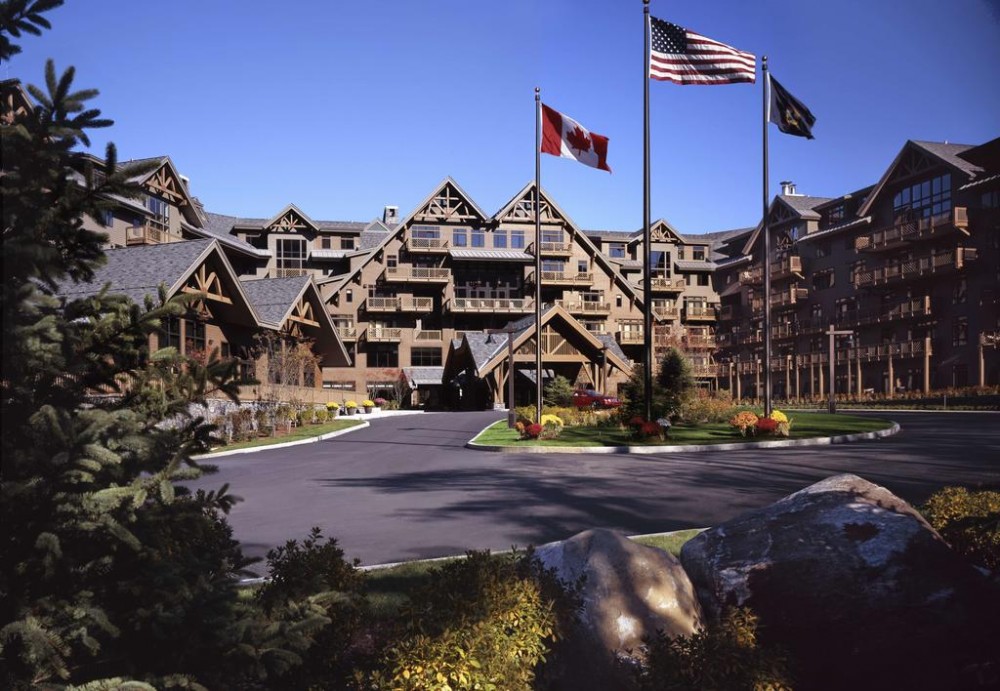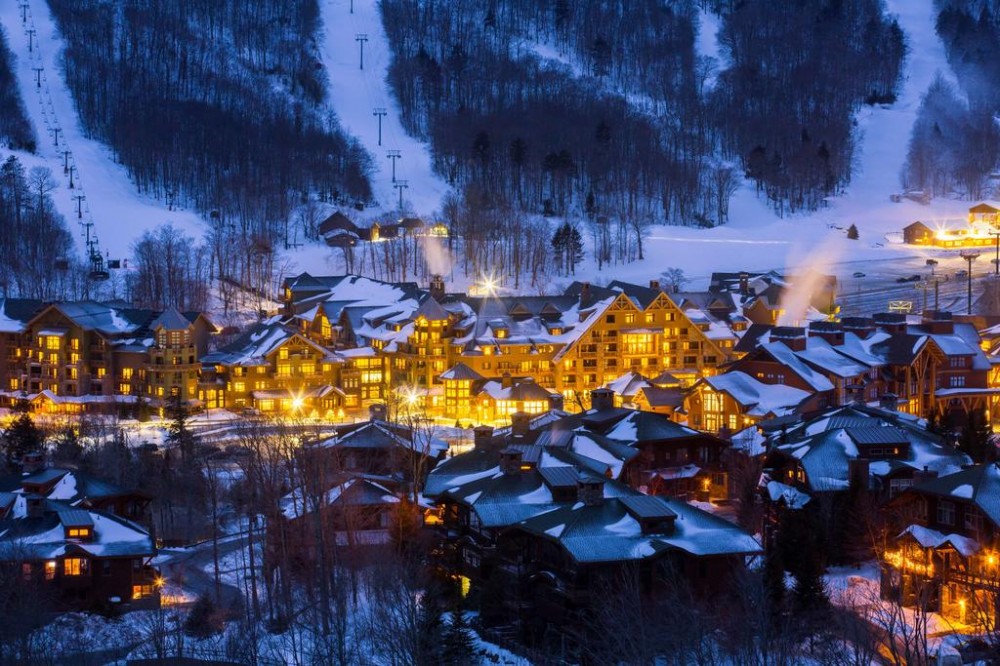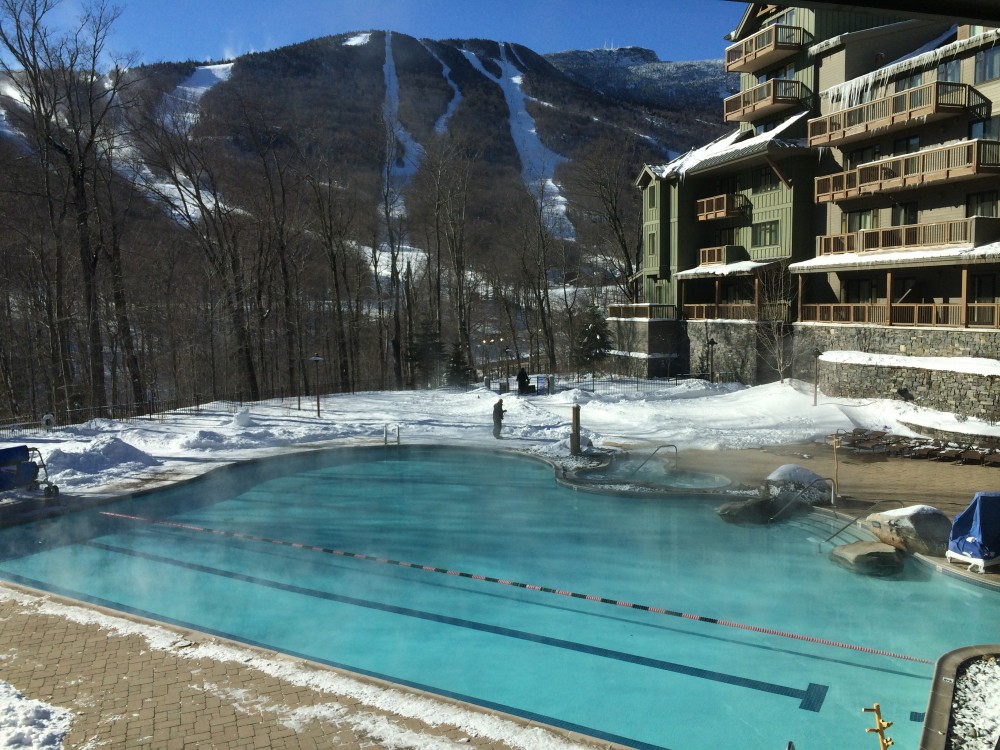 Otros datos:
Stowe is a picturesque place to spend winter in the United States, with gorgeous mountain views, adventurous hiking trails, covered bridges, and beautiful lakes. Some activities you should plan to participate in include:

*Hiking the Stowe Recreation Trail
*Skiing (or hiking) Mount Mansfield
*Visiting Smugglers Notch State Park
*Going on a sleigh or carriage ride

*Shopping and dining in Stowe's many shops and restaurants, which offer local and homemade products
Stowe Mountain Lodge employees will also have access to monthly cultural events and discounts on the recreations around the Stowe Mountain Resort.
http://www.sprucepeak.com
FREE SKI PASS TO ALL STUDENTS WORKING AT THE LODGE!!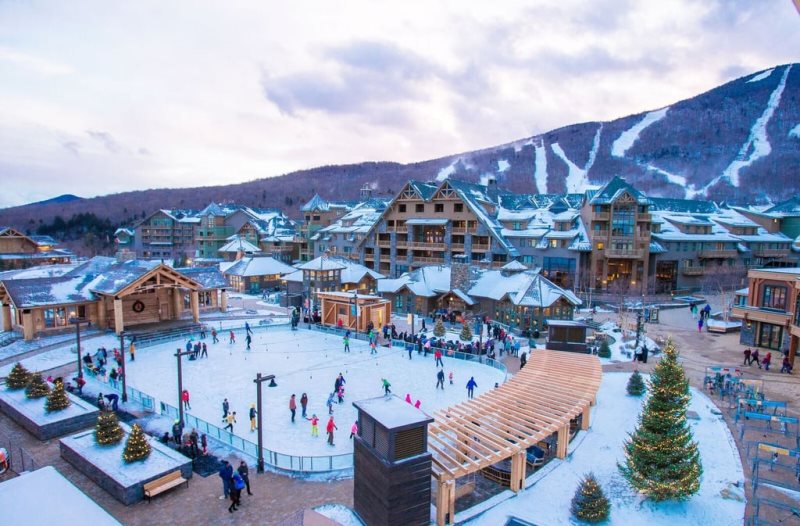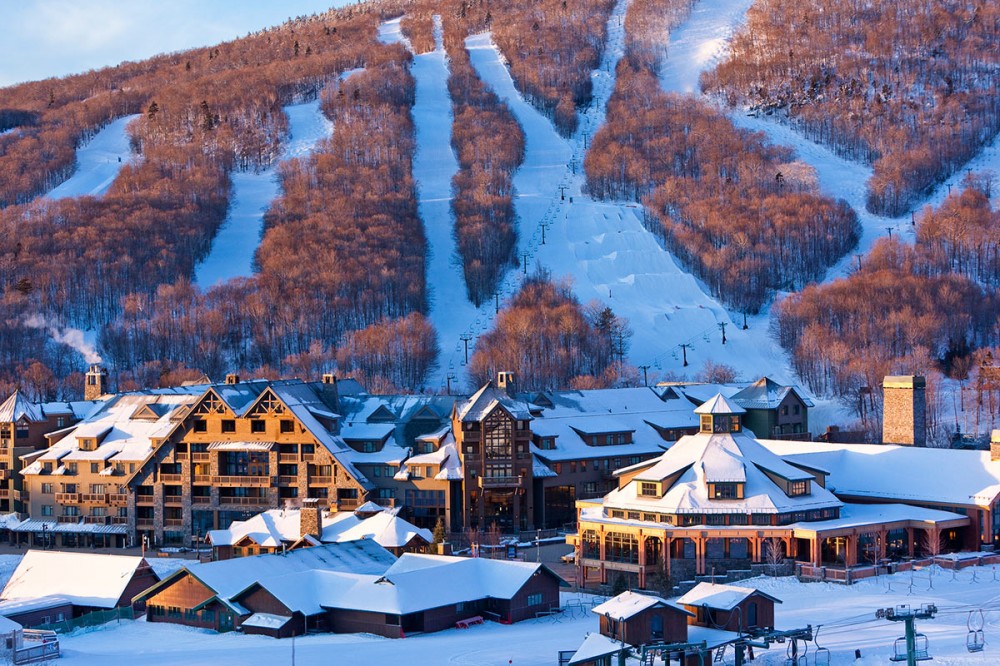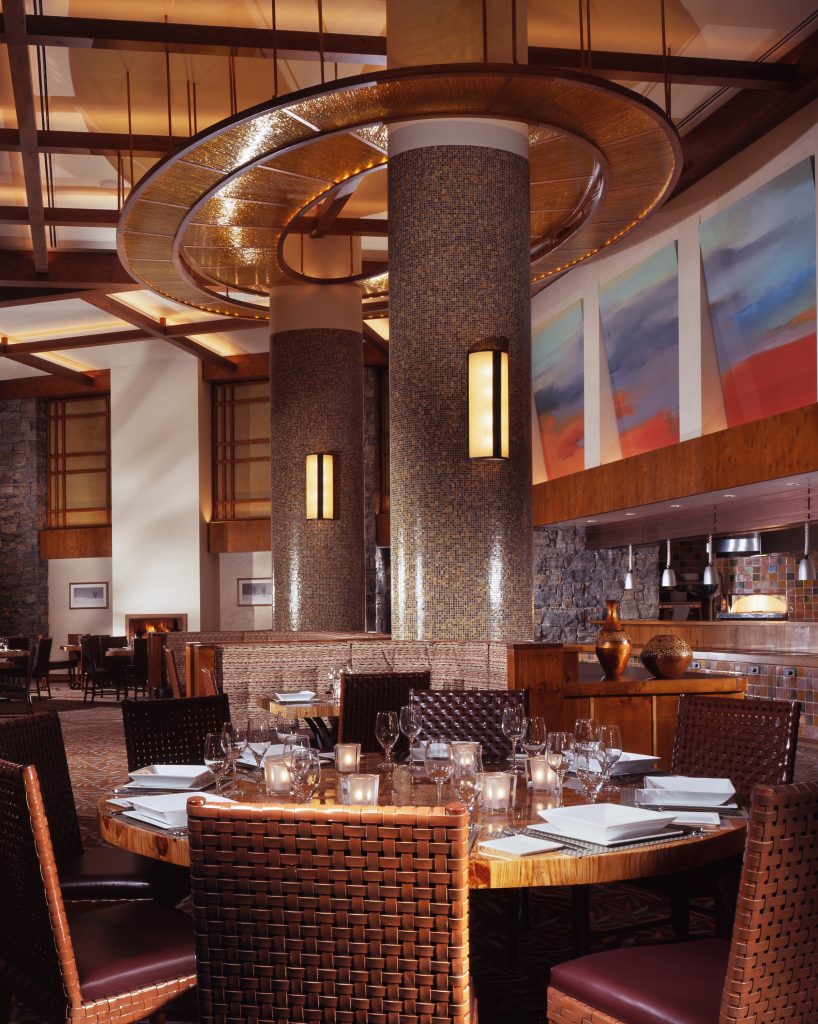 Alojamiento:
HOUSING PROVIDED WITH FREE DAILY TRANSFER TO-FROM WORK
ONE-TIME $200 security deposit will be required upon occupancy as well as first two week's rent (total due upon arrival is $460).Your deposit will only be returned if your room, bathroom, and common areas pass inspection for cleanliness and damage AND you work until your contract end date. Your housing unit must be returned in the same state that it was upon your move in.
Estimated Weekly Cost: USD 160.00
Employees will be housed in a brand new dormitory building. The bedrooms will be shared with 2-4 people per room. There is a cafeteria style kitchen for everyone's use. There is a large common area space. Some rooms have private bathrooms, other rooms share a large, common bathroom.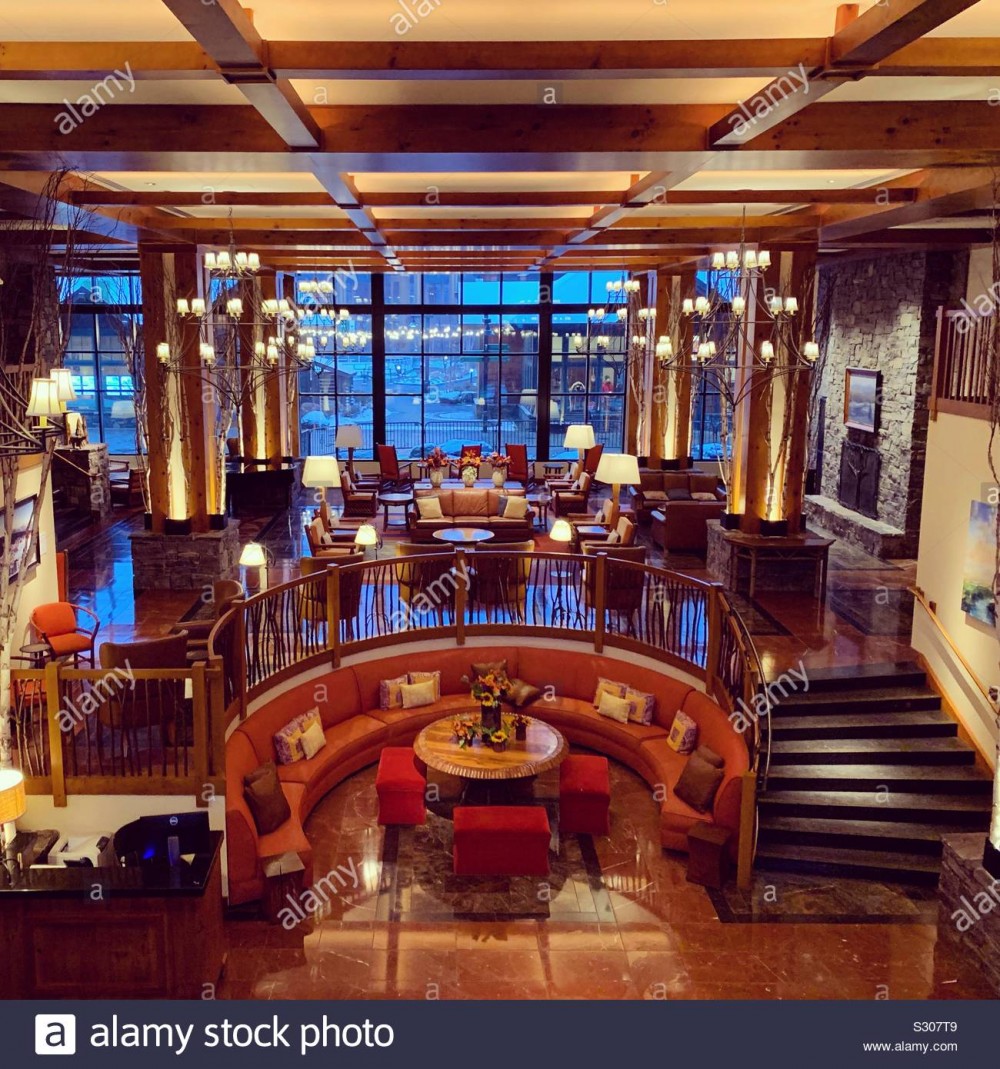 ‹‹ Ver otros puestos
‹‹ Ver más puestos de trabajos de este empleador
Elegí el nombre del estado aquí abajo y conocé los puestos de trabajos disponibles. Para ver el listado completo, hacé click aquí.
CONOCÉ MÁS SOBRE EL PROGRAMA WORK AND TRAVEL USA
Puestos de Trabajo
Conocé todas las posiciones que tenemos abiertas, cuál es el sueldo en cada una de ellas y los requisitos.
Ferias de Empleadores
Esto y mucho más podrás elegir durante nuestra Feria de Trabajo presencial con más de 25 empleadores..
Charlas Informativas
Participá todos los martes 12hs y jueves 15hs, en nuestras oficinas. Cupos limitados