Work and Travel USA - EMPLEADOR 176, PUESTO 3
‹‹ Ver otros puestos
‹‹ Ver más puestos de trabajos de este empleador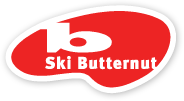 Ski Butternut - Premier Massachusets Ski Resort
Great Barrington, Massachusetts
Sexo requerido: indistinto. Idioma: .
Salario:
Fecha de ingreso: Diciembre 15-25
Fecha de finalización: Marzo 1-15
Horas de trabajo promedio:
La empresa:
ENTREVISTAS: Sólo virtual (via skype)
Host Company Description
SKI BUTTERNUT is set in the beautiful Berkshire hills and offers ski enthusiasts 22 downhill trails covering 112 acres and serviced by 12 lifts a new 5-lane tubing center and a well-known ski school. Snow Magazine described Butternut as "A True Family Mountain" and SnowEast Magazine voted Butternut as their 2009 number one
Favorite Resort Under1100 Feet and Favorite Classic Resort in the northeast.

Job Description: Working at a ski area in the Berkshires of Massachusetts puts you right in between Boston and NYC not to mention the fact you get to ski for free and spend your days outdoors.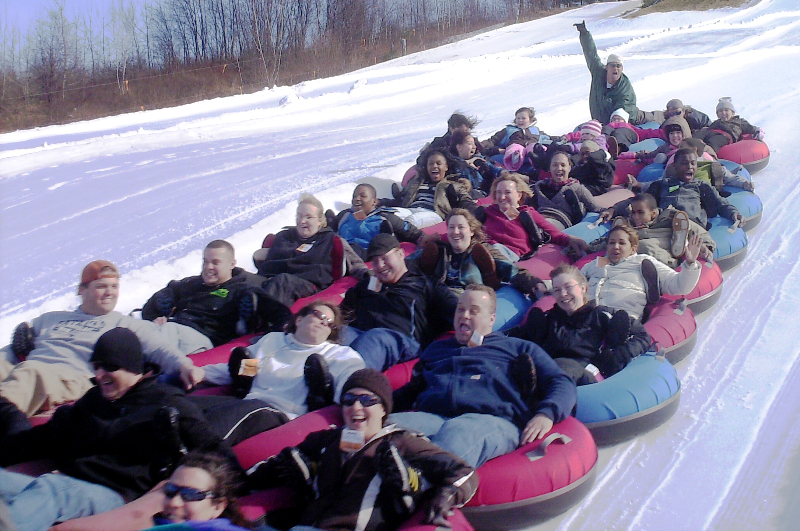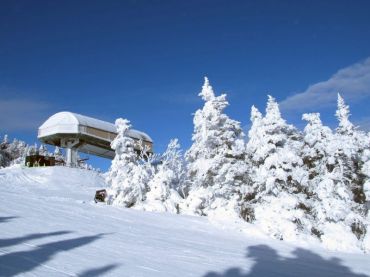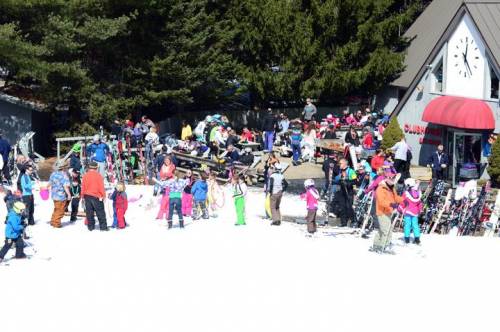 Otros datos:
Cashier / Sales Person Job Requirements:
Rental Sales:
Candidates will handle a multitude of different transactions including rental packages learn to ski or snowboard packages lift tickets and Ski-wee programs. Must be willing to guide our guest to the best option for their needs
that day. Cashier will deal directly with guest and will be working with a variety of tickets handling payments by cash credit card or vouchers. Will also be responsible for balancing out the computer for the day.
This position requires a person who is detail oriented and personable
Ticket Sales:
Previous work with cash balancing helpful but not required. This position deals with selling lift tickets in our ticket booths and balancing work daily. This position requires a detail- oriented person. Candidate will be working directly with guests money credit cards and vouchers. Computer experience is a plus.
Experience with cash registers helpful but not necessary. This position deals with money and balancing cash receipts daily. Candidate will be working with money and directly with guests in
the Upper Lodge or Clubhouse.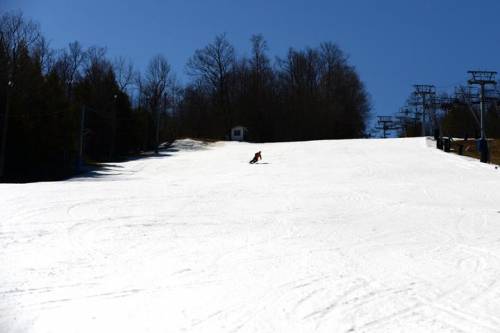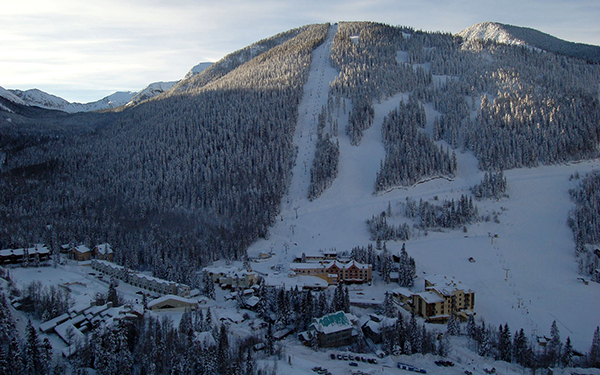 Lift Operator Job Requirements:
Must be able to work as part of a team enjoy working with people and serving the public. You will need to have the strength to shovel snow and maintain mazes & ramps. Applicant should be able to recognize potential difficulties customers may face while loading and unloading our chairlift surface lifts or tows. Applicants must be
at least 18 years old and have the ability to work under extreme weather conditions.
Additional info:
- Free skiing on days off. 30 % discount in Ski Shop
- Meal Discounts: 30% off food when the food area is open. 50 cent fountain drinks.
- Dress Code (incl. Uniforms): Jacket is provided participants will need to provide there own
snowpants and boots.
A typical schedule is Hours: 7:30am - 4:30pm
Alojamiento:
Housing is provided by employer, Dormitory style, shared with other participants.
Housing Information: Furnished, Wireless Internet.
Housing costs (estimate): $70 a week
Additional costs: $100-150 deposit when they move in. No utilities paid by participant.
‹‹ Ver otros puestos
‹‹ Ver más puestos de trabajos de este empleador
Elegí el nombre del estado aquí abajo y conocé los puestos de trabajos disponibles. Para ver el listado completo, hacé click aquí.
CONOCÉ MÁS SOBRE EL PROGRAMA WORK AND TRAVEL USA
Puestos de Trabajo
Conocé todas las posiciones que tenemos abiertas, cuál es el sueldo en cada una de ellas y los requisitos.
Ferias de Empleadores
Esto y mucho más podrás elegir durante nuestra Feria de Trabajo presencial con más de 25 empleadores..
Charlas Informativas
Participá todos los martes 12hs y jueves 15hs, en nuestras oficinas. Cupos limitados