Work and Travel USA - EMPLEADOR 358, PUESTO Crew Member
‹‹ Ver otros puestos
‹‹ Ver más puestos de trabajos de este empleador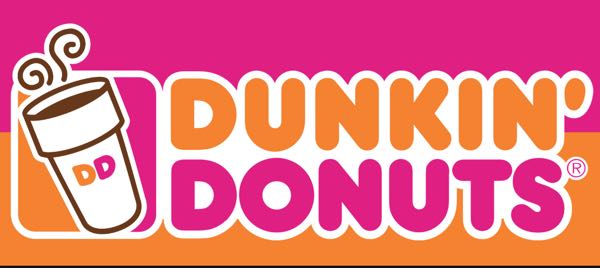 DUNKIN DONUTS, Vermont
Burlington, Vermont
Crew Member
Salario: $ 14.00 p/hour + tips
Fecha de ingreso: Dic 1 - 18
Fecha de finalización: Mar 10 - 20
Horas de trabajo promedio: 32-35
Sexo requerido: Ambos.
Nivel de Idioma: Upper Interrmediate - Advanced.Vacantes Disponibles: 4.
La empresa:
ENTREVISTAS:
LOS APLICANTES DEBERAN ENVIAR EL LINK DE UN VIDEO (YOUTUBE) DE LA PRESENTACION PERSONAL SIGUIENDO ESTAS INSTRUCCIONES
HOW TO DO YOUR VIDEO INTERVIEW
Solo Interview – In this case the participant rephrases each question in their answer.
Example: For the question - What are your future career goals?
• "My future career goals are…"
Example: For the question – What makes you a good employee – why should you be hired?
• "I would be a good employee because…" or "You should hire me because…"
See Example Video: https://youtu.be/xF2tLbTRfSo

Here are some easy instructions to uploading the video to YouTube:
1. Create a free YouTube account
2. Press the create button in the upper right hand corner to upload a video

3. Drag or select your video file

4. Video Name must be saved as Applicant Name – Partner
Example: "Joe Smith – Partner Agency"
5. Once uploaded on the first page of editing, be sure to disable comments under "More Options"

6. Under "Visibility" be sure to mark the video as "Unlisted" so that only those with the link will see it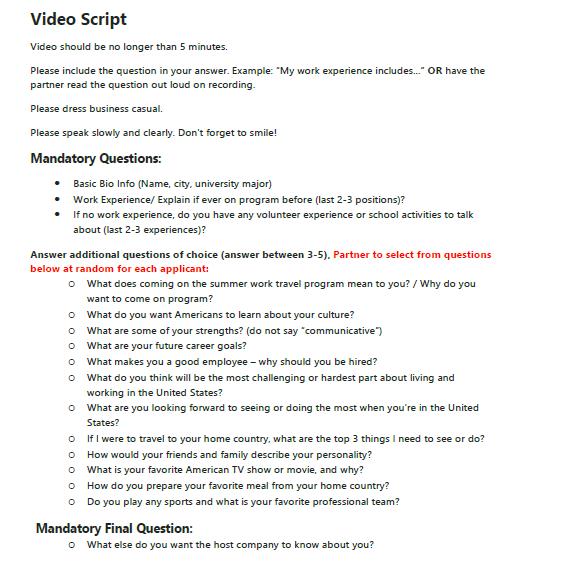 You should have the flexibitlity and willingness to work a variety of tasks during the work day.
The job requires standing on your feet for long periods of time, working well as a team, working well in a fast paced environment and feeling comfortable working with the American public.

CREW MEMBER duties include:

Taking Guest Food and Drink Orders
Taking payment for Food Orders
Working on a cash register
Working the drive through
Preparing food and drink orders
Prepping food for cooking
Cleaning the dining room, kitchen and restrooms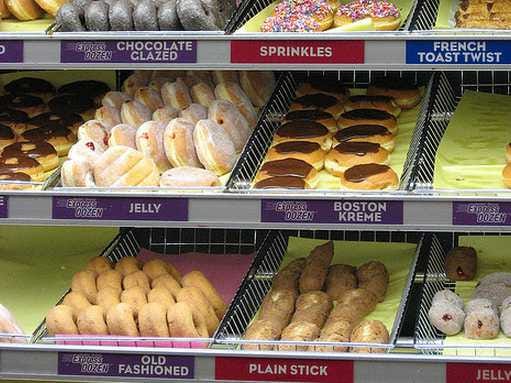 Otros datos:
Some Beverages are free while on duty. Certain menu items are also offered at a 50%
discount.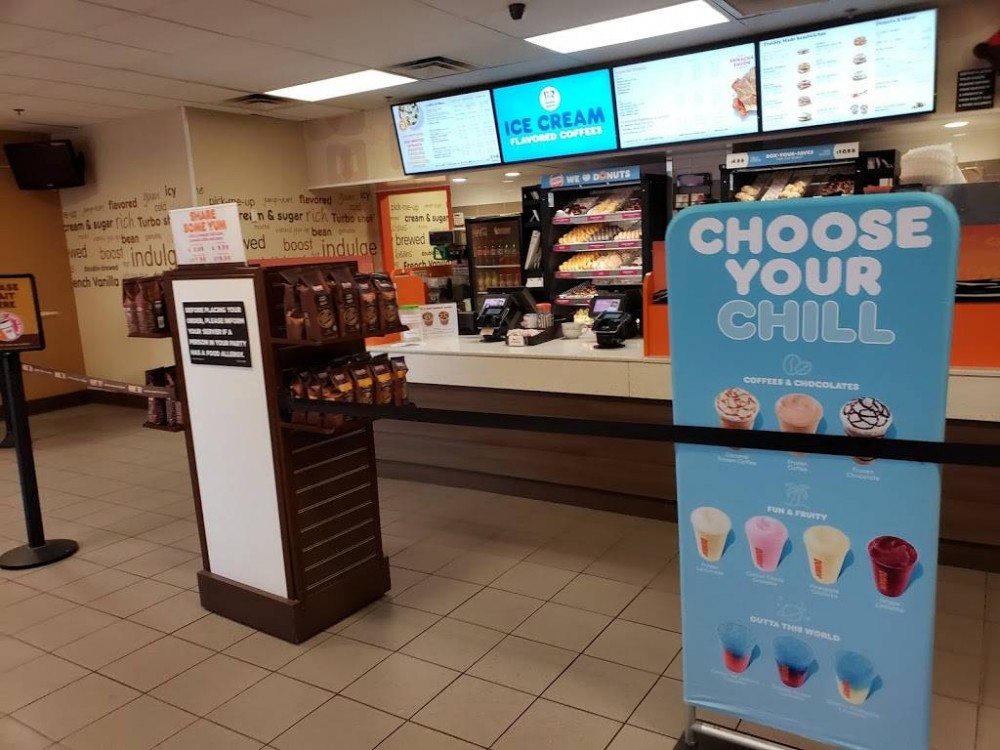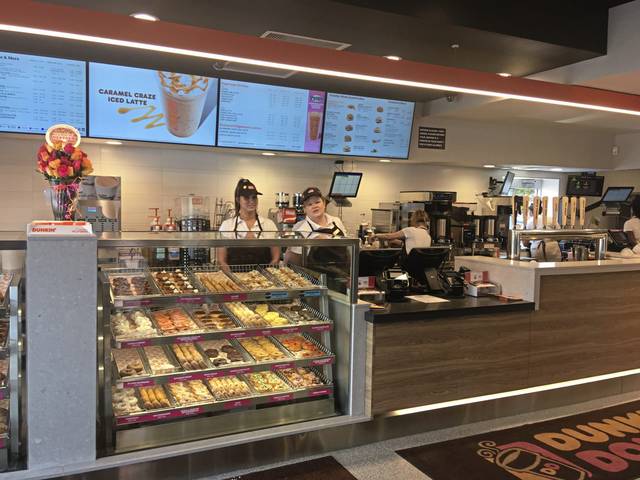 Alojamiento: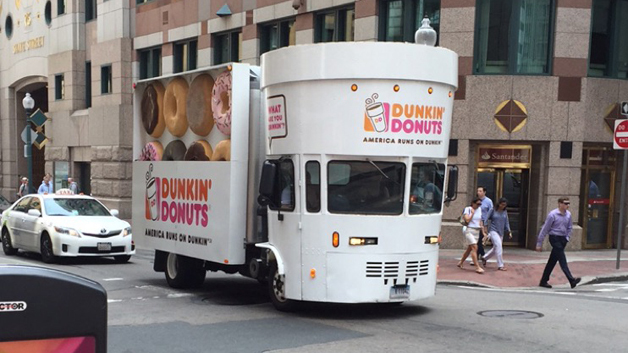 Work close to many ski resorts in the Vermont area!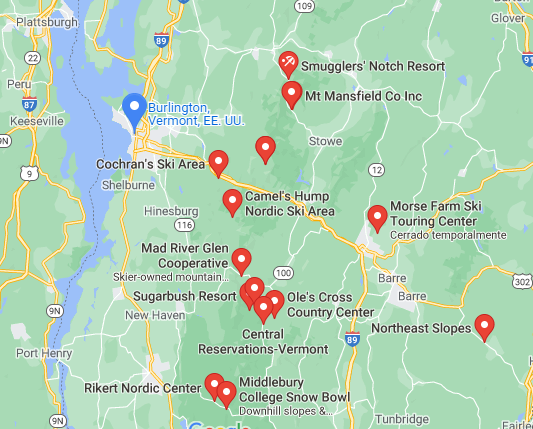 ‹‹ Ver otros puestos
‹‹ Ver más puestos de trabajos de este empleador
Elegí el nombre del estado aquí abajo y conocé los puestos de trabajos disponibles. Para ver el listado completo, hacé click aquí.
CONOCÉ MÁS SOBRE EL PROGRAMA WORK AND TRAVEL USA
Puestos de Trabajo
Conocé todas las posiciones que tenemos abiertas, cuál es el sueldo en cada una de ellas y los requisitos.
Ferias de Empleadores
Esto y mucho más podrás elegir durante nuestra Feria de Trabajo presencial con más de 25 empleadores..
Charlas Informativas
Participá todos los martes 12hs y jueves 15hs, en nuestras oficinas. Cupos limitados