Work and Travel USA - EMPLEADOR 357, PUESTO Cook Assistant
‹‹ Ver otros puestos
‹‹ Ver más puestos de trabajos de este empleador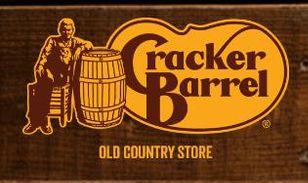 Cracker Barrel Old Country Store, Inc.
Williamsburg, Virginia
Cook Assistant
Salario: $ 10.25 p/hour
Fecha de ingreso: Dic 1 - 22
Fecha de finalización: Mar 01 - 31
Horas de trabajo promedio: 32-35
Sexo requerido: 0.
Nivel de Idioma: Upper intermediate -Advanced.Vacantes Disponibles: 2.
La empresa:
ENTREVISTAS: VIRTUALES VIA SKYPE
Cracker Barrel Old Country Store, Inc. is an American chain of combined restaurant and gift stores
with a Southern country theme.
As a Southern-themed chain, Cracker Barrel serves traditional Southern comfort food often described as "down-home" country cooking, and sells gift items representative of the 1950s and 1960s, including simple toys, puzzles and woodcrafts, country music CDs, DVDs of early classic television, cookbooks, baking mixes, kitchen novelty decor, and early classic brands of candy and snack foods.

Cracker Barrel provides a friendly home-away-from-home atmosphere in its old country stores and restaurants. Guests are cared for like family while relaxing and enjoying real home-style food and shopping that's surprisingly unique, genuinely fun and reminiscent of America's country heritage. Established in 1969 in Lebanon, TN, Cracker Barrel Old Country Store, Inc. operates 641 restaurants in 43 states.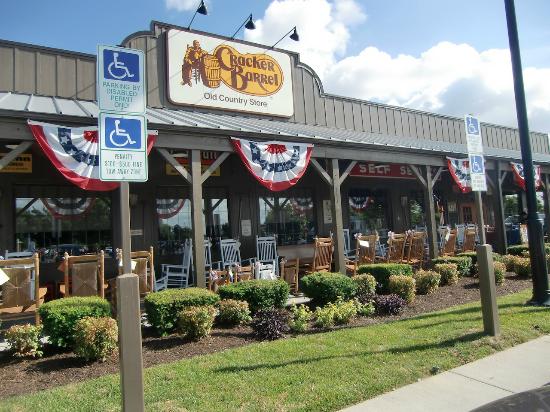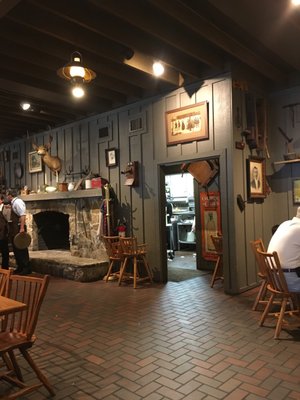 Otros datos:
Our Home Is Your Home:

Being a part of the Cracker Barrel family means joining a team that truly cares - about their guests, about their partners, and most importantly - about their colleagues. A career at Cracker Barrel means a career where you will be challenged to grow and develop. If you would like to discover what it's like to work for one of the best restaurants in America - this is your opportunity!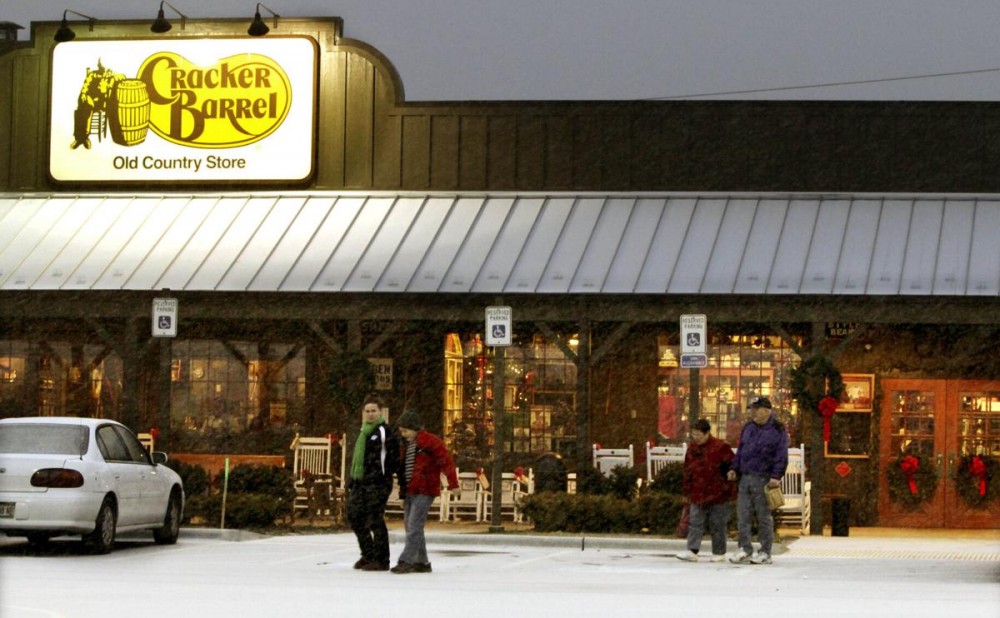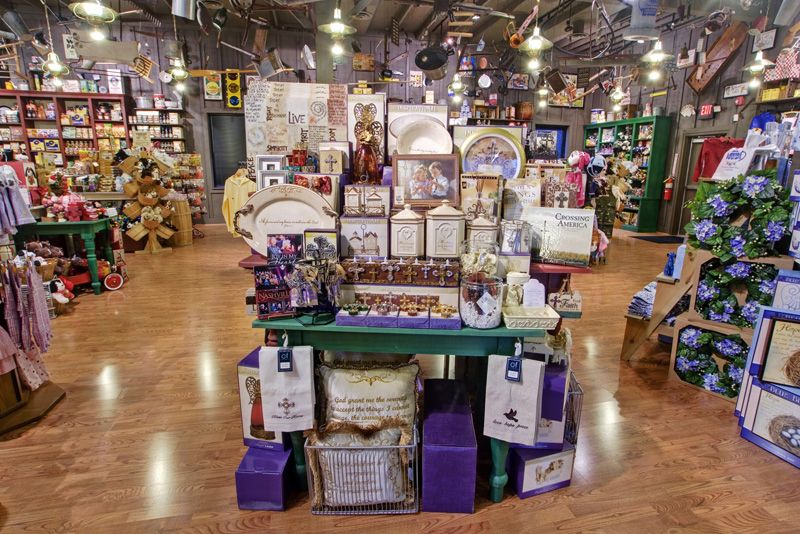 Alojamiento:
Pineapple Inn & Housing Center is not a typical housing location for students. We believe that it is our job to show what life is truly like in America.

Room Amenities (all rooms offer the following):
1- Full size bed
1- Full size bunk-bed

Maximum occupancy is 3-4 people per room
Complimentary wireless internet access
Microwave
Refrigerator
Color-cable TV
Telephone
Property Amenities:
Complimentary wireless internet access
Living room with computers for resident use
Weekly cleaning of your room
Cooking rooms with stove and ovens
Vending machines (soda and snack)
Outdoor swimming pool (seasonal)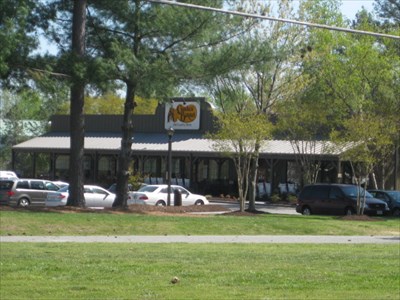 Weekly Cost: $ 80.00 p/student p/week
The rates are as follow:
3-4 students in a room - $80.00 per student/per week
2 students in a room - $125.00 per student/per week
1 student in a room - $210.00 per week
Besides the first weeks rent at check-in, we also require a $150.00 (refundable) housing deposit - which ensures your room stays in good order - and a $10.00 (non-refundable) activity fee, which we use to assist with our special events and activities. If you are sharing a room with 2-3 other students then you would need to bring $235.00 with you when you check-in.

‹‹ Ver otros puestos
‹‹ Ver más puestos de trabajos de este empleador
Elegí el nombre del estado aquí abajo y conocé los puestos de trabajos disponibles. Para ver el listado completo, hacé click aquí.
CONOCÉ MÁS SOBRE EL PROGRAMA WORK AND TRAVEL USA
Puestos de Trabajo
Conocé todas las posiciones que tenemos abiertas, cuál es el sueldo en cada una de ellas y los requisitos.
Ferias de Empleadores
Esto y mucho más podrás elegir durante nuestra Feria de Trabajo presencial con más de 25 empleadores..
Charlas Informativas
Participá todos los martes 12hs y jueves 15hs, en nuestras oficinas. Cupos limitados