Work and Travel USA - EMPLEADOR 352, PUESTO General Clerk @ Idaho Springs, CO
‹‹ Ver otros puestos
‹‹ Ver más puestos de trabajos de este empleador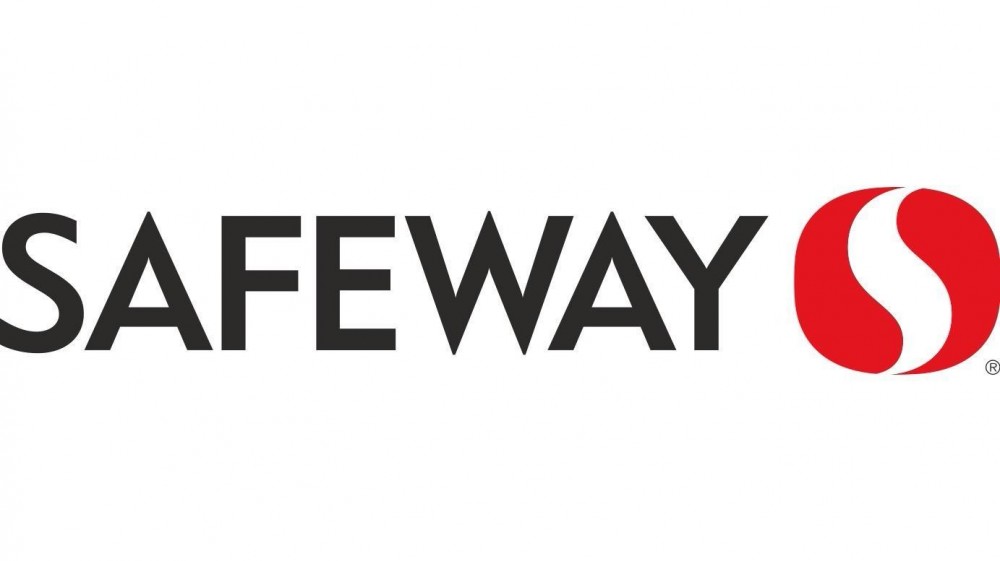 Safeway Market, CO
Frisco, Colorado
General Clerk @ Idaho Springs, CO
Salario: $ 13.50 p/hour
Fecha de ingreso: Dic 01 - 31
Fecha de finalización: Mar 01 - 31
Horas de trabajo promedio: 32-35
Sexo requerido: Ambos.
Nivel de Idioma: Advanced.Vacantes Disponibles: 2.
La empresa:
ENTREVISTAS: VIRTUALES VIA SKYPE
Safeway es una cadena de supermercados estadounidense fundada por Marion Barton Skaggs en abril de 1915 en American Falls (Idaho). Es una subsidiaria de Albertsons después de haber sido adquirida por fondos de capital inversión liderados por Cerberus Capital Management en enero de 2015. La base principal de operaciones de Safeway se encuentra en el oeste de Estados Unidos1? con algunas tiendas ubicadas en la región del Atlántico Medio de la costa Este. Safeway tiene su sede en Pleasanton (California), y su empresa matriz, Albertsons, tiene su sede en Boise (Idaho).
Safeway@ Frisco & Fraser, CO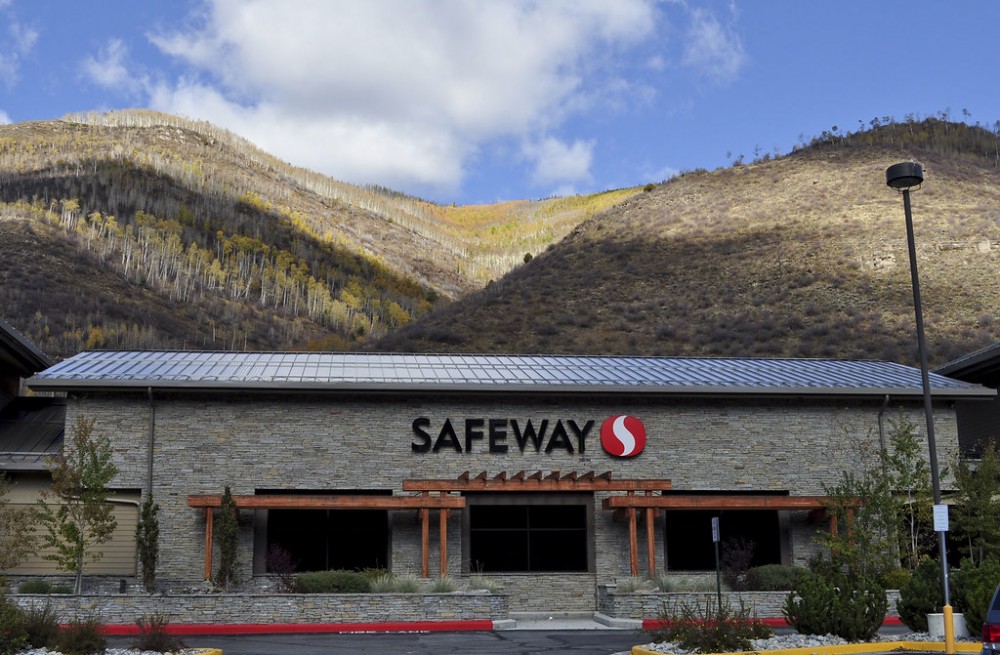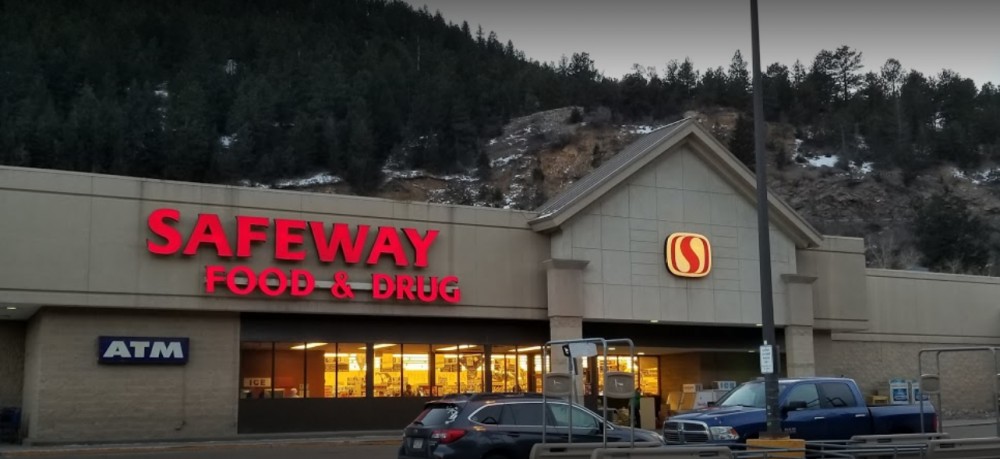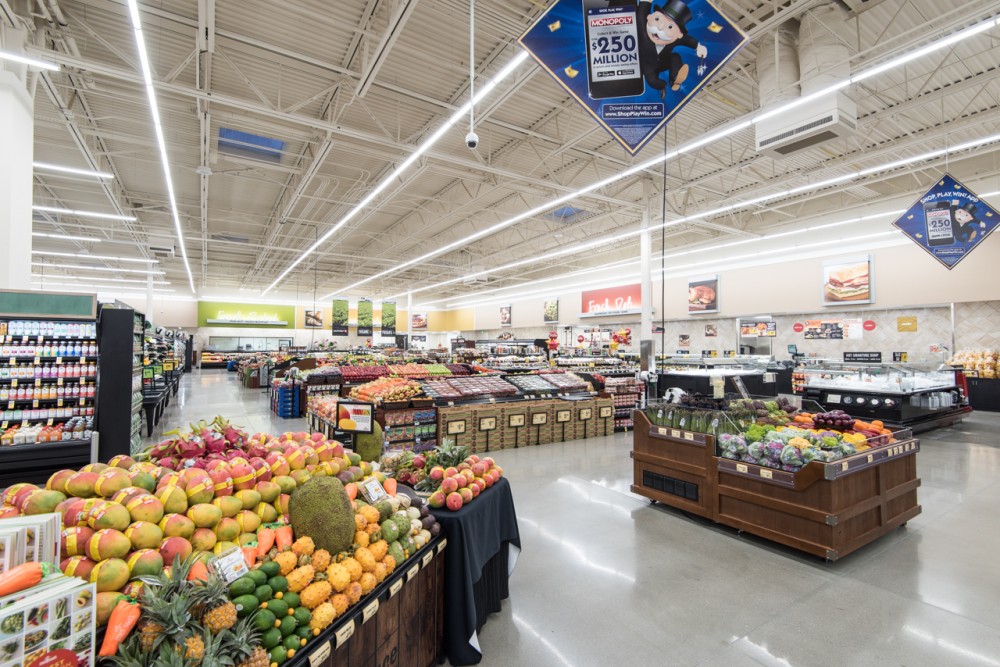 Otros datos:
General Clerk - Position Description:
Position Description All participants will be hired as general employees and will be assigned to a department after the 2 week training period. Duties could include, but are not limited to: helping customers find items, stocking shelves, working at a cash register, food preparation, retrieving shopping carts from the parking lot, and general cleaning. Other duties may be assigned as needed. Departments include, but are not limited to: Deli, Bakery, Check out, Stocker, Starbucks (inside the store). Department assignments will be made based on qualifications and employee preference, but all employees must be open to all departments. IMPORTANT - Department assignments are subject to change based on employer need. - Safeway is a drug-free workplace, and a drug test will be required on arrival. Participants must pass the test in order to begin working. Employees may be subject to random drug screening at any time. Positive tests will result in immediate loss of job. - All employees must join the union and pay the union dues and membership fee, which are payroll deducted. The dues range from $8-$12 per week and the membership fee is deducted from your paychecks in small increments (up to $250) over the course of employment. The union will give more information to participants after their 30 day anniversary at Safeway. - Participants will receive information with detailed instructions regarding the Social Security application and Safeway's hiring process via email or in person, before or after the interview. These instructions must be followed exactly for a successful transition.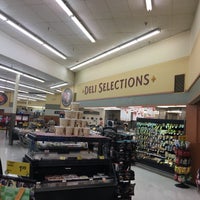 Alojamiento:
Employer does not provide housing, but does provide a weekly housing stipend of $150 per person. This is in addition to normal hourly wages.
IN ORDER TO CONFIRM THE FOLLOWING RATES, HOUSING MUST BE RESERVED AS DIRECTED BELOW UPON RECEIPT OF JOB OFFER.
Failure to reserve housing immediately upon receipt of job offer may result in more expensive housing costs or no housing available upon arrival. Housing terms are subject to change. Contact housing providers below for the most up-to-date rate information.
Sponsor recommends calling the housing provider if no answer is received via email. Housing in the area fills up quickly! Employer does not provide housing, but Sponsor identified the following housing option: Grand Hotel Frisco 1129 Summit Blvd Frisco, Colorado, 80443 1-970-668-5000 Participants will share a room in Employee Housing at the Holiday Inn - Frisco. There are 4-6 participants per room and 1 bathroom. The cost is $500 per person, per month. Participants have access to hotel facilities including a fitness area and pool. There is a $300 housing deposit required upon arrival.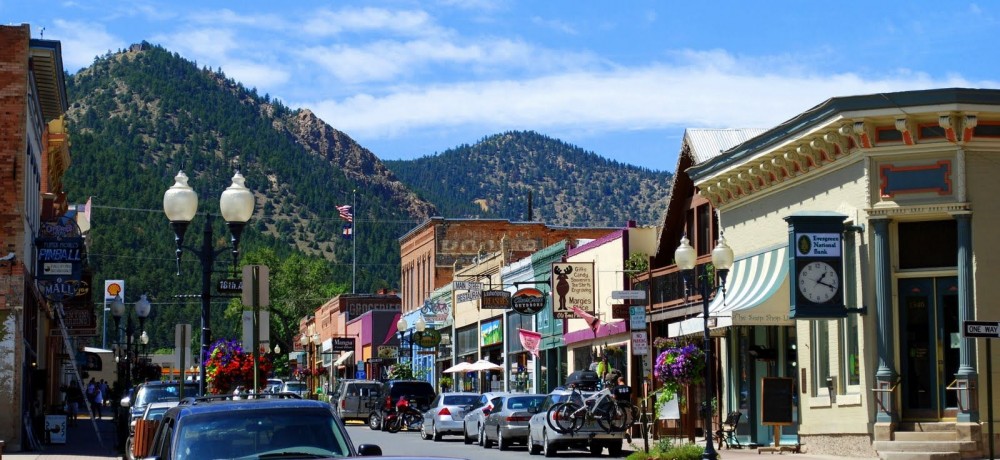 ‹‹ Ver otros puestos
‹‹ Ver más puestos de trabajos de este empleador
Elegí el nombre del estado aquí abajo y conocé los puestos de trabajos disponibles. Para ver el listado completo, hacé click aquí.
CONOCÉ MÁS SOBRE EL PROGRAMA WORK AND TRAVEL USA
Puestos de Trabajo
Conocé todas las posiciones que tenemos abiertas, cuál es el sueldo en cada una de ellas y los requisitos.
Ferias de Empleadores
Esto y mucho más podrás elegir durante nuestra Feria de Trabajo presencial con más de 25 empleadores..
Charlas Informativas
Participá todos los martes 12hs y jueves 15hs, en nuestras oficinas. Cupos limitados