Work and Travel USA - EMPLEADOR 330, PUESTO
‹‹ Ver otros puestos
‹‹ Ver más puestos de trabajos de este empleador

Mount Olympus Water & Theme Park, Wisconsin
Wisconsin Dells, Wisconsin
Salario:
Fecha de ingreso: Dic 01 - 22
Fecha de finalización: Mar 05 - 30
Horas de trabajo promedio:
Sexo requerido: Ambos.
Nivel de Idioma: .Vacantes Disponibles: .
La empresa:
Create family memories on your Wisconsin Dells Vacation when you visit America's Largest Theme Park & Water Park Resort! Mt. Olympus is divided into four different parks, each offering their own thrills and excitement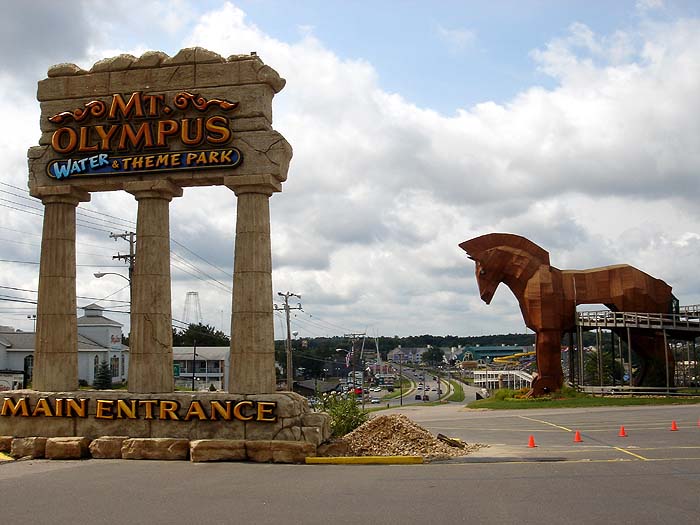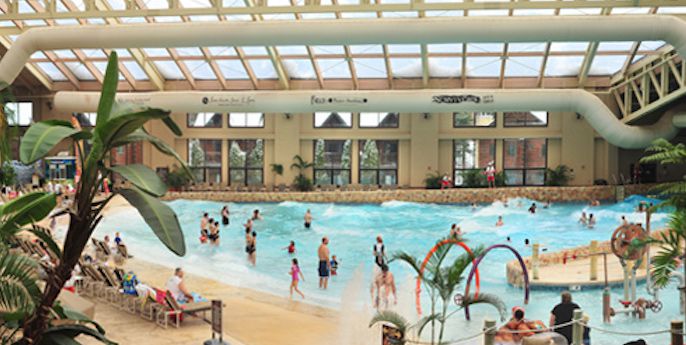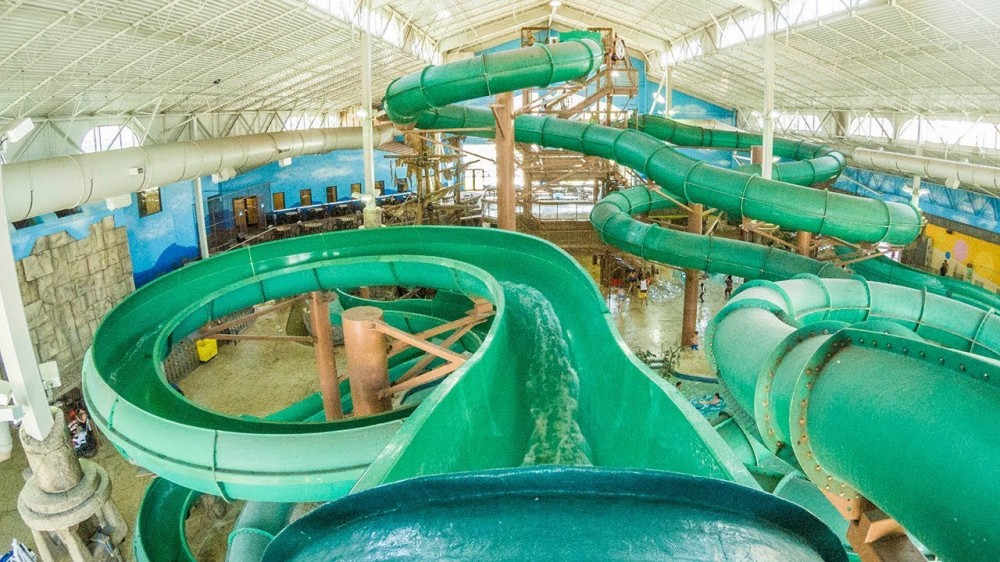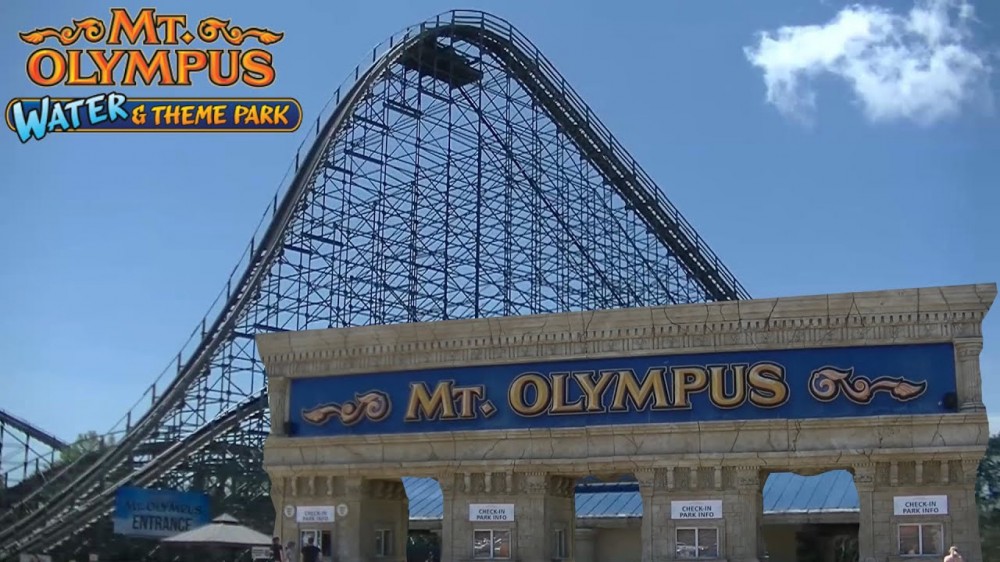 Otros datos:
Wisconsin Dells has many attractions: Movie theater, nightclubs, restaurants, bars, casino, nature trails, waterparks, amusement parks, and state natural parks. You can purchase an Employee Fun Card for $15 and visit most of the attractions for free! There are also community cultural events held for every group.
All students are paid for training. Length of training varies by department.
Employees get free food during their shift and within reason. Some restrictions may apply. Tips are not guaranteed.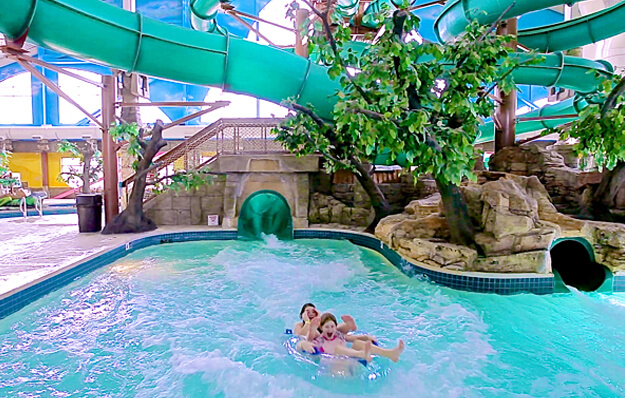 •The F&B area can be devided into the kitchen and service department. The kitchen is responsible for creating food, whereas theservice is responisble for serving their customers.

Provide friendly customer service to resort guest, maintaining the standards of performance, service, hospitality, cleanliness, and safety in the pool/waterpark, responsible for communicating with guest on resort amenities and procedural standards. It is important to make sure that the food areas are clean for our guests. It will be required every shift to help clean up the the food area, this includes-sweeping, picking up garbage, changing out the trash bags, making sure the tables are arranged nicely, cleaning tables, and any other tasks nessessary.
CASHIER: Cashiers ensure an accurate accounting of all transactions collections and disbursements. You receive cash at beginning of work shift and count money in drawer to verify accuracy and balance your till at the end of your shift.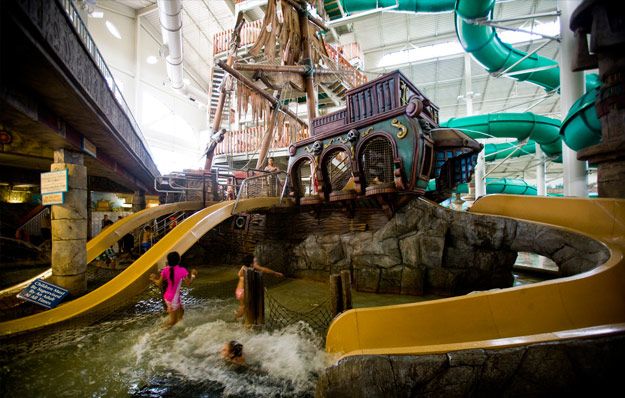 Alojamiento:
Dormitory at the same work location. Only three to four occupants per dorm unit / Full Private bath in each unit / Free Wi-Fi Internet access on entire property / Refrigerator and Microwave in each unit / Common Kitchen areas on each floor / Community Building with laundry and recreational lounge area / Outdoor recreation areas / Bicycle parking / 24 hour Security and Monitoring / Cable TV / Dryer / Parking on premise / Handicap Accessible / Heating / Internet / Kitchen / Smoking Allowed (Outside) / TV / Washer
Estimated Weekly Cost: USD 105.- ($ 300 refundable deposit required upon arrival)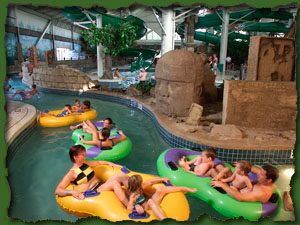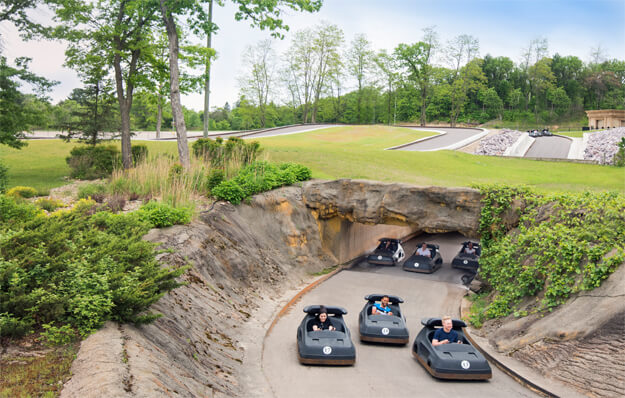 ‹‹ Ver otros puestos
‹‹ Ver más puestos de trabajos de este empleador
Elegí el nombre del estado aquí abajo y conocé los puestos de trabajos disponibles. Para ver el listado completo, hacé click aquí.
CONOCÉ MÁS SOBRE EL PROGRAMA WORK AND TRAVEL USA
Puestos de Trabajo
Conocé todas las posiciones que tenemos abiertas, cuál es el sueldo en cada una de ellas y los requisitos.
Ferias de Empleadores
Esto y mucho más podrás elegir durante nuestra Feria de Trabajo presencial con más de 25 empleadores..
Charlas Informativas
Participá todos los martes 12hs y jueves 15hs, en nuestras oficinas. Cupos limitados