Work and Travel USA - EMPLEADOR 317, PUESTO Shared Labor Type Position: combination of Front Desk Attendant, Quick Service Attendant, Cashier and other related job positions
‹‹ Ver otros puestos
‹‹ Ver más puestos de trabajos de este empleador

Foxwoods Resort Casino
Norwich, Connecticut
Shared Labor Type Position: combination of Front Desk Attendant, Quick Service Attendant, Cashier and other related job positions
Salario: $ 15.00 to $ 16.00 p/hour (depending on assignments done by the Employer upon student arrival)
Fecha de ingreso: Dec 05 - 10
Fecha de finalización: Mar 10 - 20
Horas de trabajo promedio: 32-35
Sexo requerido: Ambos.
Nivel de Idioma: Strong Upper Intermediate to Advanced level ONLY.Vacantes Disponibles: 10+.
La empresa:
CANDIDATES SHOULD ONLY APPLY TO THIS HOST COMPANY IF THEY DO HAVE THE REQUIRED LEVEL OF ENGLISH, AFTER WELCOME ABROAD TEST DONE WITH THEIR ENGLISH LEVEL STATED AT EACH STUDENT PROFILE.

OTHERWISE, ADDITIONAL CHARGES MAY APPLY.
About Foxwoods Resort Casino
Since 1992, Foxwoods Resort Casino has offered guests The Wonder Of It All as the premier resort destination in the Northeast. As the largest resort casino in North America, Foxwoods offers a vast array of gaming in seven casinos; AAA Four-Diamond hotels, restaurants from gourmet to quick service, world-renowned spas, award-winning golf, state-of-the-art theaters, exclusive retailers and free-to-play online casino games at FoxwoodsONLINE.com. Perfect for both recreation and business, Foxwoods provides modern and versatile convention and meeting space to infuse new life into any meeting or event. Foxwoods Resort Casino is owned and operated by the Mashantucket Pequot Tribal Nation. For a comprehensive look at Foxwoods Resort Casino and Mashantucket Pequot Tribal Nation, visit Foxwoods.com
RESORT LOCATED 2.5 HS FROM NYC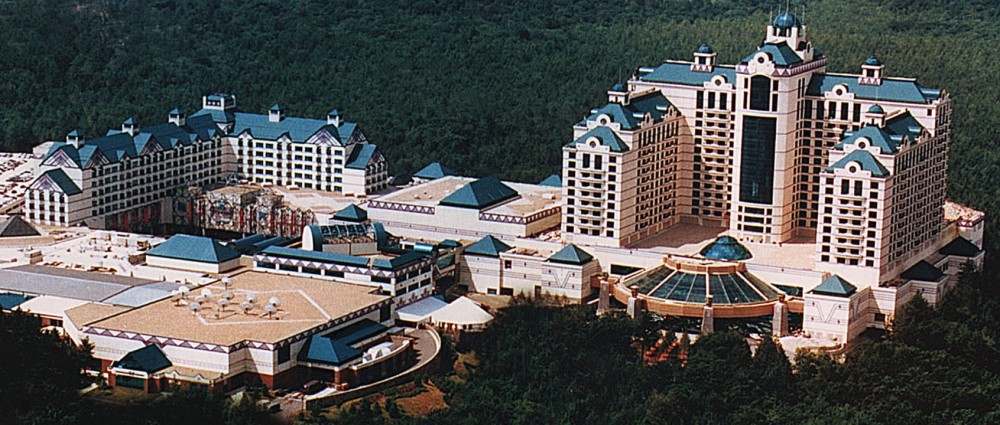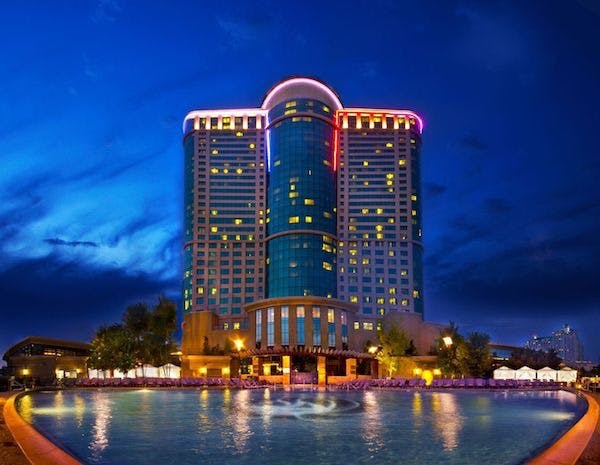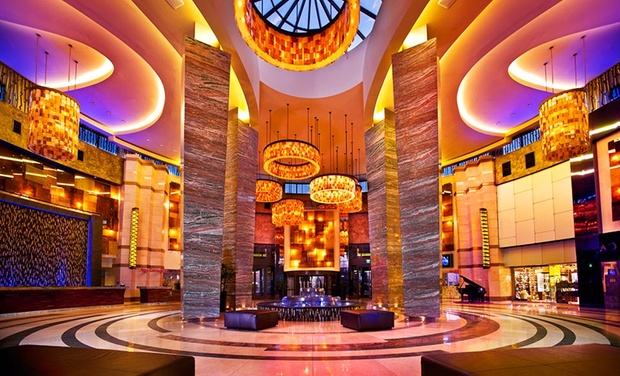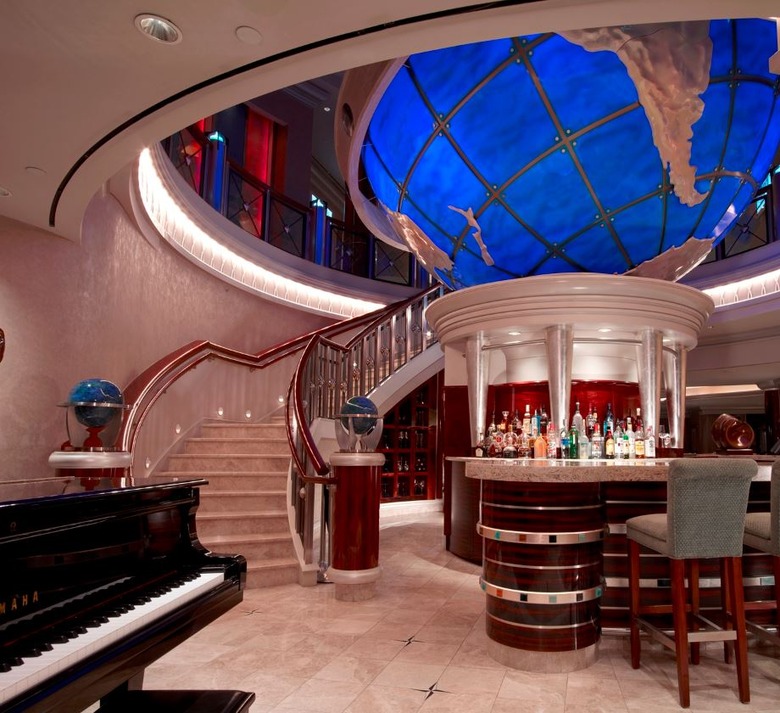 Otros datos: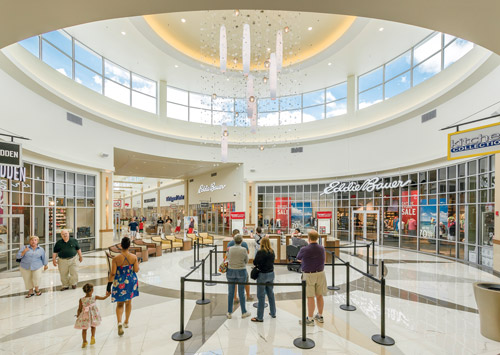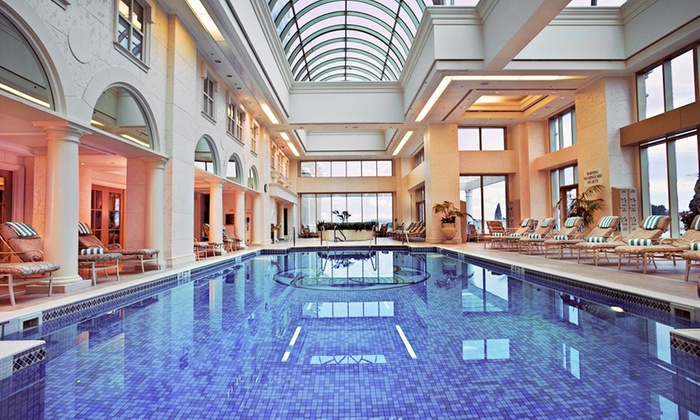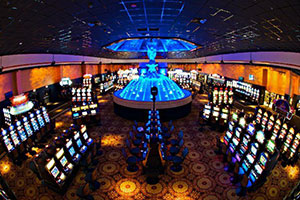 Alojamiento:
Work & Travel Students will be offered housing in the Fox Tower Hotel during their upcoming programs (Winter 2023)
The rate for students will be $40.- per week per student. This fee will be automatically deducted through payroll on a weekly basis.
Students will be responsible for cleaning and maintaining their rooms during their stay on program.
Students will also be offered uniforms and meal cards (3 meals per day).
Weekly room inspections will be conducted by Foxwoods Resort Casino.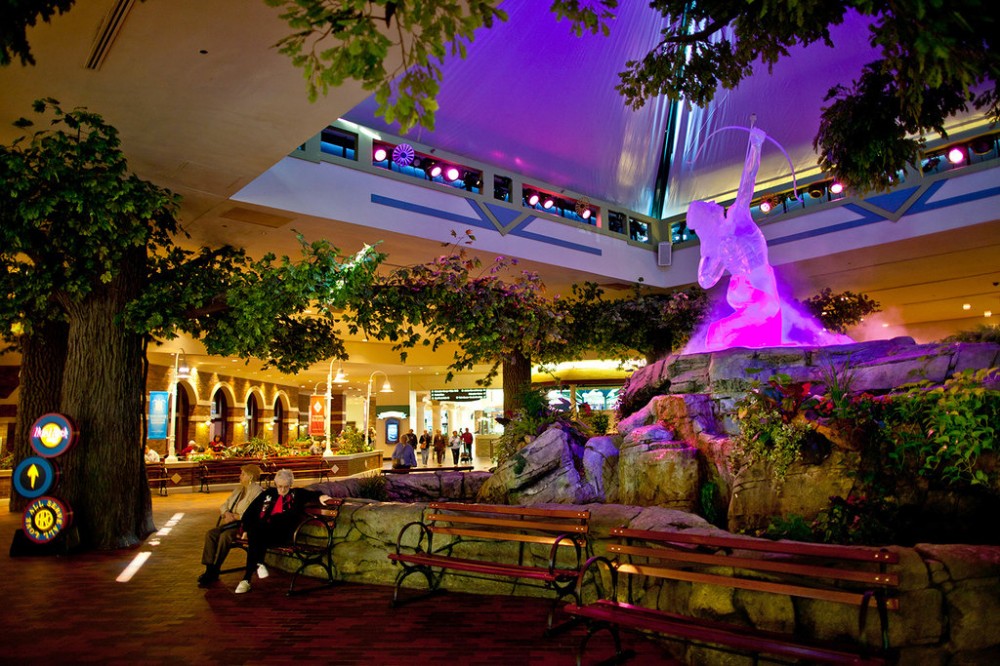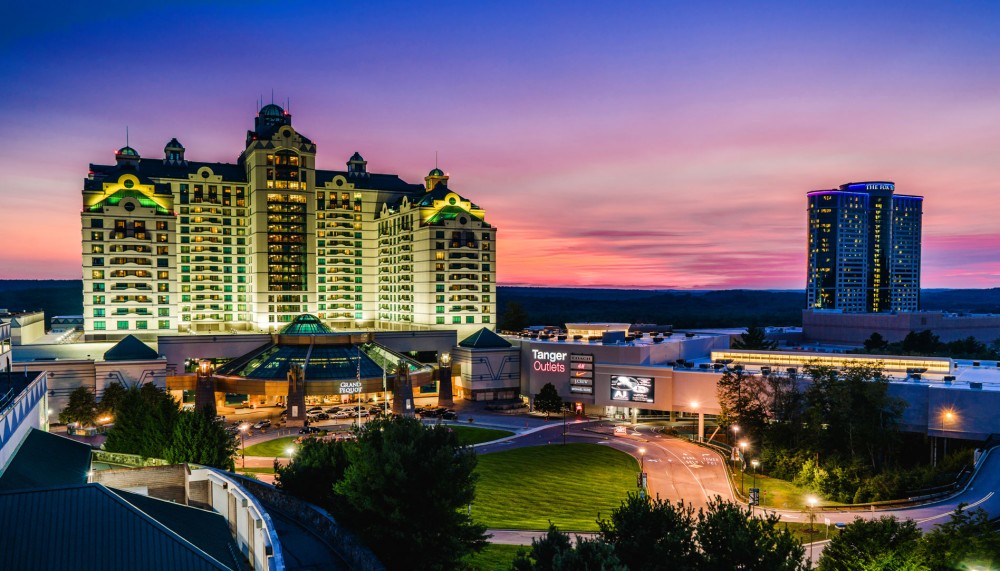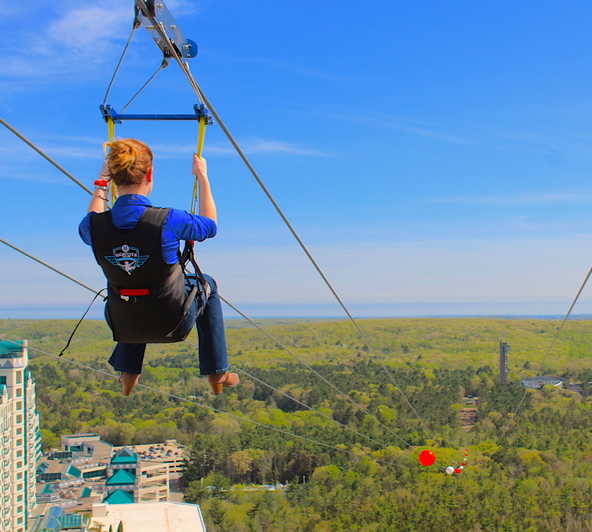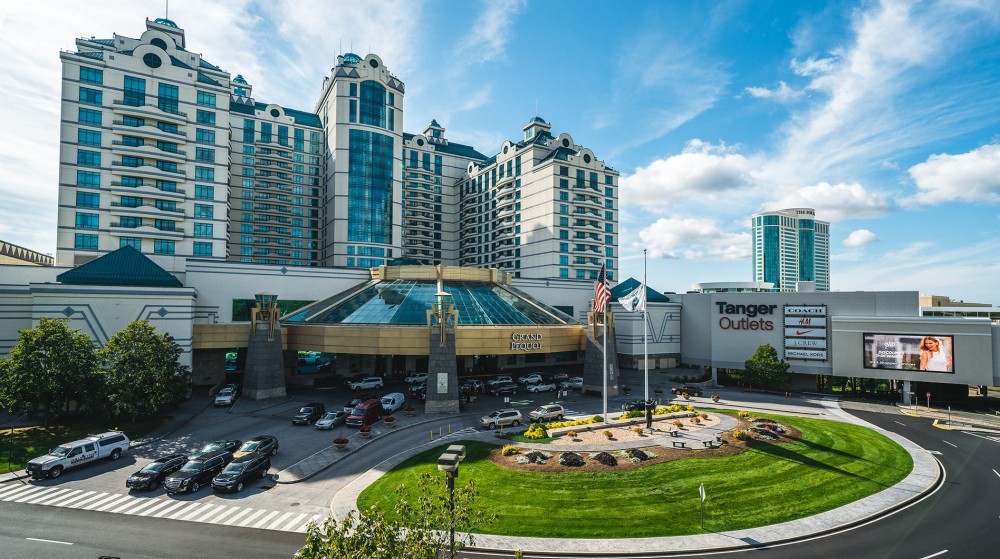 ‹‹ Ver otros puestos
‹‹ Ver más puestos de trabajos de este empleador
Elegí el nombre del estado aquí abajo y conocé los puestos de trabajos disponibles. Para ver el listado completo, hacé click aquí.
CONOCÉ MÁS SOBRE EL PROGRAMA WORK AND TRAVEL USA
Puestos de Trabajo
Conocé todas las posiciones que tenemos abiertas, cuál es el sueldo en cada una de ellas y los requisitos.
Ferias de Empleadores
Esto y mucho más podrás elegir durante nuestra Feria de Trabajo presencial con más de 25 empleadores..
Charlas Informativas
Participá todos los martes 12hs y jueves 15hs, en nuestras oficinas. Cupos limitados