Work and Travel USA - EMPLEADOR 306, PUESTO F&B Cleaner Staff
‹‹ Ver otros puestos
‹‹ Ver más puestos de trabajos de este empleador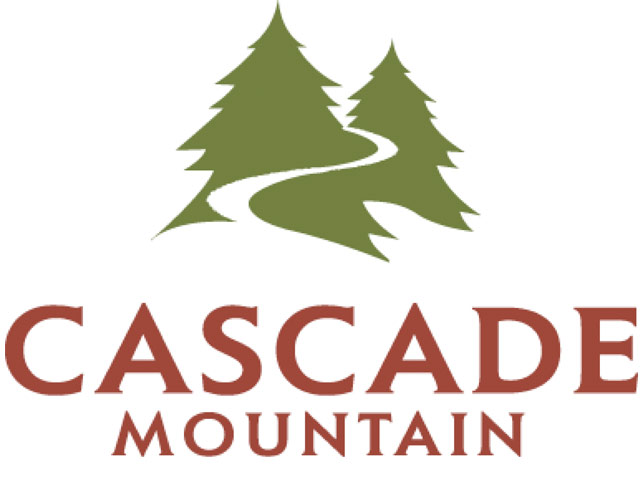 Cascade Mountain Ski Resort - Wisconsin
Portage, Wisconsin
F&B Cleaner Staff
Salario: $ 13.00 p/hour
Fecha de ingreso: Dic 01 - 16
Fecha de finalización: Mar 06 - 21
Horas de trabajo promedio: 32-35
Sexo requerido: Ambos.
Nivel de Idioma: Intermediate.Vacantes Disponibles: 2.
La empresa:
Cascade Mountain is in the FUN business and we are interested in hiring exceptional people who are:

*Hardworking
*Friendly
*Enthusiastic about their work
*Excited about winter sports
*And who wear a SMILE!

No previous experience required!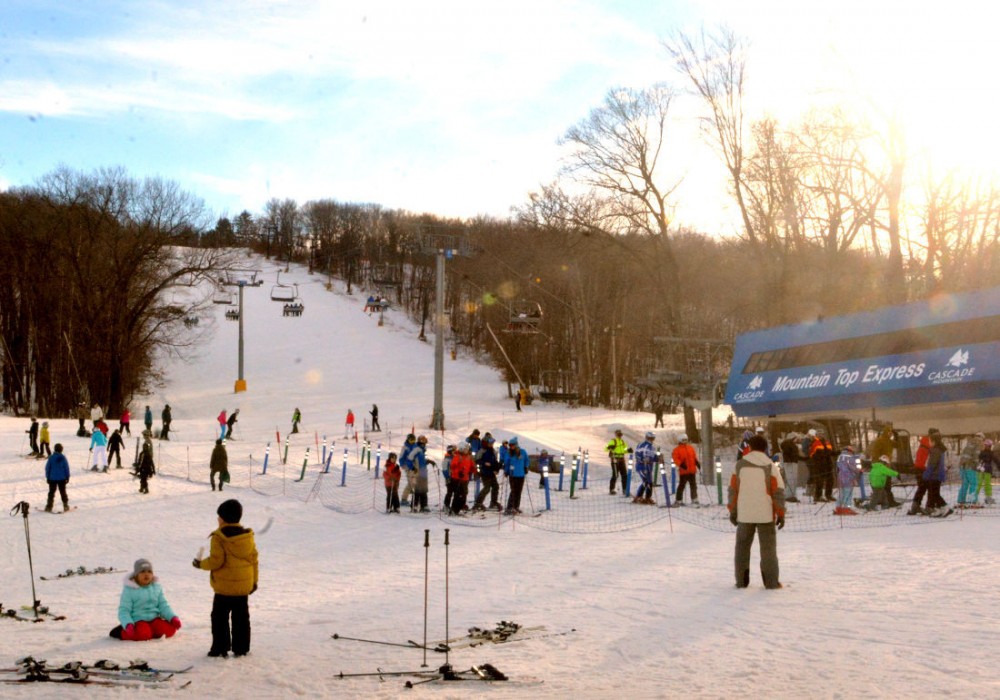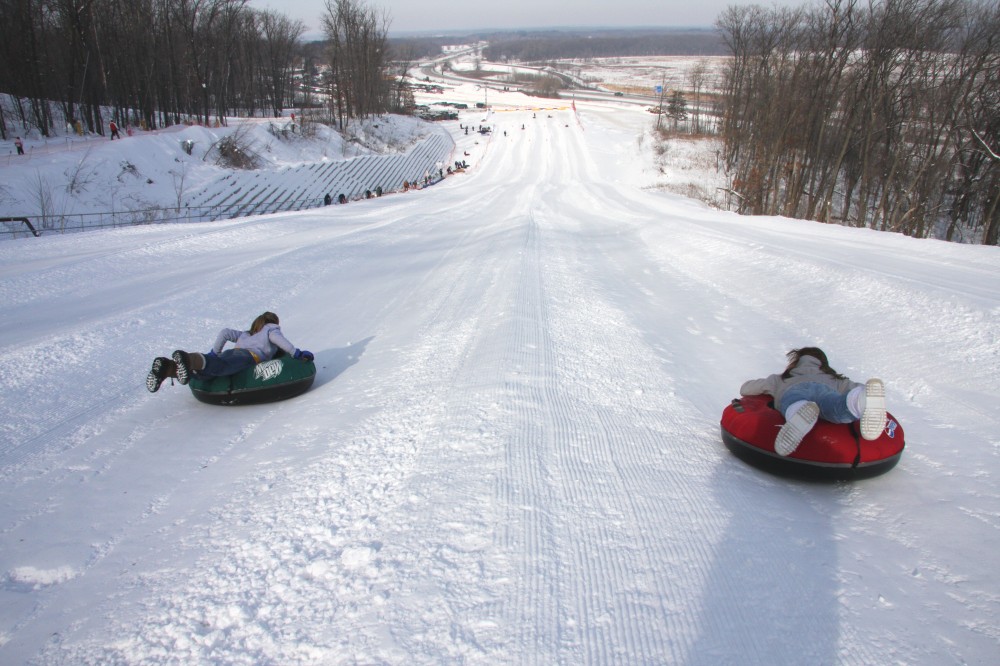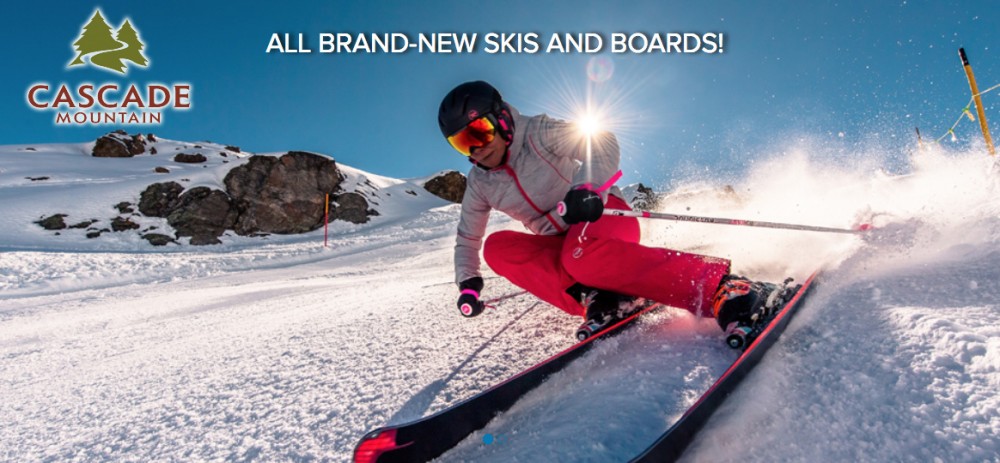 Otros datos:
DAILY SKI PASS fee: $ 5
GREAT DISCOUNTS ON MEALS AND SPORT SHOP
The Food & Beverage area can be divided into the kitchen and Service Department. The kitchen is responsible for creating food,whereas the service is responsible for serving their customers.
Provide friendly customer service to resort guest, maintaining the standards of performance, service, hospitality, cleanliness, and safety in the pool/waterpark, responsible for communicating with guest on resort amenities and procedural standards.
It is important to make sure that the food areas are clean for our guests. It will be required every shift to help clean up the the food area, this includes-sweeping, picking up garbage, changing out the trash bags, making sure the tables are arranged nicely, cleaning tables, and any other tasks nessessary.
CASHIER: Cashiers ensure an accurate accounting of all transactions collections and disbursements. You receive cash at beginning of work shift and count money in drawer to verify accuracy and balance your till at the end of your shift. Cashiers itemize and ring food and beverage items into register collect payment from all food service guests and make accurate change for the transaction assuring that everyone pays correct price for all food. Other responsibilities may include greeting guests and taking and serving food and beverage orders.

COUNTER PERSON: Counter persons perform a variety of duties relating to cafeteria style service including greeting and serving guests cold food preparation stocking counters condiments and food items and maintaining a clean working area at all times. You are also responsible for cleaning tables in the dining area as customers come and go.

COOK Requirements:
- Experience preferred
- Able to be on your feet for the entire shift
- Flexibility and willingness to perform various duties
- Must be able to lift a minimum of 40 pounds

Positions include: grill and fry cooks for fast food operations; prep cooks; outdoor grill cook for brat stand.

This is a physical job. You must be able to do the following:
The ability to stand for long hours at a time
The ability to kneel, crouch, and bend.
The ability to see and respond to dangerous situations.
The ability to work in unpredictible weather: rain, wind, cooler and hot temperatures.
The ability to wear personal protective gear correctly most of the day.
Lift Attendant/Tube Town Attendant: This is one department. Employees are in constant contact with our guests and must possess friendly and helpful personalities. Your duties will include but are not limited to: greeting the guests and giving instructions, assisting them on and off the surface lift, operating the lifts and helping the tubers to get out of the way of others. You must be agile on soft and hard packed snow surfaces. You are cross-trained in ski lift operations and tube lift operations. Responsibilities of a Lift Attendant include maintaining all elements in the chair lift and tube park and assisting guests with equipment and questions.
F&B Cleaner staff:
Is responsible for ensuring clean and sanitary conditions of overall area. Your duties include but are not limited to: cleaning, disinfecting and stocking restrooms; mopping and vacuuming all floors; removal of trash and recyclables from common areas; and clearing cafeteria tables. There may be minimal sweeping and trash removal required outside. Maintaining a clean environment. Stocking food and drink containers. Must be capable of lifting at most 50lbs. Employees must also work outside.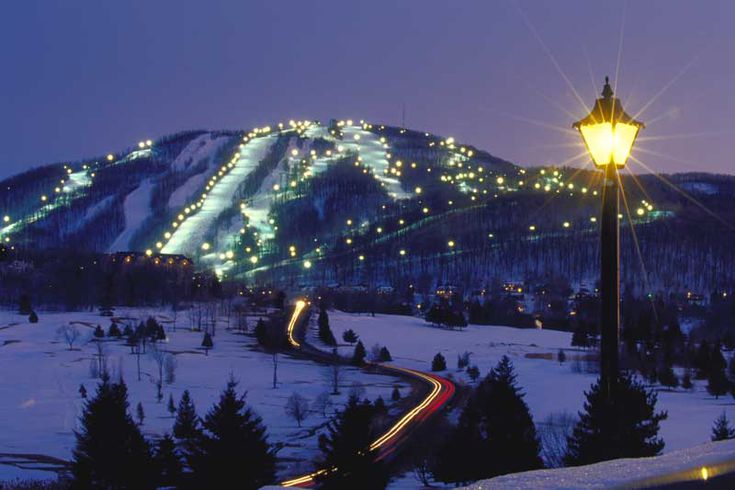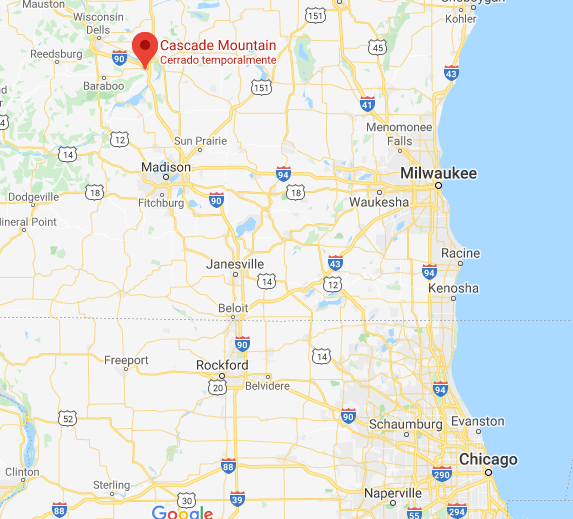 2 hs y media de Chicago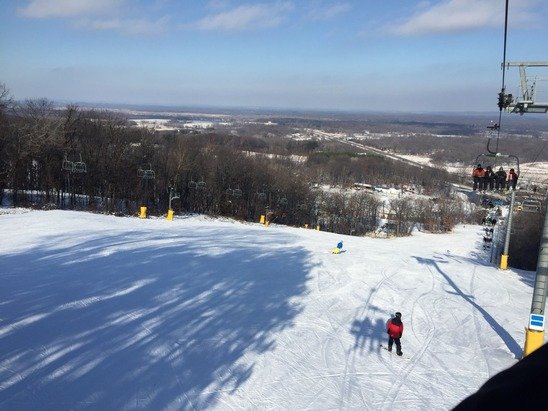 Alojamiento:
Provisto por el empleador en el mismo lugar de trabajo en apartamentos amoblados y compartidos por 3 / 4 estudiantes a un costo semanal de USD 80 por persona. Depósito de caución reembolsable requerido.
Employee Housing is within an easy walking distance to Cascade Mountain.
Housing choices include single rooms for 2 – 4 residents
2-room units for 4 residents; and a 3-room suite for 6 – 8 residents. All units have a bathroom with a shower or tub/shower. There is a laundry room with washers and dryers for your use (Free except for detergent and other supplies). It is required to live in Host Company provided housing. Once you sign the job offer, you are agreeing to the housing provided by your Host Company.
Amount due prior to arrival is $350.00. Up to $100 may be refundable from deposit. Rent is subject to change depending on season.
Scheduled room inspections every week. Fines are determined by the extent of the damage, cleanliness, and infractions
Full Private bath in each unit
Free Wi-Fi Internet access on entire property / Refrigerator and Microwave in each unit / Full Kitchen in bigger units.

Community Building with laundry and recreational lounge area / Outdoor recreation areas / Bicycle parking / 24 hour Security and Monitoring / Near to town and stores
There is a common kitchen area on each floor that has a stove, oven and sink. There are also tables and chairs. There are some cooking utensils-pots, pans, silverware, and dishes provided but limited.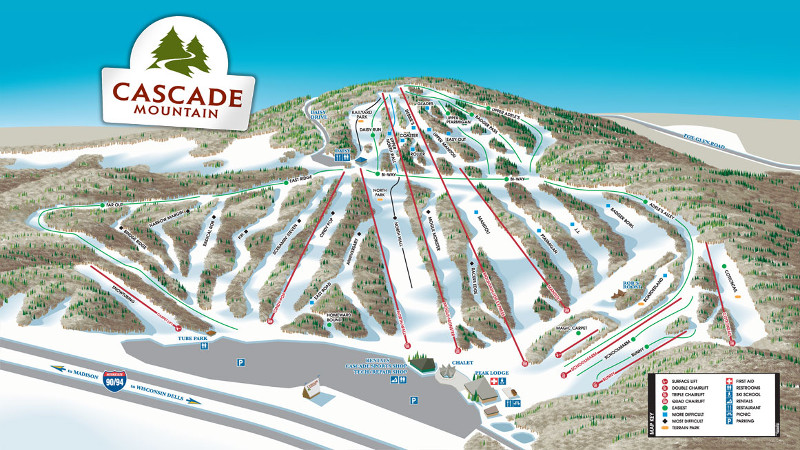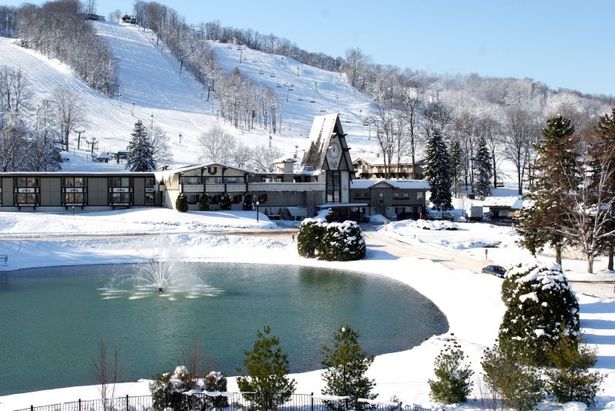 ‹‹ Ver otros puestos
‹‹ Ver más puestos de trabajos de este empleador
Elegí el nombre del estado aquí abajo y conocé los puestos de trabajos disponibles. Para ver el listado completo, hacé click aquí.
CONOCÉ MÁS SOBRE EL PROGRAMA WORK AND TRAVEL USA
Puestos de Trabajo
Conocé todas las posiciones que tenemos abiertas, cuál es el sueldo en cada una de ellas y los requisitos.
Ferias de Empleadores
Esto y mucho más podrás elegir durante nuestra Feria de Trabajo presencial con más de 25 empleadores..
Charlas Informativas
Participá todos los martes 12hs y jueves 15hs, en nuestras oficinas. Cupos limitados