Work and Travel USA - EMPLEADOR 287, PUESTO
‹‹ Ver otros puestos
‹‹ Ver más puestos de trabajos de este empleador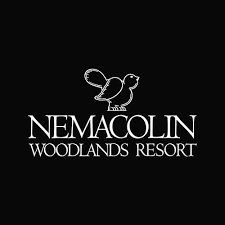 Nemacolin Woodlands Resort & Mystic Mountain Ski Resort
Fairdale, Pennsylvania
Salario:
Fecha de ingreso: Dic 1 - 22
Fecha de finalización: Mar 1 - 31
Horas de trabajo promedio:
Sexo requerido: Ambos.
Nivel de Idioma: .Vacantes Disponibles: .
La empresa:
ENTREVISTAS: VIRTUALES VIA SKYPE
Situated on 2,000 acres, Nemacolin Woodlands Resort, located in the Laurel Highlands of Southwestern Pennsylvania, features luxurious guestrooms, suites, townhomes and luxury vacation homes, including the Falling Rock boutique hotel, a recipient of the AAA Five-Diamond award.
For a more rugged and adventurous experience, try the many offerings of the Adventure Center. Spend the afternoon or the day at our Wildlife Academy, home of the Equestrian Center, animal nursery, animal habitats and educational programs. Black bears, zebra, buffalo, tigers and hyenas are just some of over 100 animals that currently call Nemacolin home. As the seasons change, our ski facilities at Mystic Mountain offer both downhill and cross-country skiing enthusiasts, snowboarders and snow tubers a variety of snow sports. For a different winter experience, enjoy snowshoeing or dog sledding on the property's winter trails.
1 HOUR AND A HALF FROM PITTSBURGH, PA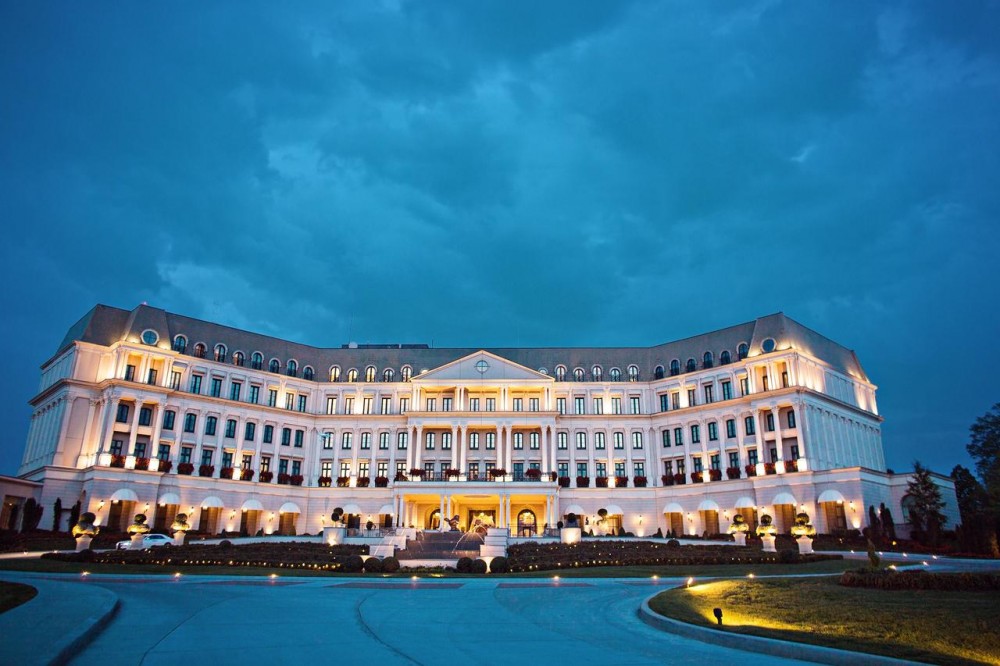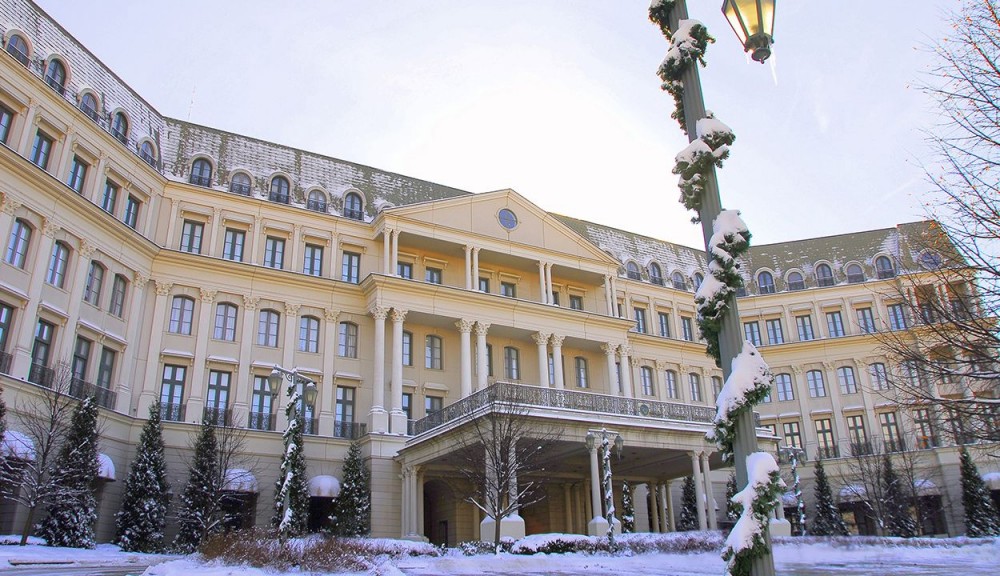 Otros datos: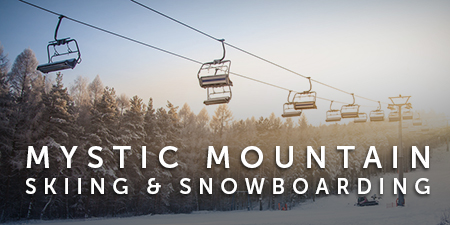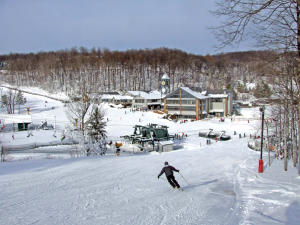 STEWARD POSITION:
Employees must appreciate hard work; enjoy working with and for others; take pride in a job well done;
and be committed to providing first-class service to guests.
The Steward operates dishwashers to properly clean all dishes and cooking utensils used in the
kitchens,
restaurants and banquets. Re-stocks all supplies in the assigned areas. General kitchen cleaning
duties
including the cleaning and mopping of kitchen floors and trash removal.
Assists in setting up equipment for food and beverage functions.Should be willing to assist in other
departments of the resort when needed.
You will be expected to arrive to work on time, every day, and dressed in proper uniform.
You must arrive by the date agreed upon at the interview.
Nemacolin Woodlands Resort has high standards of cleanliness and guest service. You will be expected
to make sure you perform your job responsibilities as taught in training and according to Nemacolin
Standards.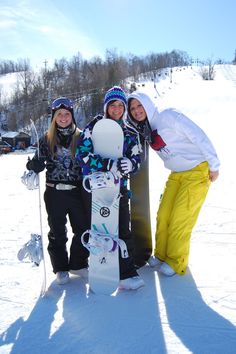 There's so much to do in the Laurel Highlands area, it can be hard to know where to start! For people that like outdoor activities, you are in the perfect spot:

Art Galleries
Restaurants
Shopping
Hiking
Skiing
Snowshoeing
Tube Sledding
Ice Skating
Historic Battlefields
Frank Lloyd Wright house
Flight 93 Memorial
Winery's
Festivals
Museums
Zoos
Fishing
Farmers Markets
Waterfalls
Laurel Caverns
Alojamiento:
HOUSING PROVIDED BY EMPLOYER AT THE EMPLOYER'S SITE. COST IS USD 88.- P/WEEK P/STUDENT. DORMITORY STYLE, 4 students per rooom. FULLY FURNISHED!
Housing deposit (refundable): USD 350.-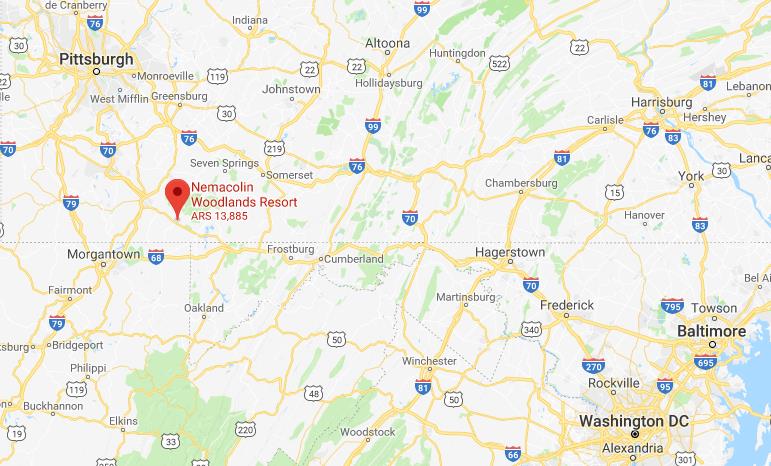 ‹‹ Ver otros puestos
‹‹ Ver más puestos de trabajos de este empleador
Elegí el nombre del estado aquí abajo y conocé los puestos de trabajos disponibles. Para ver el listado completo, hacé click aquí.
CONOCÉ MÁS SOBRE EL PROGRAMA WORK AND TRAVEL USA
Puestos de Trabajo
Conocé todas las posiciones que tenemos abiertas, cuál es el sueldo en cada una de ellas y los requisitos.
Ferias de Empleadores
Esto y mucho más podrás elegir durante nuestra Feria de Trabajo presencial con más de 25 empleadores..
Charlas Informativas
Participá todos los martes 12hs y jueves 15hs, en nuestras oficinas. Cupos limitados