Work and Travel USA - EMPLEADOR 266, PUESTO Bell Attendant / Food & Beverage Greeter
‹‹ Ver otros puestos
‹‹ Ver más puestos de trabajos de este empleador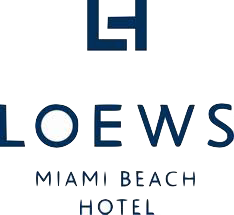 LOEWS Miami Beach Hotel
Miami Beach, Florida
Bell Attendant / Food & Beverage Greeter
Salario: $ 10.00 p/hour + tips / $ 15.00 p/hour + tips
Fecha de ingreso: Dic 01 - 30
Fecha de finalización: Mar 15 - 31
Horas de trabajo promedio: 32-35
Sexo requerido: Ambos.
Nivel de Idioma: Advanced Fluent .Vacantes Disponibles: .
La empresa:
Welcome to Loews Miami Beach Hotel..!!
A beloved hotel with an enviable oceanfront location is now even better, following a $50 million renovation. Stay at the redesigned Loews Miami Beach Hotel and enjoy all-new experiences throughout your stay. Welcome to a South Beach Icon, Reimagined.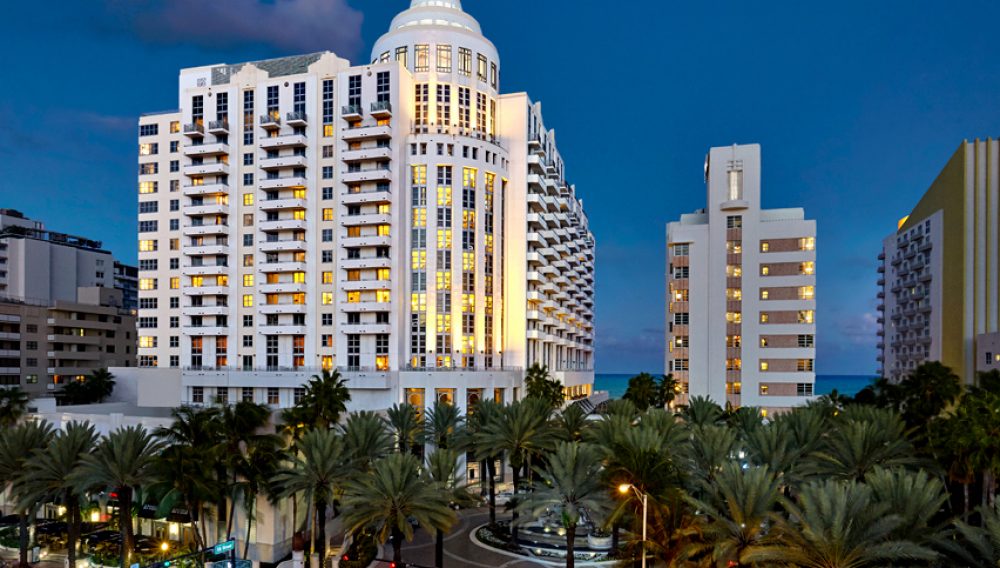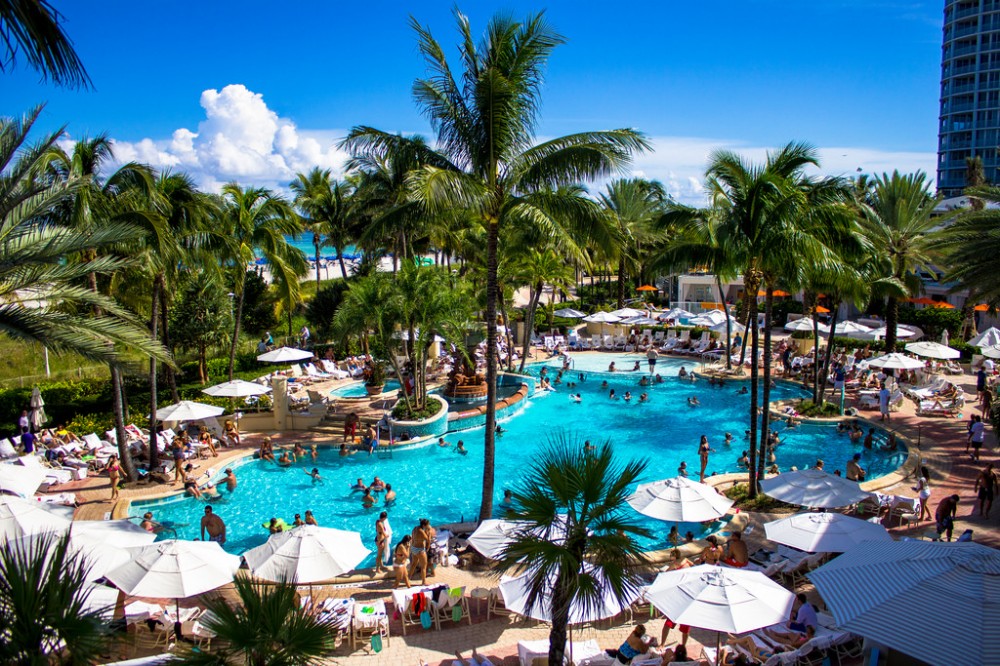 Collins Ave & Lincoln Road - South Beach - Miami - FL
Otros datos: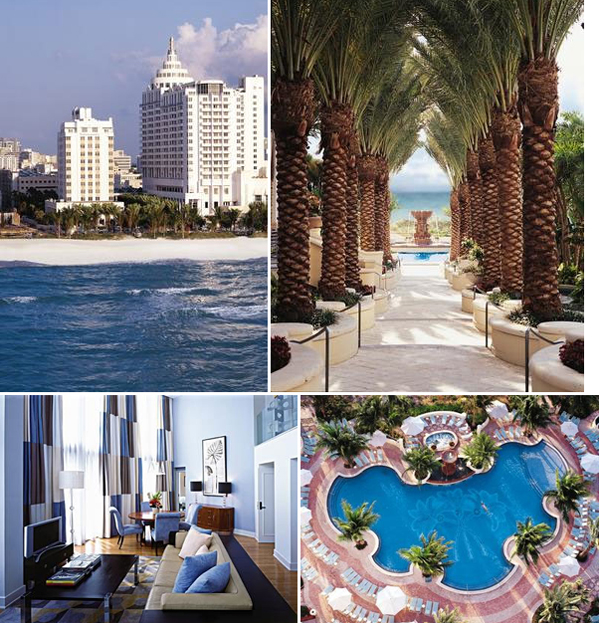 Bell Attendant:
Assists arriving and departing guests in a highly professional manner and with utmost courtesy
Handles all luggage, baggage, packages, etc. carefully and safely
Rooms arriving guests and assists guests who are checking per Hotel standards
Ensures that all luggage and bags are in a safe, secure area while awaiting transfer
Completely familiar with all room types, room amenities and Hotel facilities, provides such information to Hotel guests
Completely familiar with Hotel emergency procedures and provides necessary information to Hotel guests
Handles guest inquiries professionally and with the utmost courtesy and accuracy
Answers telephone in accordance with Loews Hotels Star Service standards
Becomes familiar with guests' names and acknowledges guests by name
Provides guests with Hotel and surrounding area information and travel directions
Promotes Hotel facilities, Food and Beverage outlets, and recreation programs
Transports guests to/from recreation areas in a safe and timely manner
Makes use of Handheld computer for check in purposes
Handles master keys with care and follows proper sign-in/out procedures following key control and security procedures
Maintains condition of Hotel lobby, picking up any trash or debris, contacting Housekeeping for major cleaning tasks
Maintains a good working relationship with all Hotel departments, with special emphasis on Front Desk, Valet Parking, Concierge and Housekeeping
Stands at post when not on a "Front" or "Last"
Is alert to guest who appears to be intoxicated and intends to drive a vehicle – notifies Security
Reads and initials all entries in Front Desk Log Book and all information on Front Desk Bulletin Board
Reads Group Profiles and Banquet Event information on a daily basis
Maintains the cleanliness and excellent condition of equipment and work area
Other duties as assigned
Food & Beverage Greeter:
The Loews Food & Beverage Greeter is responsible for greeting and seating guests. Coordinates seating to balance workload among Servers. Oversees dining room maintenance. Monitors service to ensure guest satisfaction
Supervises Servers and Service assistants in the absence of manager
Controls Reservation Book, accepts reservations and enters them accurately into the record
Maintains guest history files, uses information to enhance repeat guests experience
Assigns work stations and pre-meal side work, inspects dining room and service areas to ensure completion of all tasks prior to start of meal period
Maintains guest records to; record arrival, cover count, seat assignment, turnover, availability. Inspects menus to ensure cleanliness and acceptability
Greets guests in a polite professional manner
Determines guest needs, verifies table availability, assigns appropriate table for seating
Guides guest to appropriate table Assists guest with seating, and presents menu
Ensures removal of unnecessary place settings at occupied tables
Notifies server of guest seating, and communicates any special needs or requests
Inspects dining room appearance constantly, assigns correction of deficiencies to appropriate employee
Monitors dining room activity, assists Servers and Assistants as needed to ensure performance to standard
Assigns post meal side work, inspects dining room and service areas to ensure completion of all tasks
Other duties as assigned. Maintain there work place organized and Host stand organized at all times
Hotel Order Seller:
Maintains Room Service tracking and control records and files.
Stays informed of status of menu item availability
Assists guests with selection of food, beverage, wine, dessert and specialty items,
Makes knowledgeable recommendations regarding selection of food, beverages, wines desserts and after dinner beverages to ensure guest satisfaction, while attempting to produce maximum revenue form sale
Takes and processes room service orders in a timely manner according to Loews standards
Completes Room Service paperwork to ensure proper billing of all charges to appropriate guest account
Responds to complaints regarding room service orders in appropriate manner according to Loews standards
Posts Amenity charges to guest accounts
Distribute amenities to server by confirming guest room number of guest
Dispatch bussers/ server to handle guest requests
Call back guest to confirm guest satisfaction with food quality and service
Other duties as assigned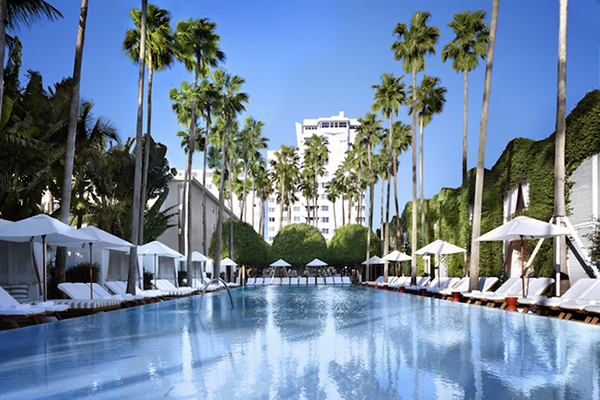 Pool Attendant:
Are responsible for providing exceptional service to guests at the pool that would meet the demands and expectations of a four-star hotel. Greets guests at the pool area, provides pool towels to guests, escort guests and positions chairs, sets up, refreshes, and tears down cabanas. Maintains the cleanliness and physical appearance of pool area.
Star Service Staff:
Answers phones in a polite professional manner
Uses computer to verify identity/room number of guest being called
Directs calls to appropriate extension
Records messages/guest requests on appropriate computer screen, forwards messages/requests to
respective individuals or departments
Provides accurate directions to hotel from major inbound locations
Answers questions regarding hotel functions and facilities
Transmits messages via computer, two way radio and digital pager
Receives, processes wake-up calls, room service orders and guest requests
Performs wake-up call functions
Transmits messages via computer and facsimile machine
Serves as communication hub during Emergency Procedures
Monitors timelines of Star Service Delivery
Monitors operation of call accounting equipment to ensure proper application of charges and collection
of revenues. Follows New Hire Training and ongoing Star Service Competency programs in accordance with Loews policy & Operates multi-line equipment. Other duties as assigned
Winter Cook Assistant:
This position is responsible for maintaining, setting up, producing food and controlling quality of all food items prepared in the cook station. Reports directly to the Chef, Sous Chef, and Supervisor.
Basic knife skills.
Ability to work pantry cold food station, (salads, dressings, basic cutting and slicing)
Ability to work limited hot station (fryer, pizza oven, griddle, basic sauté and grill techniques)
Ability to work under pressure, handle multiple tasks and difficult situations
Knowledge of operating all kitchen equipment.
Basic mathematical skills
Must be able to obtain Food Handler's Card
Ability to bend, stoop, stand, lift 50 pounds and push carts weighing up to 200 pounds
Ability to speak, read and write English
Alojamiento:
No provisto, pero con sugerencias por parte del Sponsor y del empleador. Valor promedio por persona desde USD 210 a 290 por semana. Depósito de alojamiento reembolsable requerido.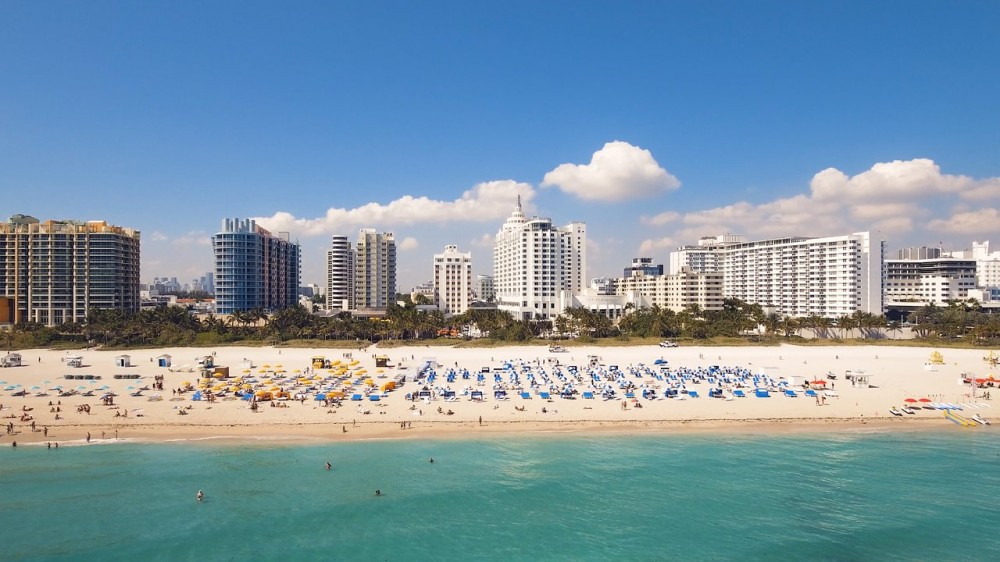 ‹‹ Ver otros puestos
‹‹ Ver más puestos de trabajos de este empleador
Elegí el nombre del estado aquí abajo y conocé los puestos de trabajos disponibles. Para ver el listado completo, hacé click aquí.
CONOCÉ MÁS SOBRE EL PROGRAMA WORK AND TRAVEL USA
Puestos de Trabajo
Conocé todas las posiciones que tenemos abiertas, cuál es el sueldo en cada una de ellas y los requisitos.
Ferias de Empleadores
Esto y mucho más podrás elegir durante nuestra Feria de Trabajo presencial con más de 25 empleadores..
Charlas Informativas
Participá todos los martes 12hs y jueves 15hs, en nuestras oficinas. Cupos limitados