Programa Work&Travel Teach in the USA

Participate in this unique Teacher Program in Illinois State or across the US Midwest..!

Qualified international Bilingual Spanish teachers have the opportunity to teach in a school district near Chicago, Illinois or in any other mid west State for up to five years on the J-1 Teacher Program.
The program participation length is One - Three years with a possible Two year extension for a maximum of Five years total.
Teachers must be able to read, write, and speak both Spanish and English fluently.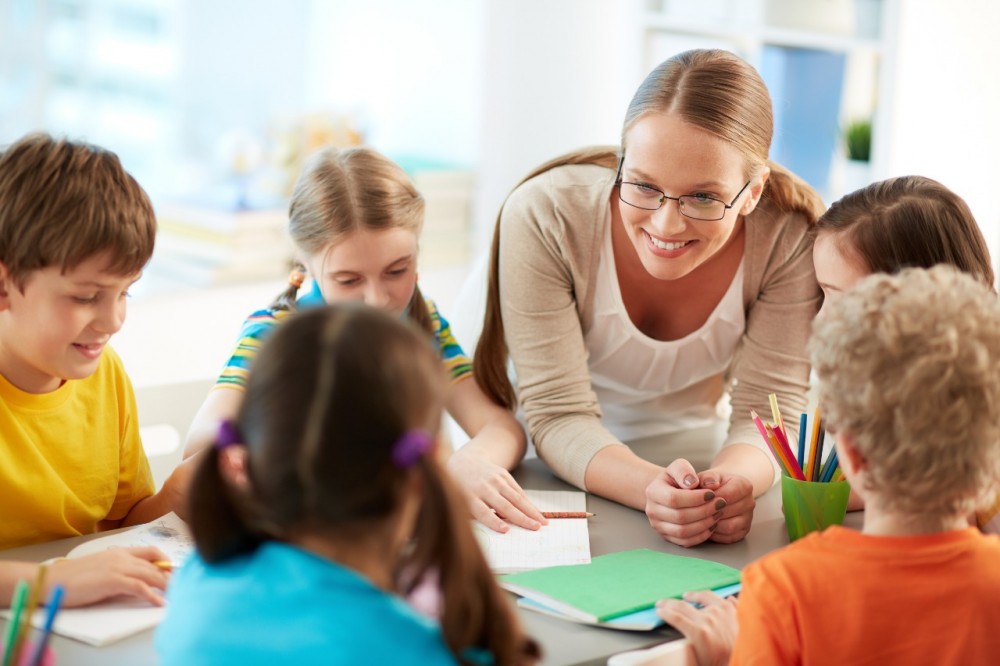 Eligibility:
Teachers must meet the following requirements:

• Be certified/qualified to teach grades K-12 in your country of nationality

• Earned a minimum of a Bachelor's Degree in Education or Spanish

• Have at least two years of full-time K-12 teaching experience with at least some experience at an elementary school Currently teaching in home country or earned an advanced degree within the last 12 months
• Be of good character and reputation (background check)

• Fluent in English and Spanish
• Agree to come to the U.S. temporarily as a full-time teacher in an accredited elementary, middle or high school, private or public schools.
• The program is seeking candidates who are qualified to teach Math, Science, World Language, Spanish Bilingual, Special Education, Social Studies, or English Language Arts for a variety of Host School positions.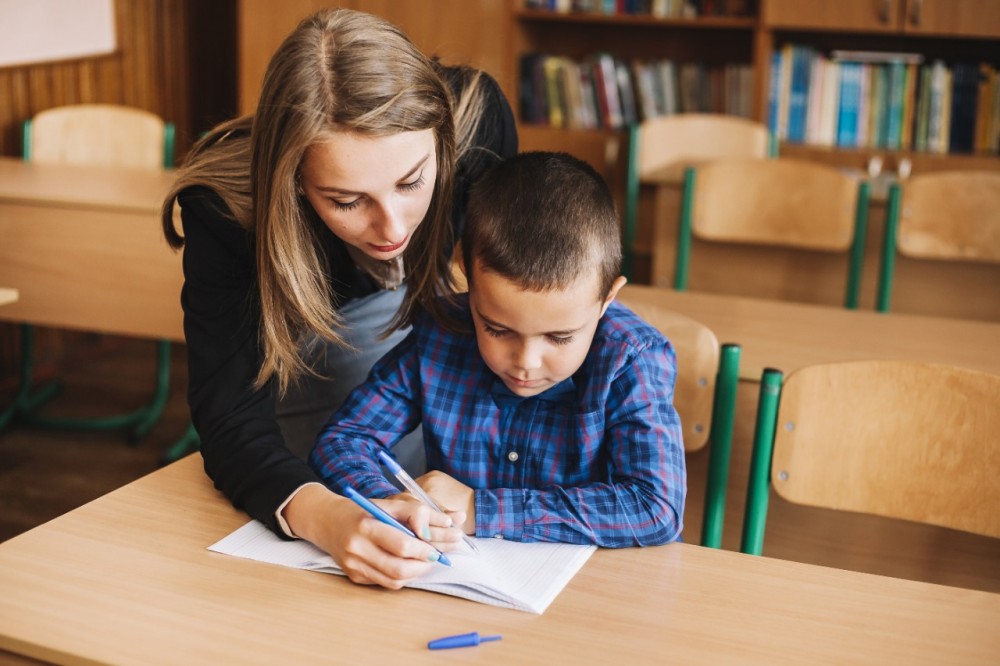 Position Information:

Positions available include grades K-6 Bilingual Spanish Teachers. Suburbs of Chicago, Illinois or some other US States.
Estimated starting annual salary: USD 35,000 - USD 45,000 depending on years of experience and degree.
Estimated housing cost: USD 900 – USD 1200 per month depending on location.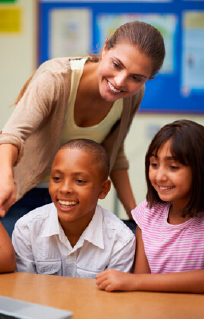 Program Dates:

Program starts on July-August of each year. Bookings and applications are from January to May. Your will travel with the J1 visa and J-2 visa is allowed (extra cost).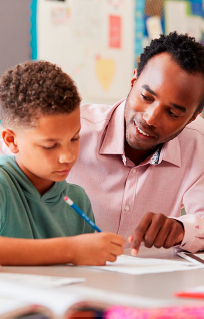 Placement Fee & Program Fee may be substantially sponsored and being partially or fully paid
by the US Host School where you will be teaching..!
Thanks for inquiring!