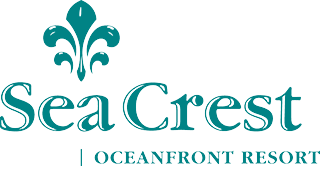 Housekeeping & Laundry Attendant
Puestos de Trabajos disponibles: 3
Sexo requerido: indistinto
Idioma: Advanced

Salario: $ 15.50 p/hour
Fecha de ingreso: Dic 10 - 20
Fecha de finalización: Mar 15 - 31
Horas de trabajo promedio: 32
Alojamiento: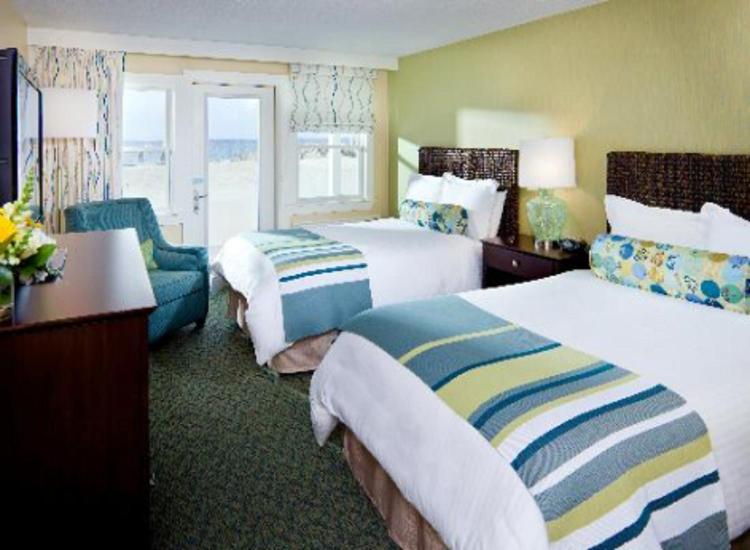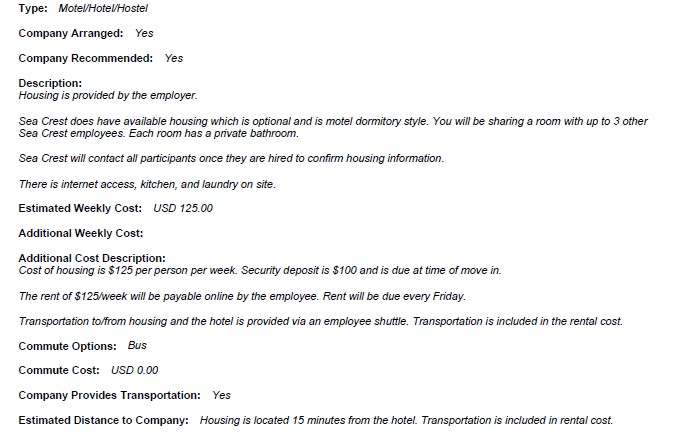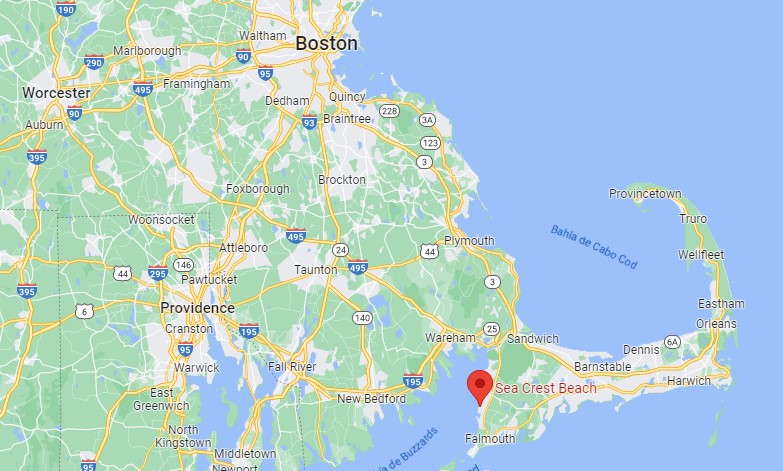 La empresa:
Sea Crest Beach Hotel is a high end resort on Cape Cod attracting guests from all over the World.
Our story begins in the 1930s, when an elegant summer playhouse rose on the shore to host aspiring actors such as Henry Fonda,Jimmy Stewart and Margaret Sullivan. A fire in 1936 and a hurricane just two years later destroyed that, and every other structure on the beach. Yet locals and visitors did not give up. Lou Walters opened the Latin Quarter in 1942 as a hotel and dinner theater, paying homage to the original summer stage. Lou's daughter and celebrity interviewer Barbara Walters grew up here, immersed in the festive atmosphere of what became the Cape's most popular gathering place. By 1971, the venue had been converted into a year-round family resort.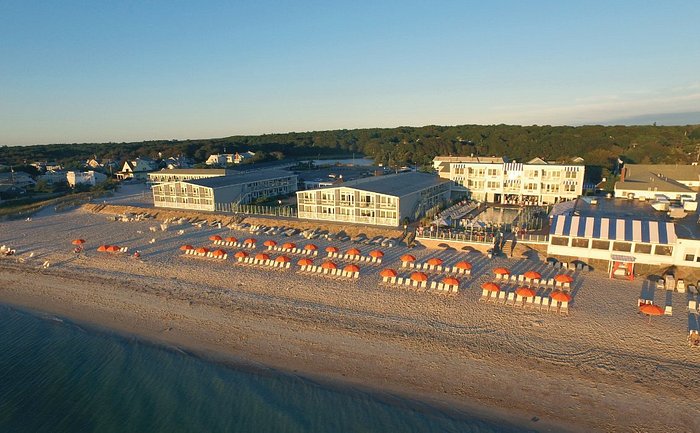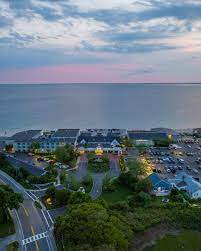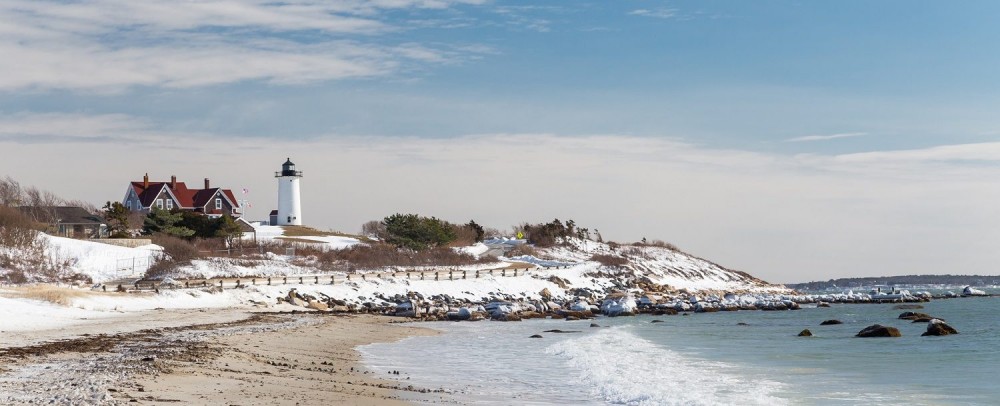 Otros datos: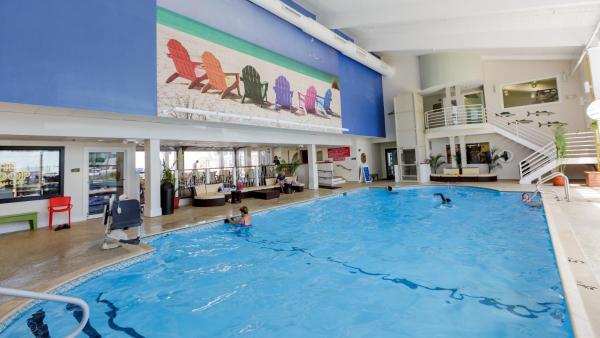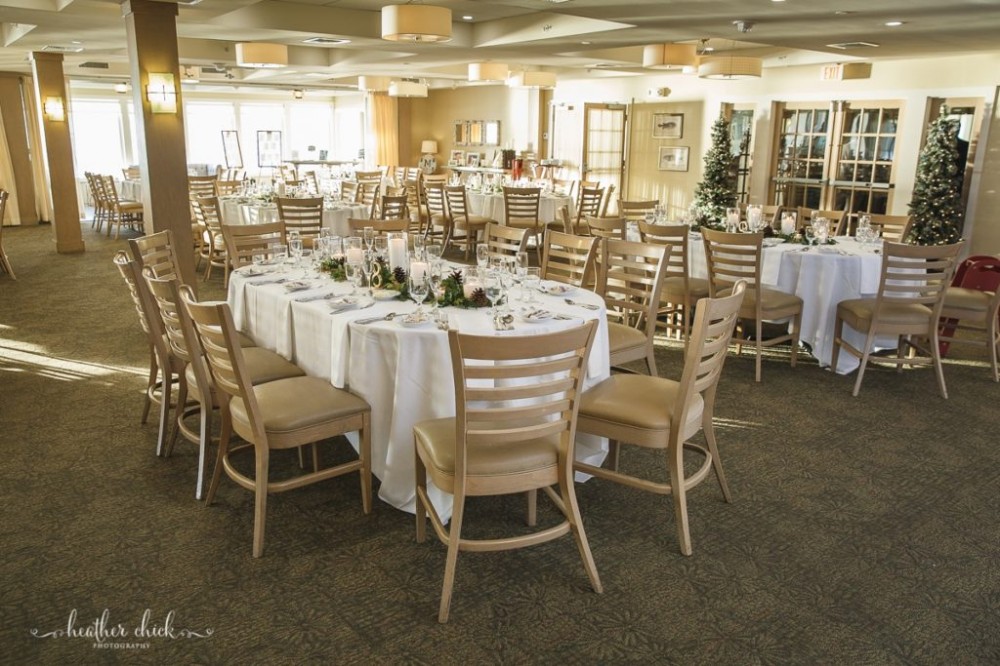 Housekeepers assist in the cleaning and maintenance of guest rooms and public spaces. This includes making beds, cleaning bathrooms, dusting, vacuuming, sweeping, folding linens, removing dirty linens and towels from rooms, removing garbage, and assisting with the laundry. This is a physical demanding job that requires someone who is motivated and willing to work hard. This position is not recommended for those who have allergies to cleaning chemicals. The Laundry Attendant will be in charge of cleaning all linens and towels for the guest rooms. You will have to wash, dry and fold these items in a timely manor. You should be able to work independently and follow directions form your manager. You may also be asked to perform other tasks around the resort such as light maintenance work, assisting the kitchen or dining room, and light landscaping work. Training for all these duties will be provided by Sea Crest. During your program you may work as both a Housekeeper and a Laundry Attendant or may be assigned to one specific job. You must also have the ability to work in other areas of the resort as requested by the employer. Since you will have interaction with the guests, advanced English is required.