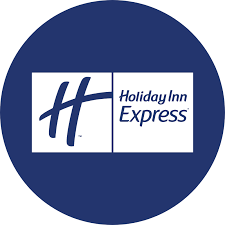 Guest Room Attendant
Puestos de Trabajos disponibles: 2
Sexo requerido: indistinto
Idioma: intermediate

Salario: $ 14.00 p/hour + probable tips
Fecha de ingreso: Dic 05 - 20
Fecha de finalización: Mar 15 - 31
Horas de trabajo promedio: 35-38
Alojamiento:
HOUSING PROVIDED BY THE EMPLOYER

Features: Cable TV; Kitchen
Gender Restrictions: None
Estimated Distance to Company: 0.3 km
Company Provides Transportation: No
Commute Options: Walking
$150 deposit required; $50 of the deposit is for cleaning and is non-refundable. The other $100 will be refunded as long as there are no damages.
Participant will pay a portion of the electrical bill. If the Electric bill gets over a certain amount it is split up with all the occupants of an apartment. It is just an incentive to conserve electricity.
Participants are responsible for their own transportation, as well as any transportation needed to go into town (Flagstaff 74 miles from town) for any grocery, clothing type or shopping or to go into Grand Canyon Park (5 miles from hotel). There are limited supplies available within walking distance.
Estimated Weekly Cost: USD 65.00
Housing will be divided by gender. Couples can request appropriate accommodations. Within walking distance to job location. A housing contract will be supplied. All rules in the housing must be followed.
La empresa:
The best in Grand Canyon lodging is at the Holiday Inn Express Hotel & Suites Grand Canyon located just a mile from the South Rim entrance which is open all year round and has some of the most spectacular views that can only be seen well during the winter months.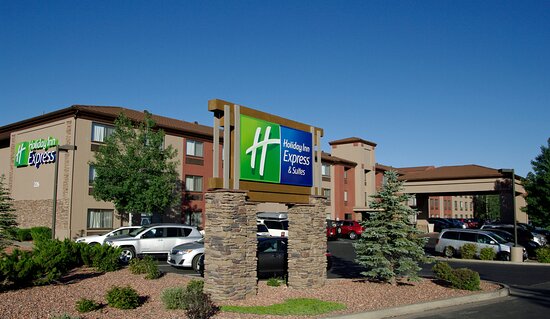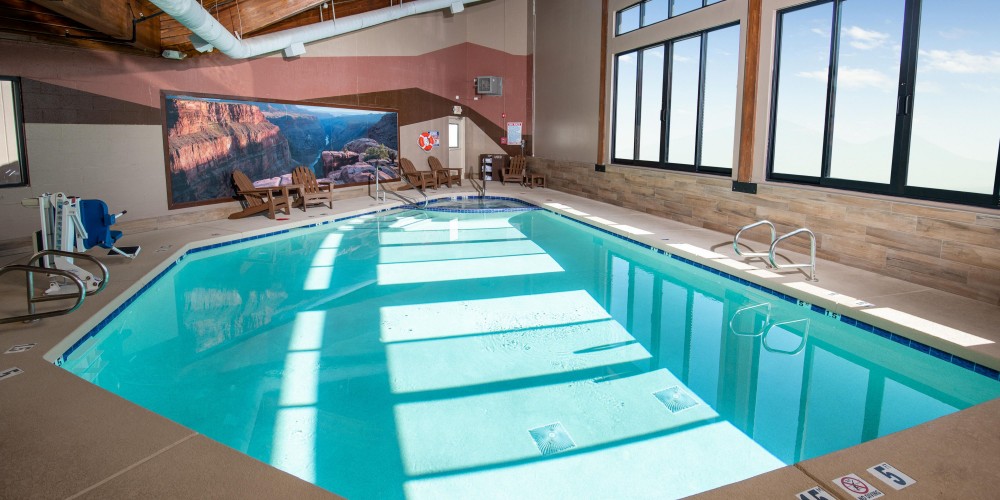 Otros datos: