Food & Beverage Ambassadors
Puestos de Trabajos disponibles: 20
Sexo requerido: indistinto
Idioma: Upper Intermediate to Advanced

Salario: $ 11.75 p/hour.
Fecha de ingreso: Dic 01 - 15
Fecha de finalización: Feb 20
Horas de trabajo promedio: 32
Alojamiento:
Typically housing is apartment style with 2 or 3 bedrooms and 2-3 people per bedroom depending on the size of the bedroom. Housing will be fully furnished and will share a common living area and kitchen. Typically included is all house ware items, cable TV, basic furniture, sheets, pillow, towels, local phone, wireless internet, water, electric and cleaning of common areas twice a month. Roommates will be selected based upon work agreement dates and gender. We do not allow co-ed living. Roommate requests will be honored when possible. Changes to housing assignments will be reviewed but cannot be guaranteed. Housing is typically within 1 mile of work location. All students will be expected to depart housing the day after their final working day.
Estimated Weekly Cost: USD 112.00 p/person. Refundable deposit: USD 200 p/person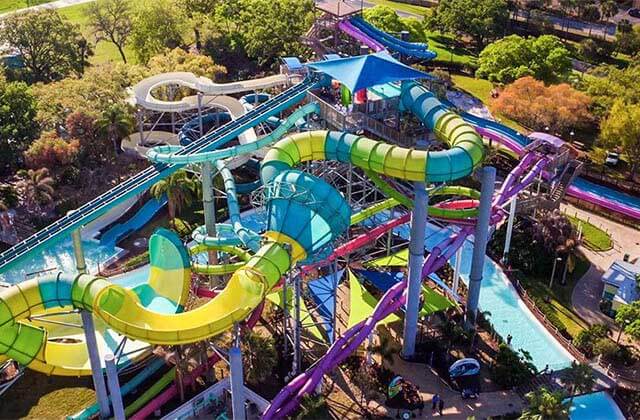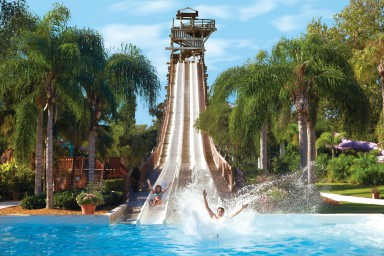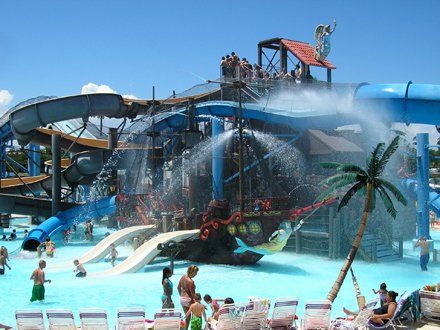 La empresa:
Busch Gardens Tampa is the ultimate family adventure park offering an array of fascinating attractions based on exotic encounters with the African continent. A unique blend of thrilling rides one of the country's premier zoos featuring more than 2 700 animals live shows restaurants shops and games. Busch Gardens provides unrivaled excitement for guests of every age.

Adventure Island's 30 acres of water-drenched fun in the sun features the ultimate combination of high-speed thrills and tropical tranquil surroundings for guests of all ages. Within a soothing Key West atmosphere awaits an unrivaled blend of slides corkscrews water falls a wave pool children water playground and other family attractions.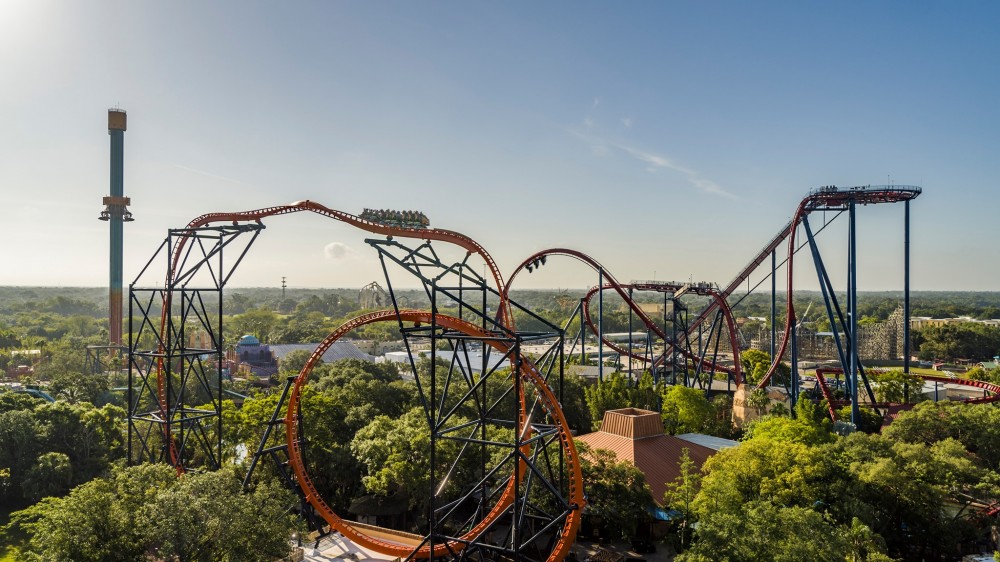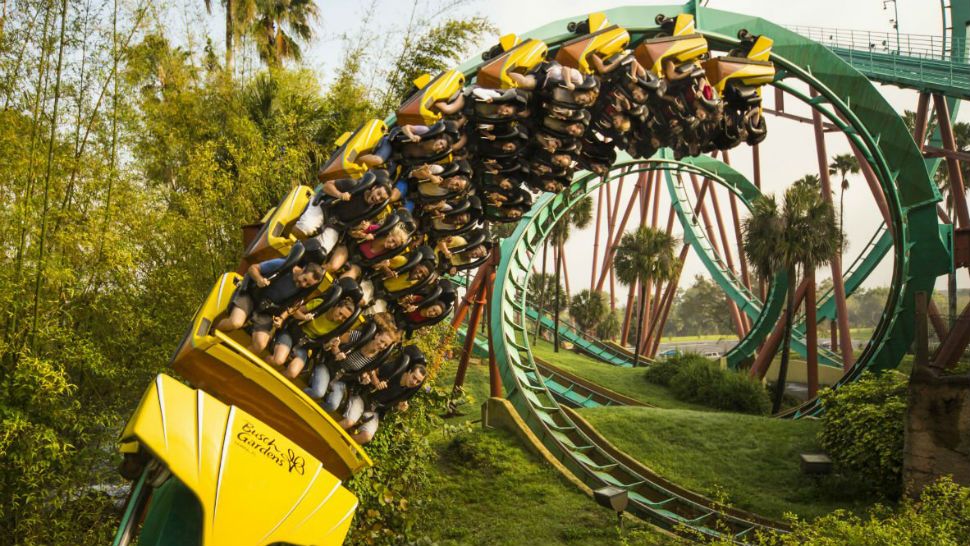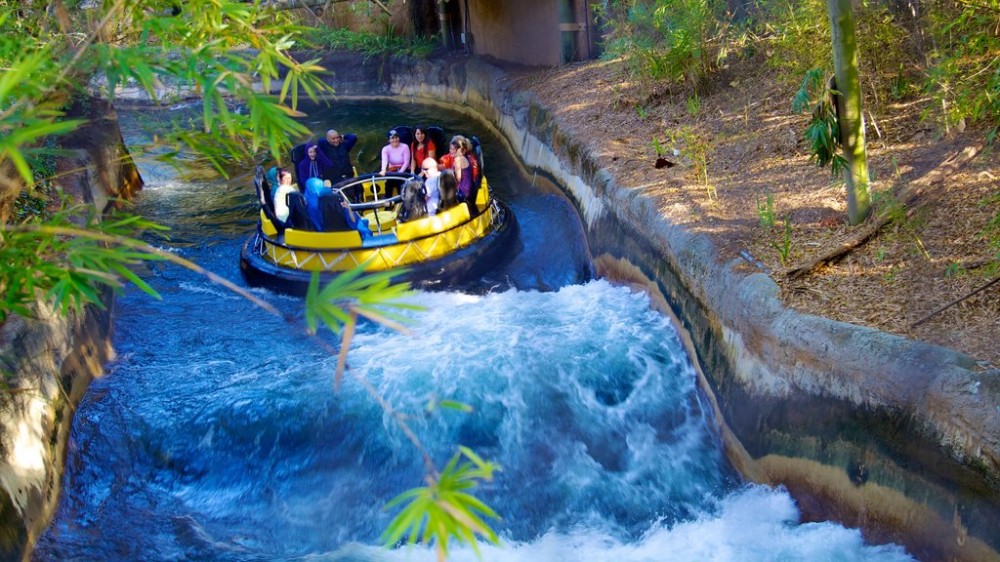 Otros datos:
F&B Ambassador:
Our Culinary Operations Department offers a variety of positions in our restaurants, snack shops, and kiosk operations in Busch Gardens and in Adventure Island. Participants may be placed in one location, or may be crossed trained to work in several locations.

This position may be at Busch Gardens or Adventure Island Food and Beverage location.

Food & Beverage Ambassadors have duties including preparing and serving food items, cashiering and cleaning. We maintain an exceptional standard of quality and service for our guests.

Team Members are required to work a minimum of 11 weeks from start date of employment. A students last day of work must fall on a Monday, Tuesday, Wednesday, or Thursday.