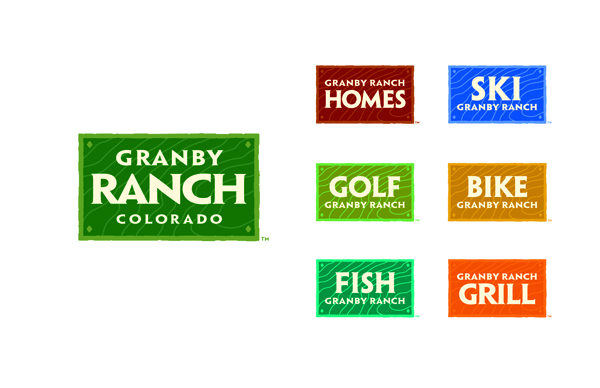 Please check the below job list !
Puestos de Trabajos disponibles: 8
Sexo requerido: indistinto
Idioma: Upper Intermediate to Advanced

Salario: Please check below for wages..
Fecha de ingreso: Dic 04 - 31
Fecha de finalización: Mar 01 - 31
Horas de trabajo promedio: 30-35
Alojamiento:
Employer provides multiple housing options for participants. Housing assignments will be done at the discretion of the employer. Up to 20 miles from Employer location. Shuttle vans provided for employees at no cost 7-days per week with stops at grocery store available daily.
Housing Cost $475 to $675 per month, varies by location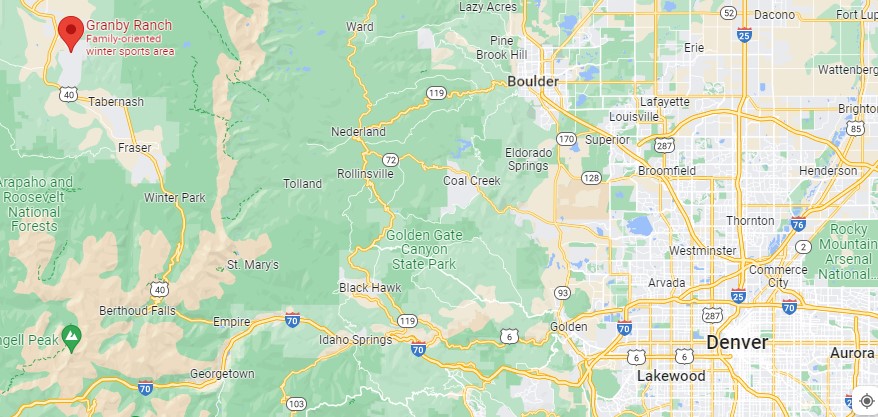 La empresa:
The most perfect ski destination for kids and their families, Granby Ranch brings the laid-back vibes of a Midwestern resort to the Rocky Mountains. Classic Colorado terrain, mountain views for miles and all of the big resort perks and amenities are here. Revel in the full resort experience minus the big lift lines, crowds, expense, and complexity.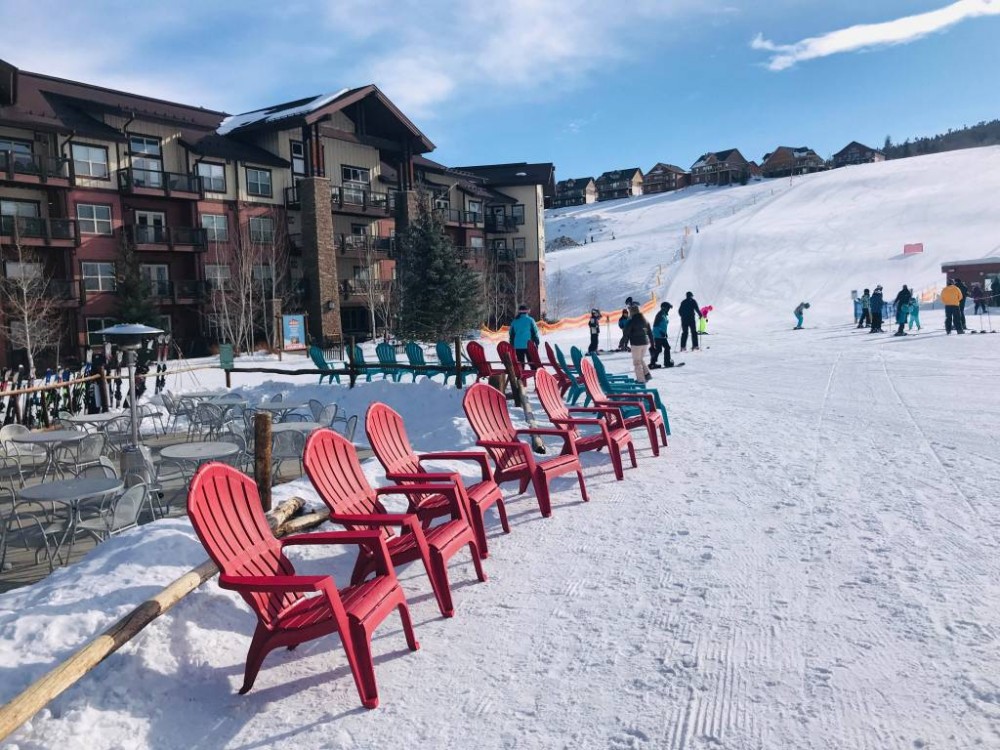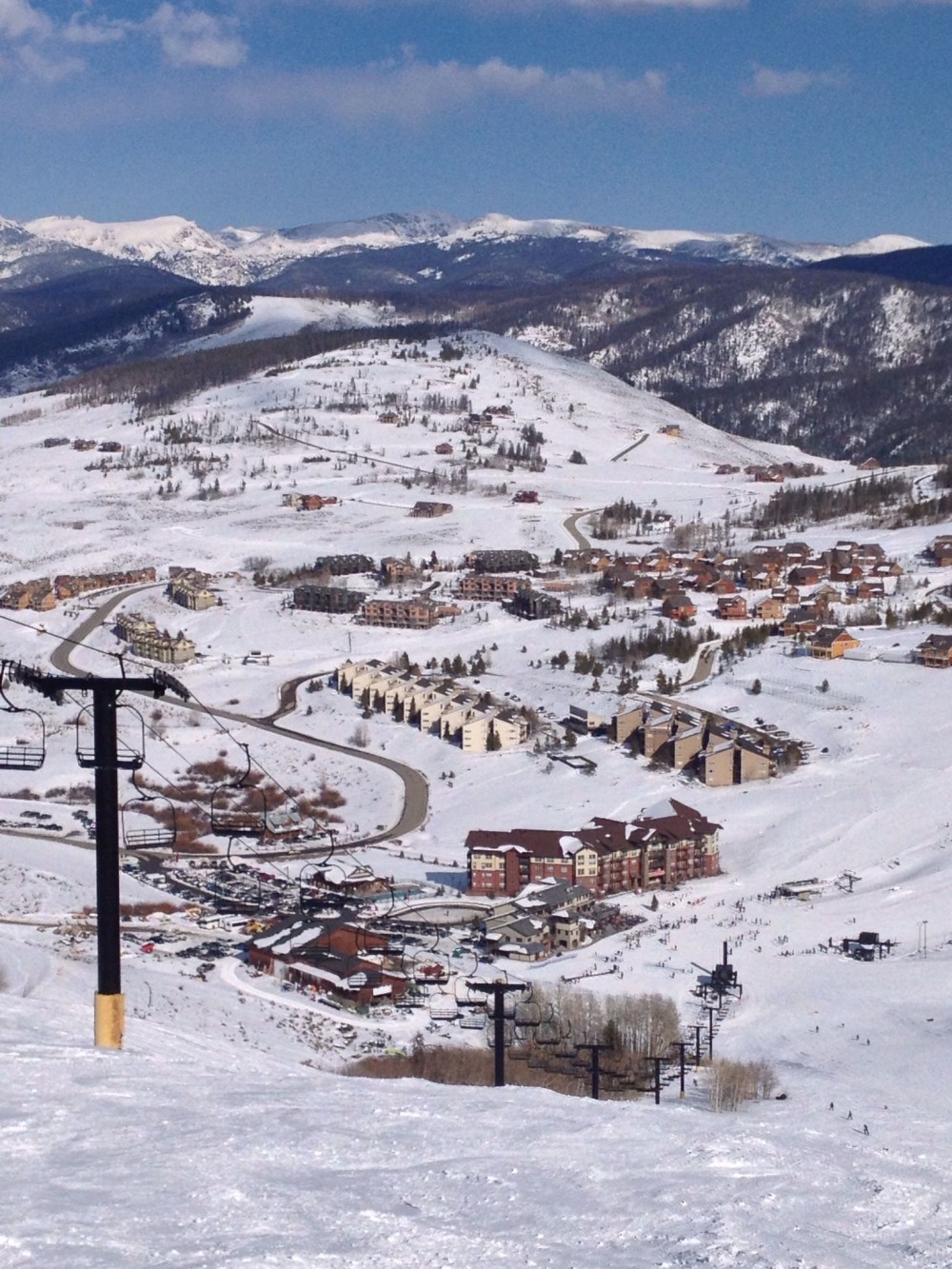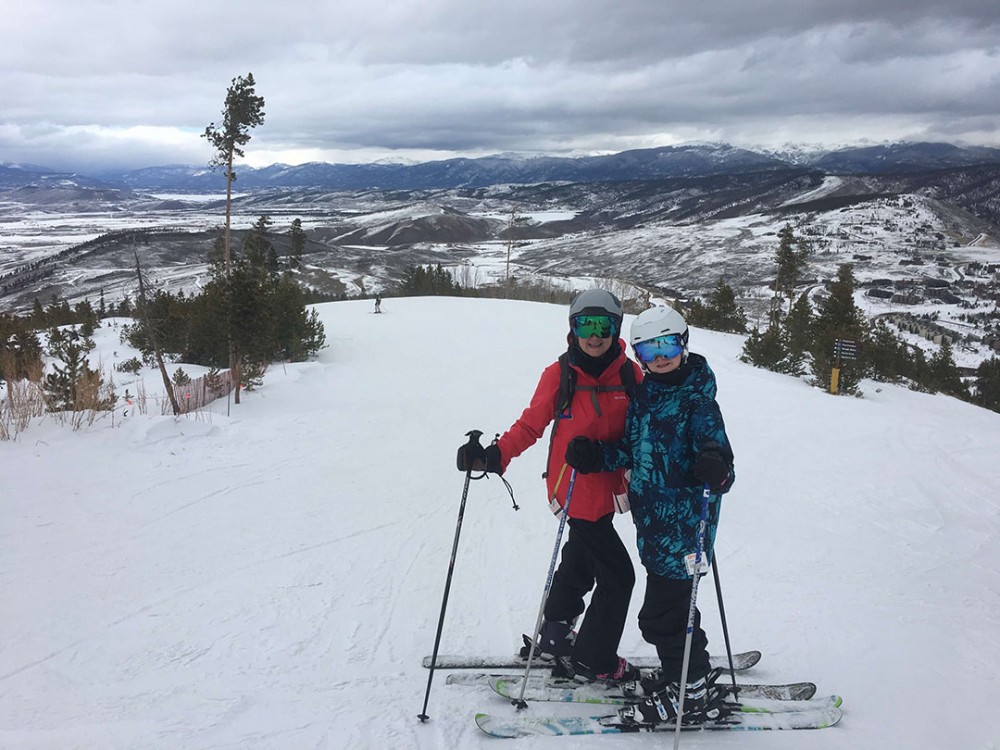 Otros datos: