Food & Beverage Busser / Cook Assistant
Puestos de Trabajos disponibles: 7
Sexo requerido: indistinto
Idioma: upper intermediate

Salario: From $ 10.00 p/hour
Fecha de ingreso: Dic 8 - 15
Fecha de finalización: Mar 15 - 31
Horas de trabajo promedio: 30-35
Alojamiento:
* Housing with daily FREE transfer at $ 50 per week per student
Housing fee: $ 75 per week / per person
former hotel rooms on site converted to staff use.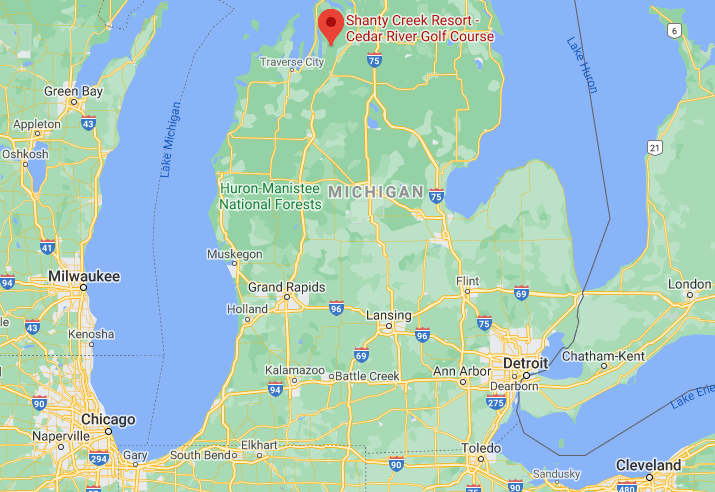 La empresa:
ENTREVISTAS: VIRTUALES VIA SKYPE
Shanty Creek Resorts is committed to providing our guests a unique Up North experience. Our friendly, caring staff welcomes guests with exceptional service and old-fashioned hospitality. We believe honest, long-lasting relationships with our guests, employees, neighbors, and our surrounding environment allow us to grow our business.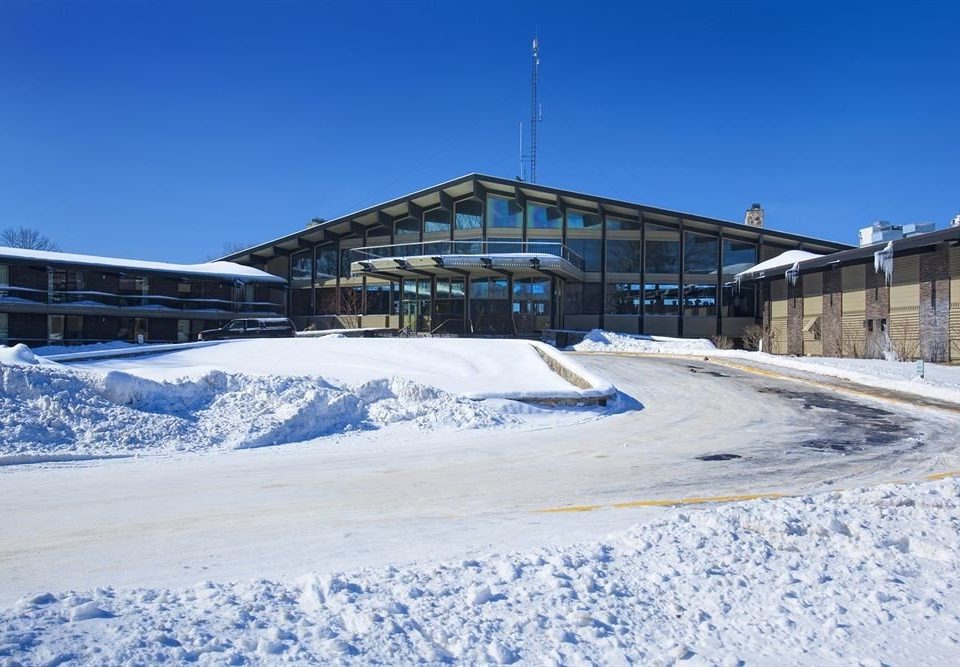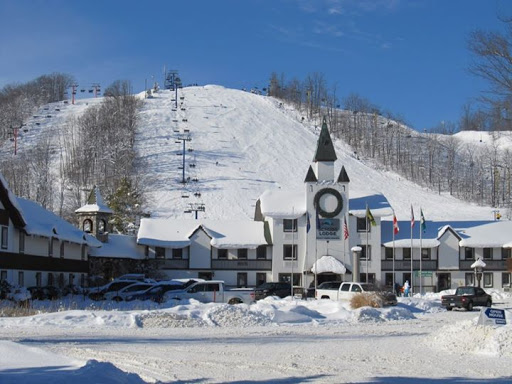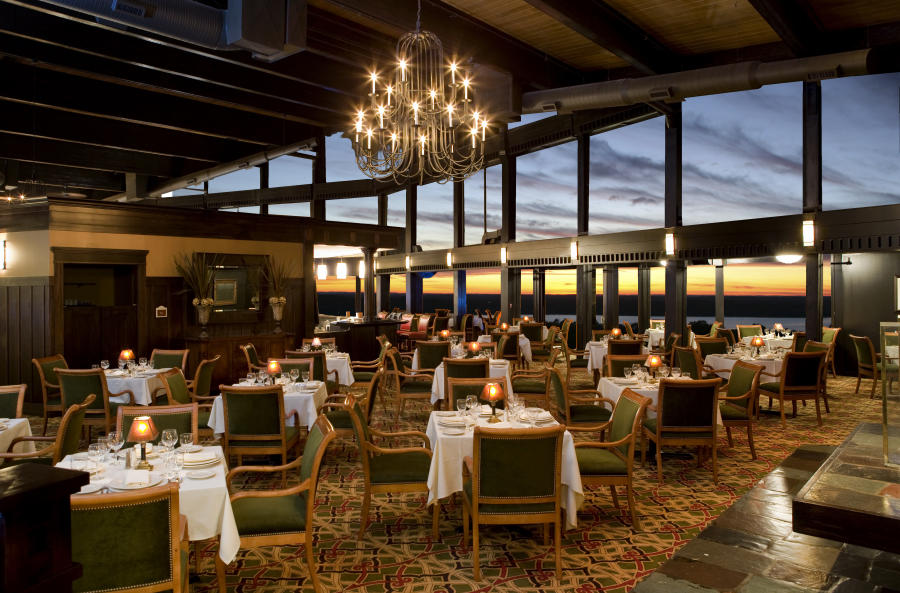 Otros datos:
* Transfer free upon arrival from Traverse City
* Meal plan of USD 3 per day
* FREE ski pass