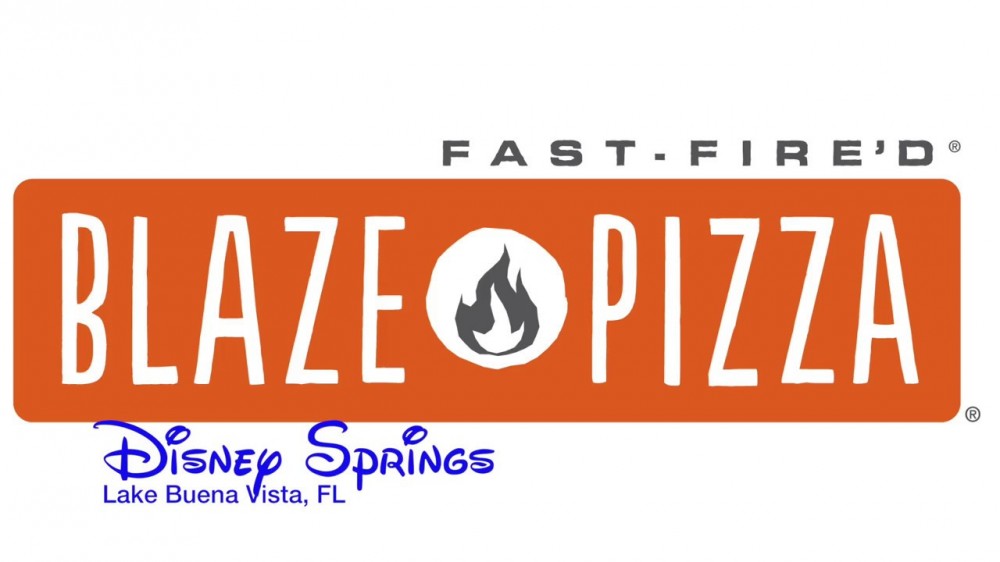 Crew member: Handles food preparation, demonstrates excellent guest services, and provides general cleaning duties. It will be a rotation of different duties, cook, prep.
Puestos de Trabajos disponibles: 6
Sexo requerido: indistinto
Idioma: upper-intermediate

Salario: $ 13.50 p/hour
Fecha de ingreso: Dic 01 - 30
Fecha de finalización: Mar 01 - 31
Horas de trabajo promedio: 32-35
Alojamiento:
Suggested @ Orlando Apartments with full amenities and services to be shared by 2 - 3 students
at a monthly approx cost of $ 2700. Security deposit required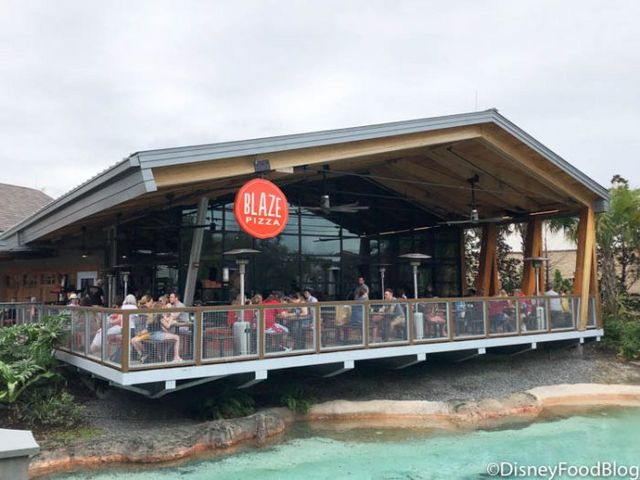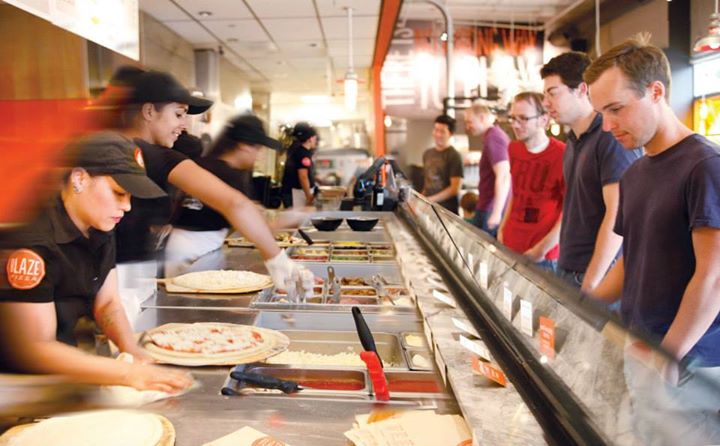 La empresa:
Intelligent Choices for our Pizzas, People and Planet.

We believe that each of us can benefit from making smarter decisions about what's in our food, how we treat each other, and how we protect this wonderful planet we all share. How's that work? Glad you asked.
Disney Springs
Lake Buena Vista, FL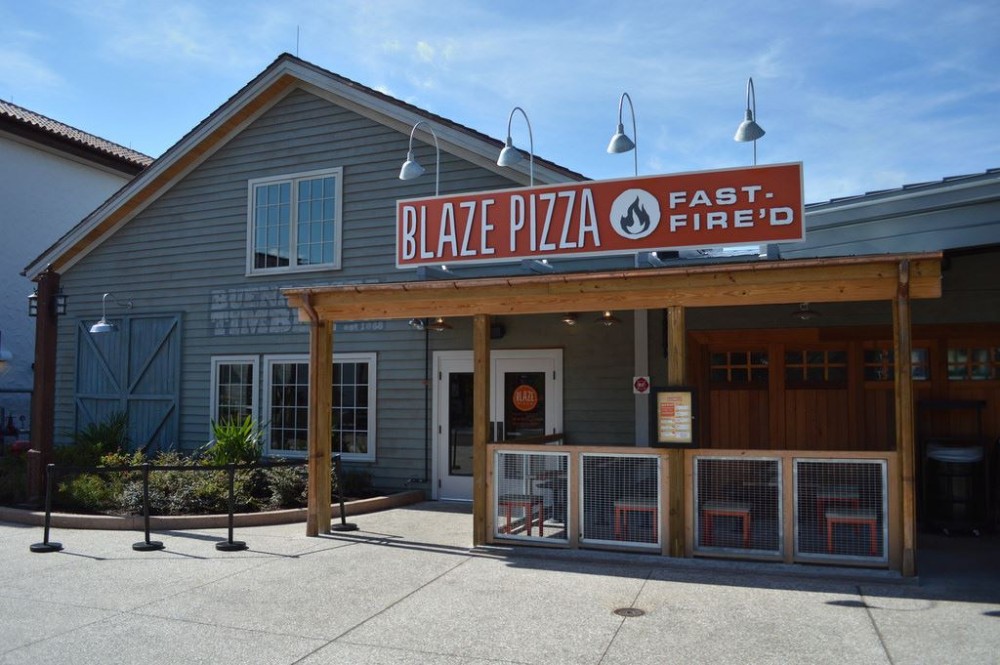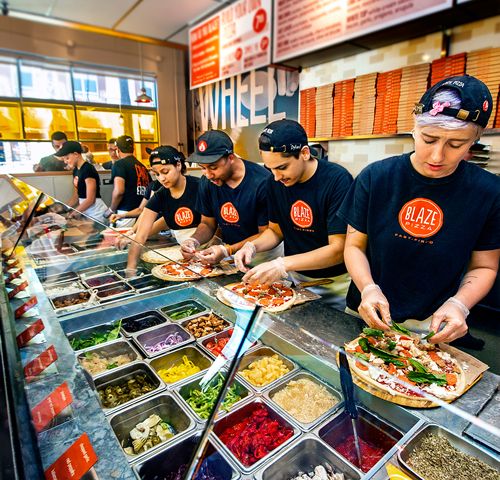 Otros datos:
100 % discount on meals for J1's if worked more than 4 hours in the same shift