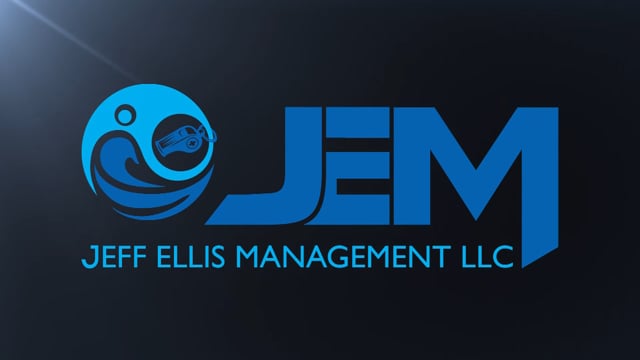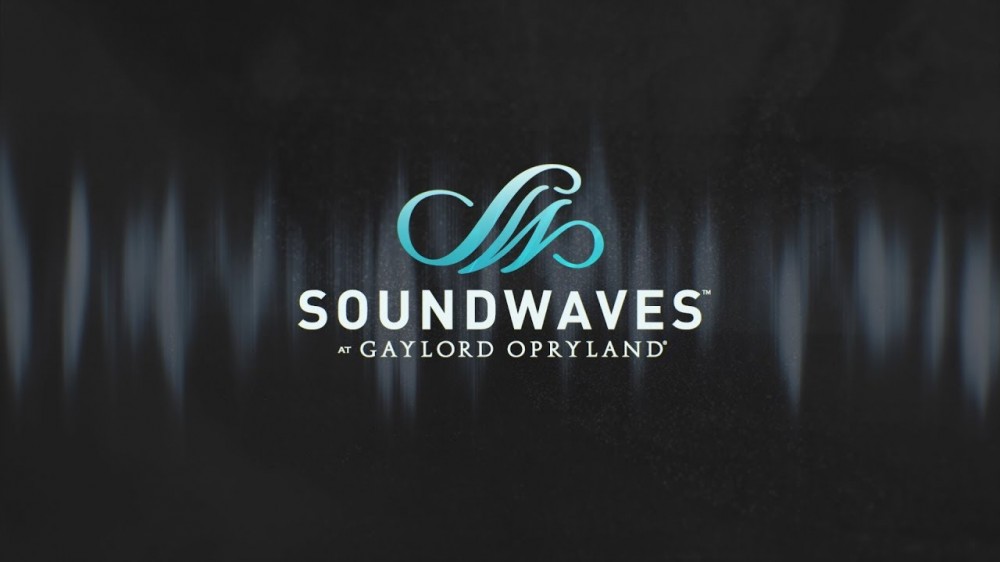 Swimming Pool Lifeguard at Soundwaves Resort
Puestos de Trabajos disponibles: 10
Sexo requerido: indistinto
Idioma: Advanced

Salario: $ 13.00 p/hour
Fecha de ingreso: Dic 01 - Ene 01
Fecha de finalización: Mar 01 - 31
Horas de trabajo promedio: 30-35
Alojamiento:
Suggested! Apartments nearby available for 4-6 students at $ 95 p/week, all utilities included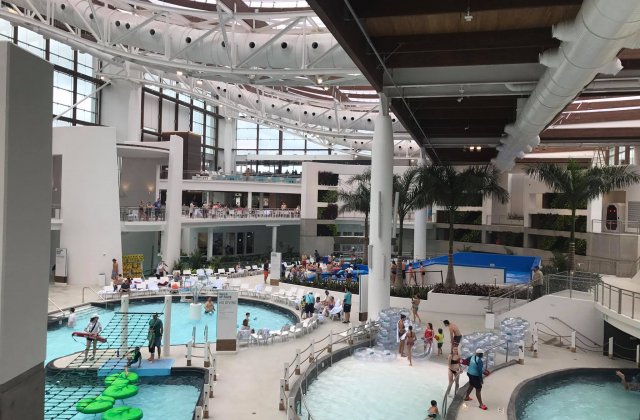 La empresa:
ENTREVISTAS: Virtuales via skype + swimming video required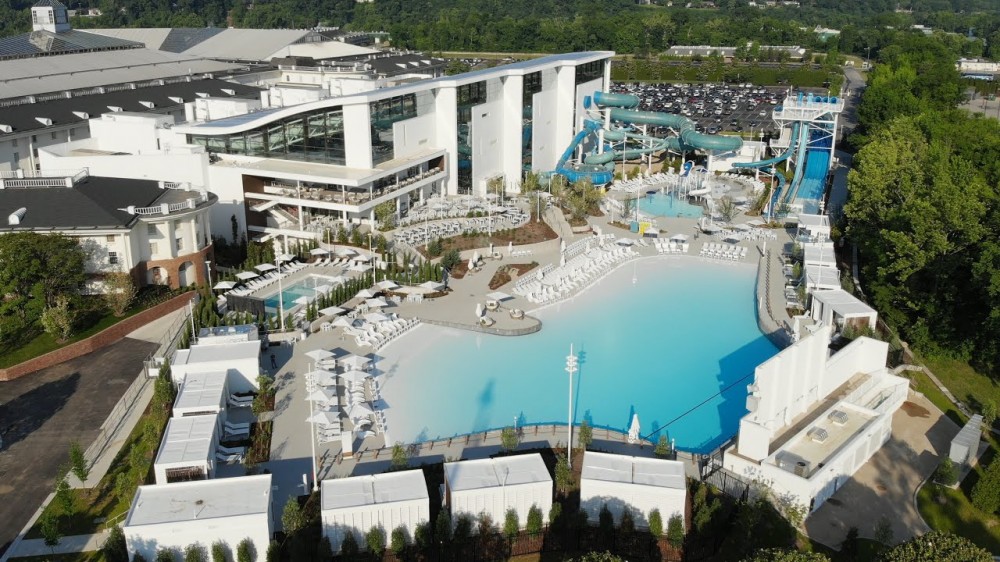 This Is Not A Waterpark. This Is Your New Happy Place. This Is SoundWaves!

Shake off your preconceptions and your old expectations and get in tune with the nation's first truly upscale indoor/outdoor resort water attraction. SoundWaves at Gaylord Opryland Resort in Nashville is an unexpected aquatic attraction for hotel guests that unites extraordinary environments, exclusive upscale amenities and relaxing water features with energetic rides, immersive music and an extraordinary oasis for people of all ages to enjoy.
YouTube video:
https://vimeo.com/320328704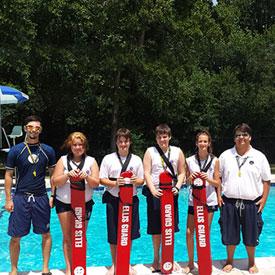 Otros datos: