La empresa:
THE ROW RENO: www.therowreno.com
What is The ROW Reno? The ROW Reno calls itself a city within a city. Located in Downtown Reno, it's 3 connected resorts —the El Dorado, Silver Legacy and Circus Circus—all of which you can access without setting foot outside.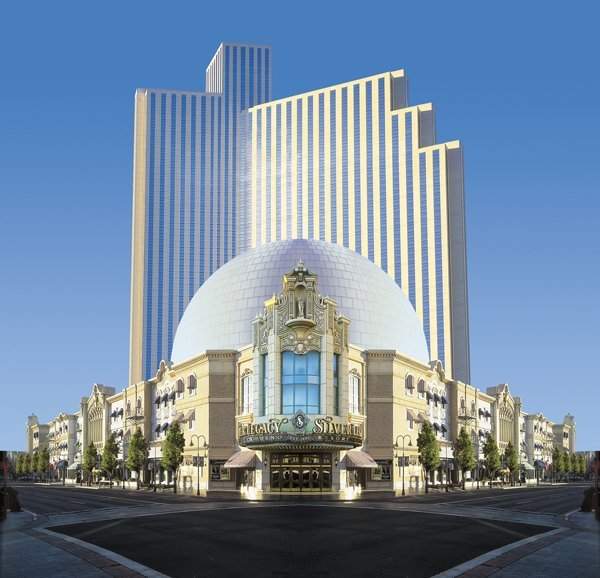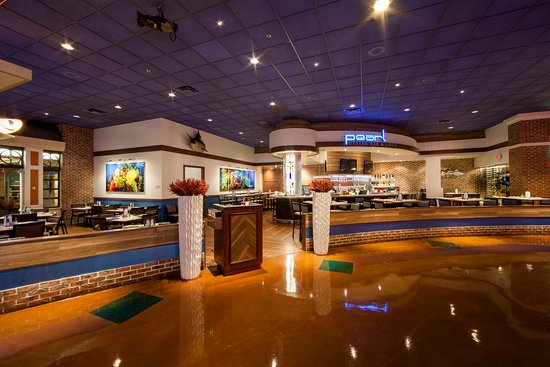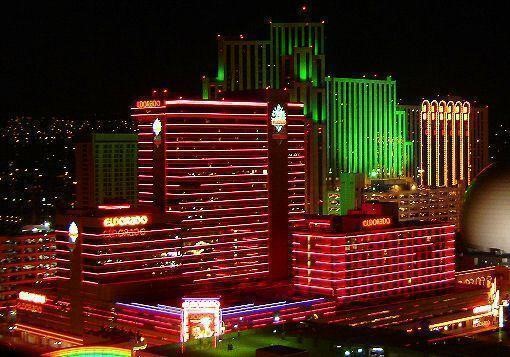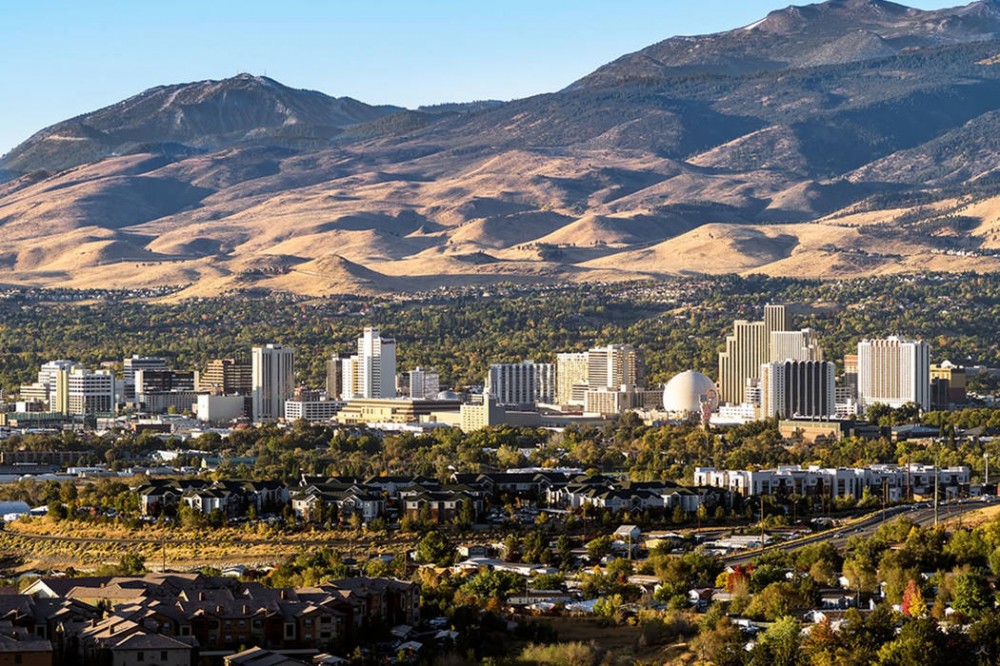 Otros datos:

Placement Description:
As a Room Attendant, the participant is in charge of the overall appearance of the hotel. Tasks include but are not limited to: making beds, vacuum, dust, restock supplies and wash bathrooms, tubs, jacuzzis, sinks, toilets, floors and all glass surfaces as well as cleaning the room's kitchen (if any), including floor, cupboards, sink, oven, stove, range hood, dishwasher and refrigerator. The host employer will provide training. Housekeepers must be able to walk, stand, bend. in a full range of motion throughout their workday. You also must be able to lift up to 40 pounds (18 Kg).
A Steward assists in keeping a restaurant, bar, or lounge clean and sanitary, assists in cleaning dishes and tends to customers' needs. The steward may also perform basic administrative tasks, such as answering phones, taking reservations, and giving out basic information
Public Area housekeeping: To provide a high standard of cleanliness in all public areas of the Hotel, adhering to set timeframes and to the required quality and standard.
Cook: Prepares or assists in preparation of complete meals - preparing and cooking soups, meats, gravies, vegetables, desserts, salads, baked goods, etc. Acts as Assistant to Charge Cook in preparation, cooking, and distribution of therapeutic diets.
A Barista warmly welcomes customers into their establishment. They create and serve hot or cold beverages, often tailored to the customer's preferences. They are responsible for taking customer orders and payments. They also clean and sanitize their work areas, seating areas and equipment/tools.