Check the below list for Jobs and wages
Puestos de Trabajos disponibles: 15
Sexo requerido: indistinto
Idioma: intermediate to upper-intermediate

Salario: check below details
Fecha de ingreso: Dic 8 - 15
Fecha de finalización: Mar 15 - 31
Horas de trabajo promedio: 32-35
Alojamiento: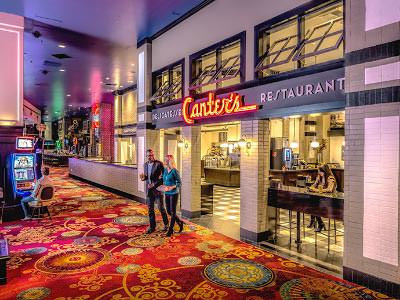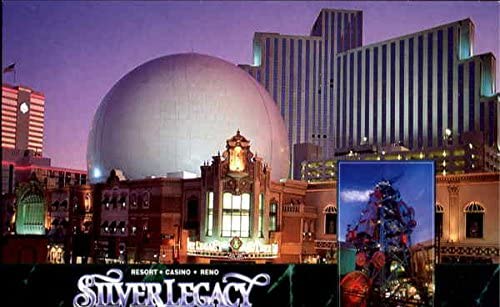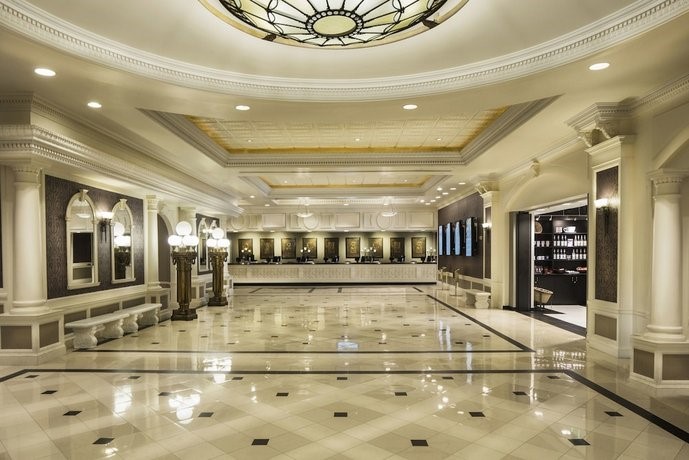 Sugerido por el Sponsor en apartamentos en la ciudad de Reno. Costo aproximado $ 450 por estudiante por mes.
La empresa:
THE ROW RENO: www.therowreno.com
ENTREVISTAS: VIRTUALES VIA SKYPE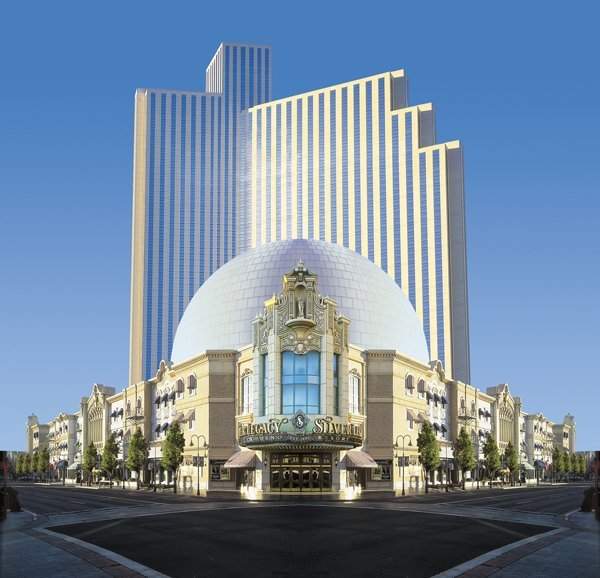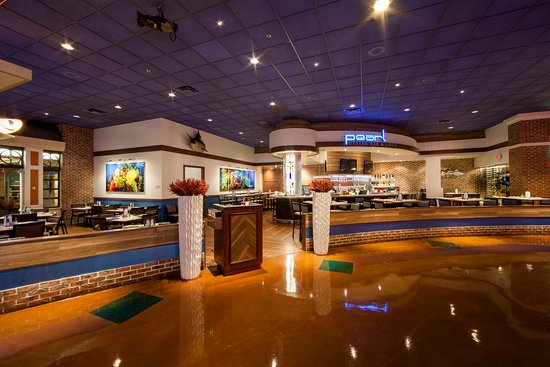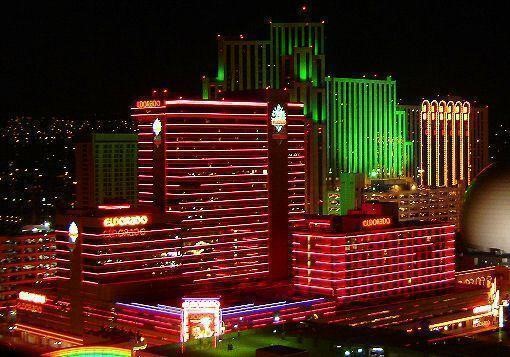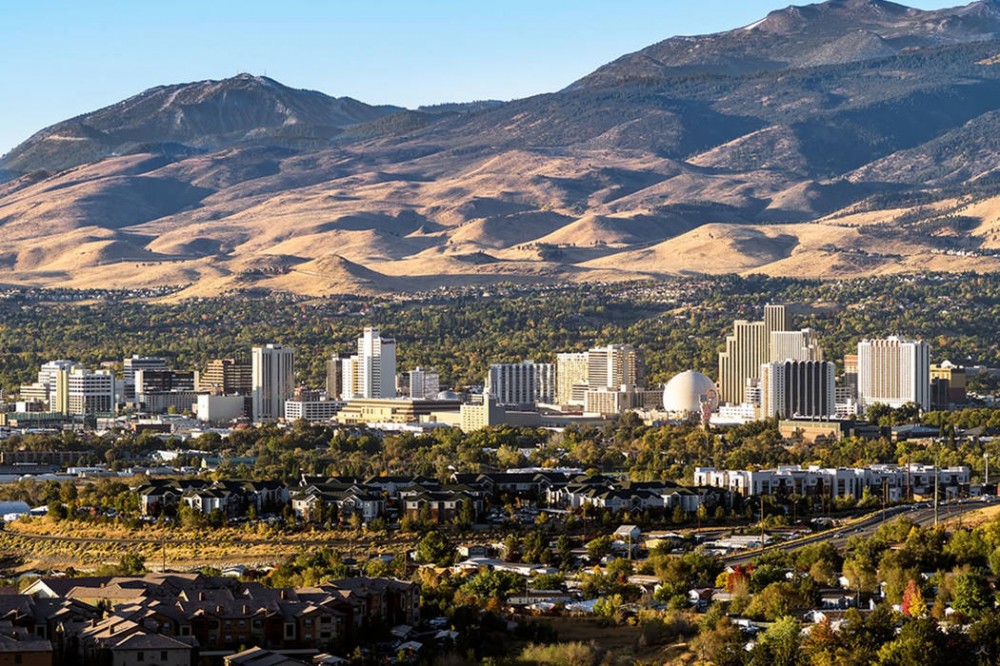 Otros datos:
Placement Description:
As a Room Attendant, the participant is in charge of the overall appearance of the hotel. Tasks include but are not limited to: making beds, vacuum, dust, restock supplies and wash bathrooms, tubs, jacuzzis, sinks, toilets, floors and all glass surfaces as well as cleaning the room's kitchen (if any), including floor, cupboards, sink, oven, stove, range hood, dishwasher and refrigerator. The host employer will provide training. Housekeepers must be able to walk, stand, bend. in a full range of motion throughout their workday. You also must be able to lift up to 40 pounds (18 Kg).