Lift Operator & snowsport instructor at Mountain Resort
Puestos de Trabajos disponibles: 4
Sexo requerido: indistinto
Idioma: intermediate

Salario: $ 15.00 p/hour for lift & $ 13.00 p/hour for snowsport instructor
Fecha de ingreso: Diciembre 14 - 6
Fecha de finalización: Marzo 10-30
Horas de trabajo promedio: 32-35 p/week
Alojamiento:
Boyne Mountain Resort & Boyne Highland Resort son lujosos Hoteles, Centros de Ski y parques acuáticos de la cadena Boyne Resorts. Está ubicado en una zona muy exclusiva del estado de Michigan cerca de Detroit. Una excelente oportunidad de realmente vivir la cultura y el idioma ya que son pocas las chances de encontrar turistas de habla hispana en esa zona… Hay viajes y eventos especiales organizados para los empleados de Boyne Resorts. Por favor tengan en cuenta que nunca faltó la nieve en esta región central de USA.
Alojamiento provisto por el empleador en el mismo lugar de trabajo a un costo de $ 150 por mes, por persona (tipo Dormitory)
We will have everything prepared for you in regards to your housing. You do not need to do anything except send in any roommate requests. When you arrive, we will check you in to your assigned rooms. You will have roommates. Bedding, pillows, sheets and some furniture will be provided to each student when checking in :)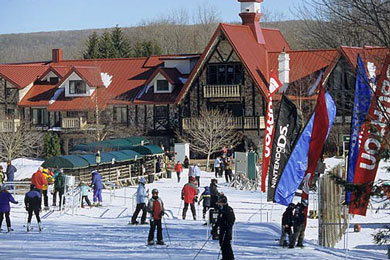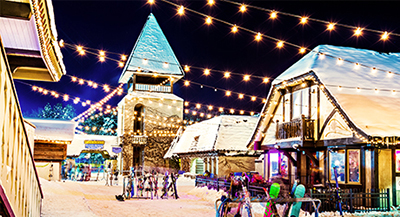 La empresa:
ENTREVISTAS: Virtuales via Skype
BOYNE is a collection of year-round mountain resorts known for great Michigan skiing, golf, and spa that also includes retail stores and real estate opportunities based in Lower Northern Michigan. The Michigan ski resorts includes Boyne Highlands Resort in Harbor Springs, Boyne Mountain Resort in Boyne Falls. In addition to our Michigan skiing operations there is the Inn at Bay Harbor on beautiful Lake Michigan as well as Bay Harbor Golf Club, Crooked Tree Golf Club, Avalanche Bay Indoor Waterpark at Boyne Mountain, Boyne Country Sports and Boyne Realty resort sales.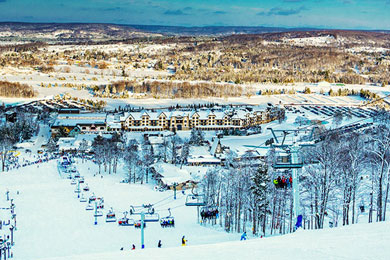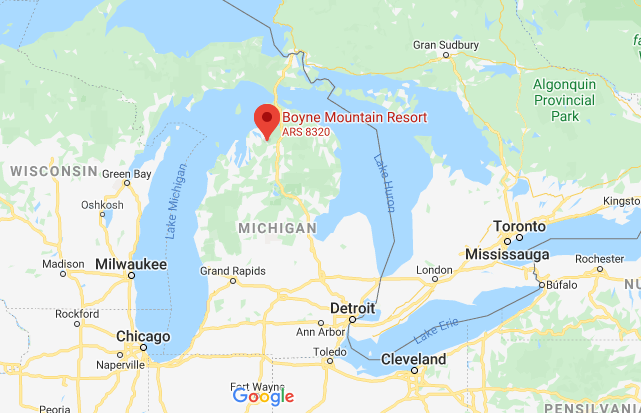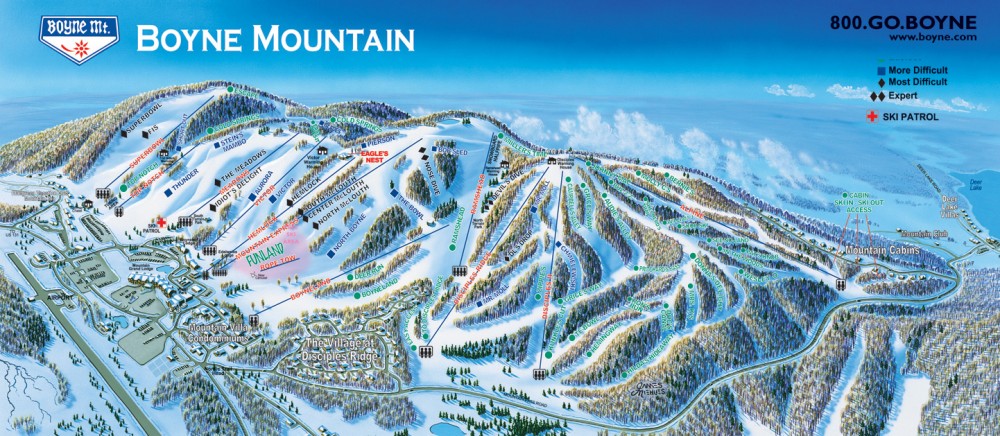 FREE SKI PASS!
Otros datos: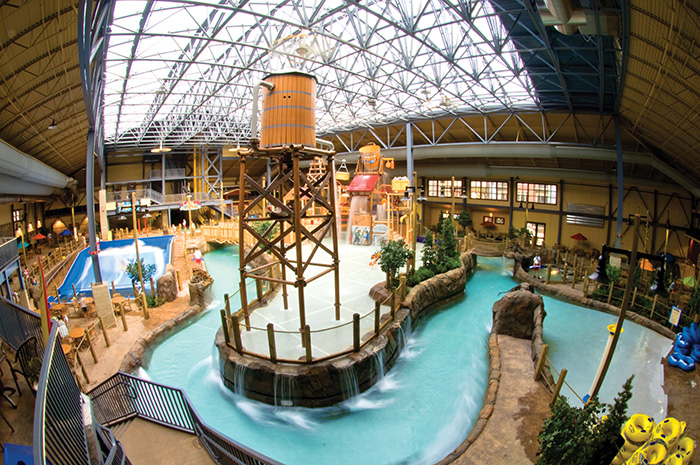 *** FREE SKI PASS ***