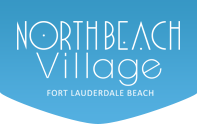 Room Attendant
Puestos de Trabajos disponibles: 1111
Sexo requerido: indistinto
Idioma: intermediate

Salario: usd 9.50 p/hour
Fecha de ingreso: Diciembre 18-20
Fecha de finalización: Marzo 15 - 31
Horas de trabajo promedio: 32-35
Alojamiento:
Provisto por el Empleador y de uso obligatorio por parte de todos los estudiantes que allí trabajan.
Apartamentos muy cerca del empledor en Fort Lauderdale con servicios y amoblados a un costo de USD 500 por mes + depósito reembolsable de USD 500.-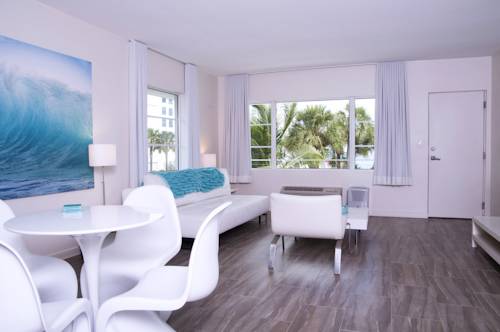 La empresa:
ENTREVISTAS: Domingo 18 de Agosto - Buenos Aires
North Beach Village is a chain of boutique hotels on Fort Lauderdale Beach. We have over 500 rooms, spread across multiple mid-century modern architecture buildings. Modern décor, exquisite design and exceptional service set this resort apart from the others.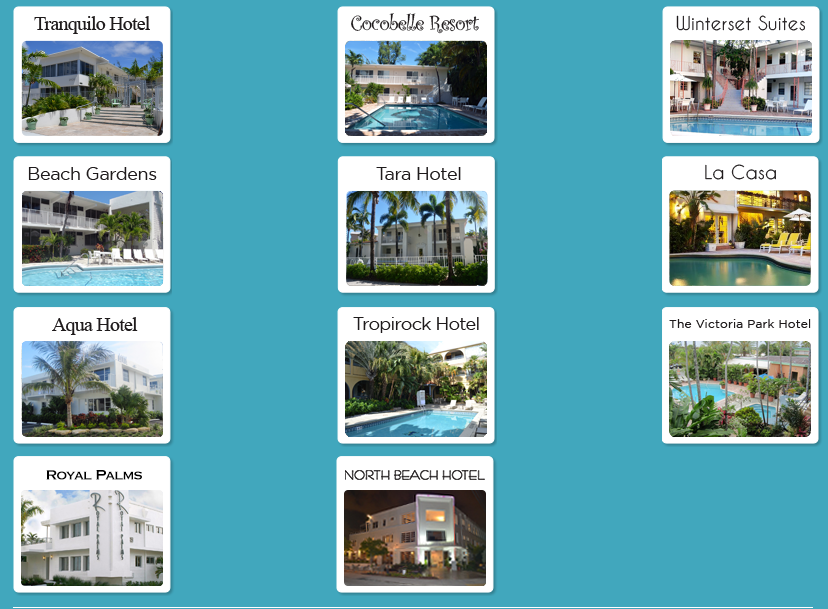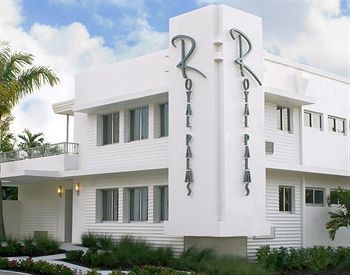 Otros datos: