Work and Travel USA - EMPLEADOR 283, PUESTO 1
‹‹ Ver otros puestos
‹‹ Ver más puestos de trabajos de este empleador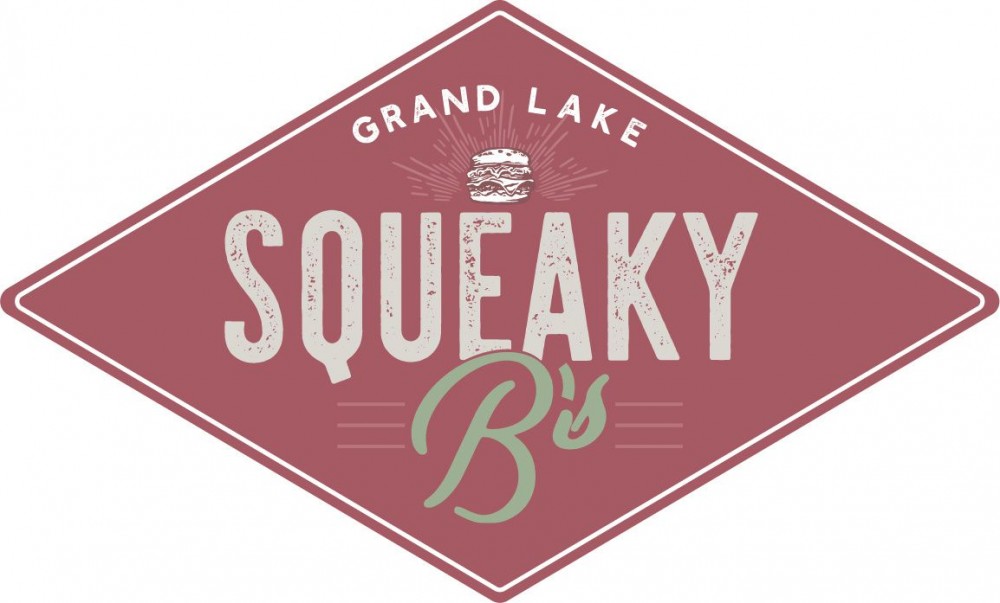 Squeaky Burger Restaurant
Granby, Colorado
Sexo requerido: Ambos. Idioma: advanced.
Waitstaff
Salario: $ 10.50 p/hour
Fecha de ingreso: Dec 1 - 15
Fecha de finalización: Mar 15-31
Horas de trabajo promedio: 35-40
La empresa:
ENTREVISTAS VIRTUALES AHORA...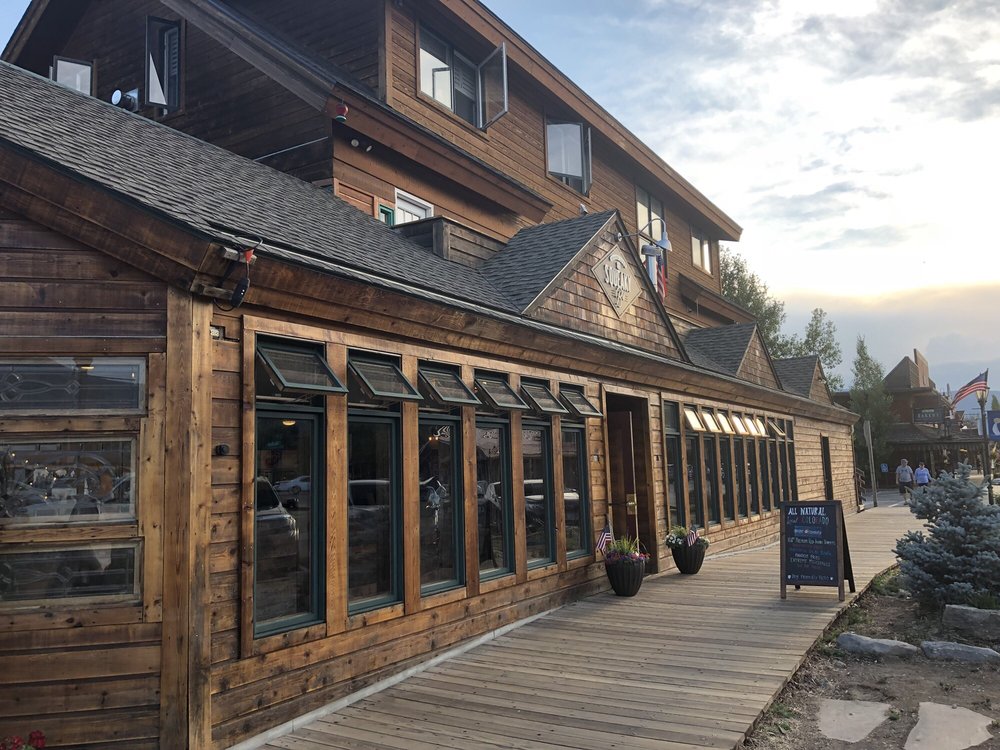 Who Is This Guy?
"Squeaky Bob's" Restaurant, which opened in the mid-1900's, originally occupied our current space, now "Squeaky B's."
"Squeaky Bob" Wheeler, so named because of his high-pitched voice, homesteaded 160 acres in Grand Lake's Phantom Valley after serving with Teddy Roosevelt's Rough Riders in the Spanish-American War. Wheeler, an exceptional cook and story teller, decided to open a tent-cabin resort along the Colorado River. The lumpy mattresses and extremely primitive accommodations were easily forgotten by most guests as they enjoyed a lively yarn spun by "Squeaky Bob" combined with his excellent meals, and as rumor has it some of the best "home brew" in the country. He was so popular with the increasing number of visitors to Grand Lake that he expanded his tent cabins and called his main lodge "Hotel de Hardscrabble" often frequented by Teddy Roosevelt himself!
It is said that Squeaky Bob loved a good burger and cooking with fresh ingredients. To honor the legend of Squeaky Bob, his namesake restaurant, Squeaky B's serves all natural, prime Red Angus beef from Colorado ranchers. We source our brats from Colorado specialty meat artisans, find local and premium ice creams and always make our fries fresh each day.
Our mission is quality: Quality of food. Quality of Service. Quality of Experience. Quality of Life.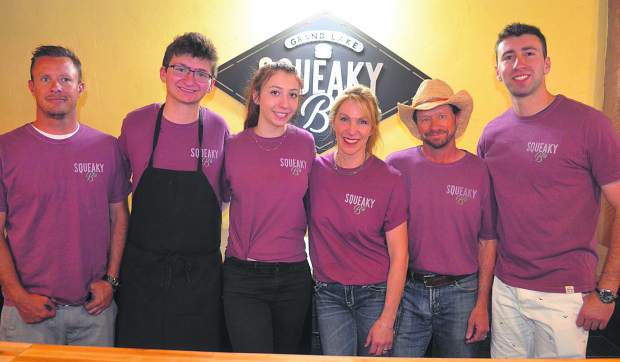 Otros datos: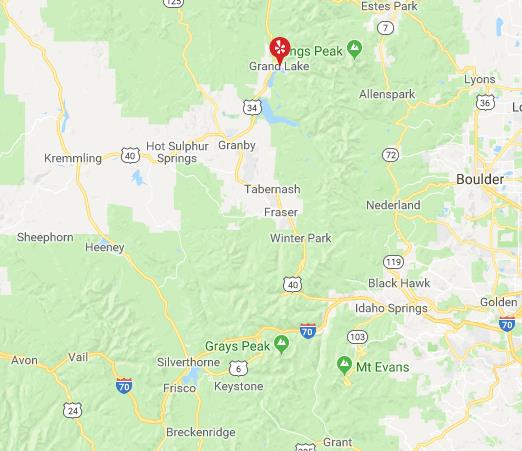 Located in Grand Lake, Colorado
Denver = 102 miles
Granby = 15 miles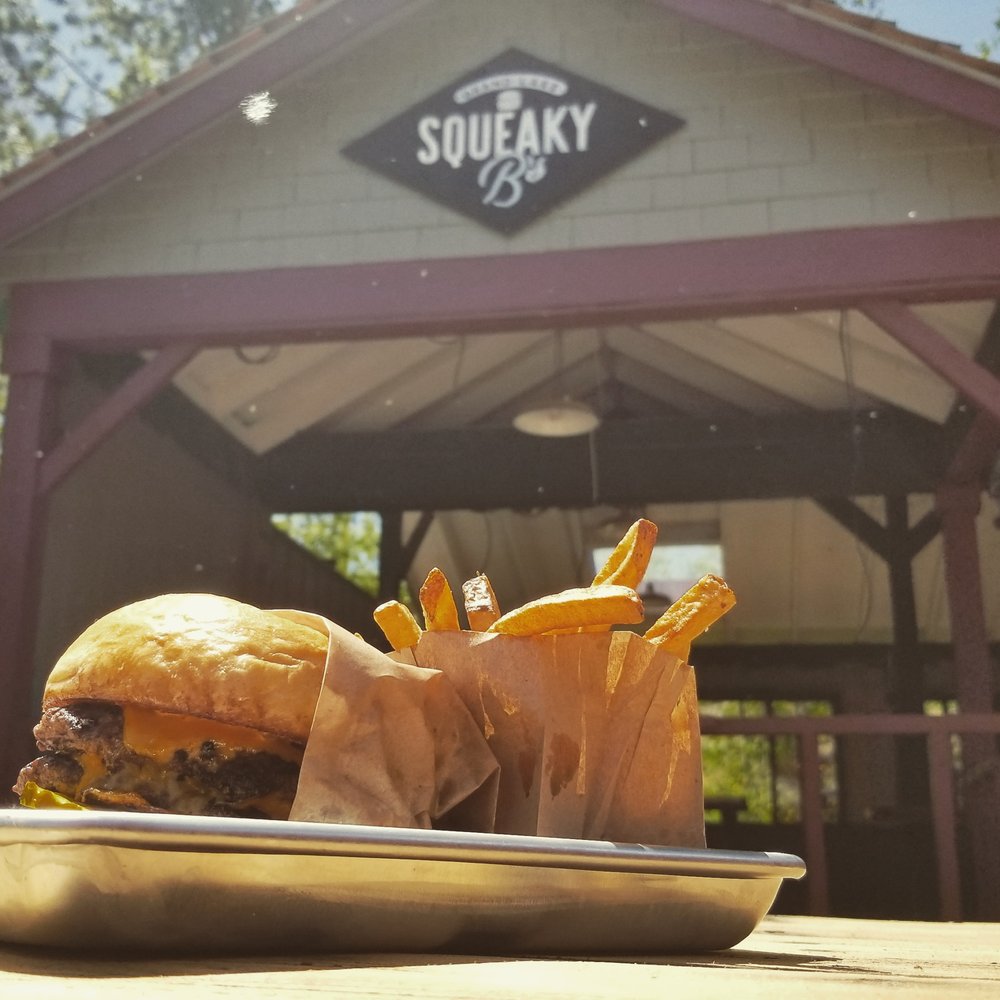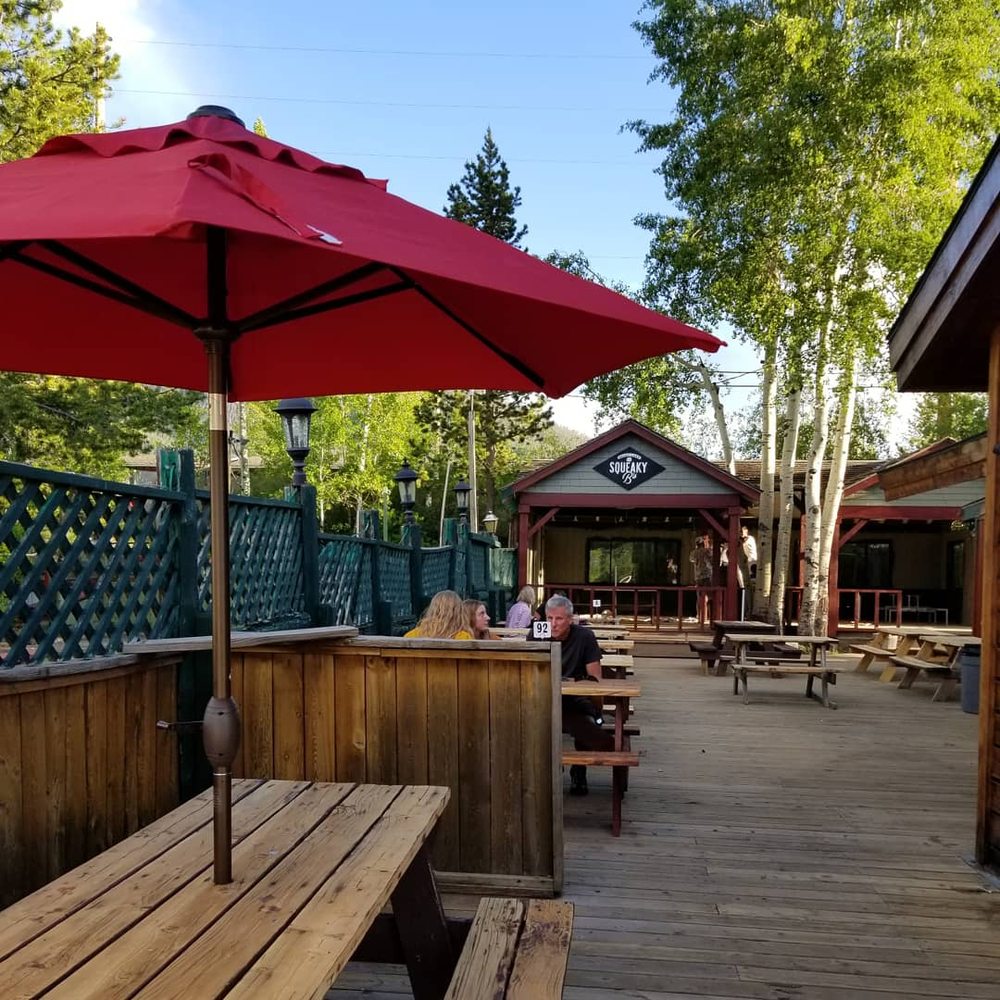 Alojamiento:
Housing is dormitory / hotel style with 2-4 students per room at a cost of USD 200 p/month.
Housing located at the employer site.
‹‹ Ver otros puestos
‹‹ Ver más puestos de trabajos de este empleador
Elegí el nombre del estado aquí abajo y conocé los puestos de trabajos disponibles. Para ver el listado completo, hacé click aquí.
CONOCÉ MÁS SOBRE EL PROGRAMA WORK AND TRAVEL USA
Puestos de Trabajo
Conocé todas las posiciones que tenemos abiertas, cuál es el sueldo en cada una de ellas y los requisitos.
Ferias de Empleadores
Esto y mucho más podrás elegir durante nuestra Feria de Trabajo presencial con más de 25 empleadores..
Charlas Informativas
Participá todos los martes 12hs y jueves 15hs, en nuestras oficinas. Cupos limitados